We're Storm2
Our story
Launched in 2019 by executives from a hugely successful global recruitment company, the founding team achieved private equity investment of £1million to scale up their vision of Connecting FinTech Talent, growing their operation within Europe and North America within the first 6 months.
Now two years into the business, we've grown our headcount to 300 across London, Singapore and Amsterdam.
Despite the impact of Covid-19, and worldwide market uncertainty, Storm2 has defied market trends and continue to dominate the FinTech recruitment market.
In summer 2020, we received $3million USD in our second round of funding from Puffin Point Investments to continue our mission of 'Connecting FinTech Talent'.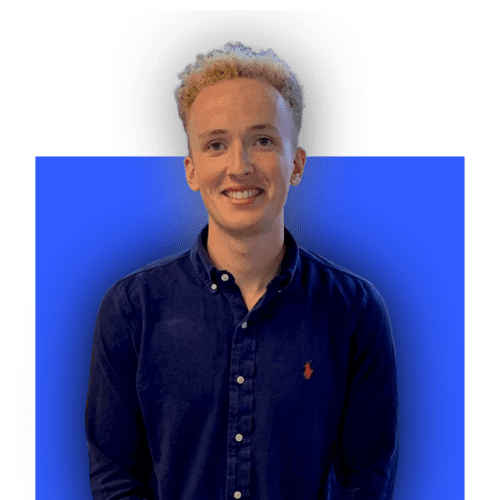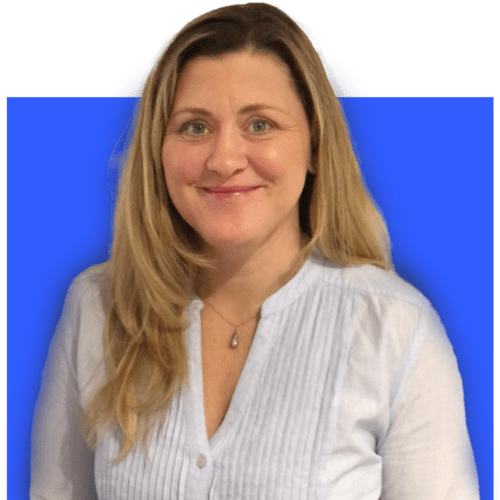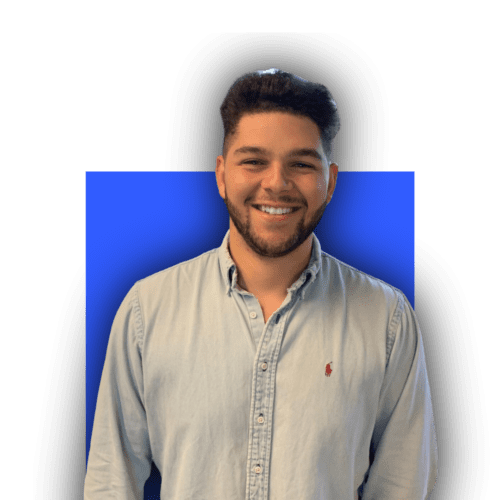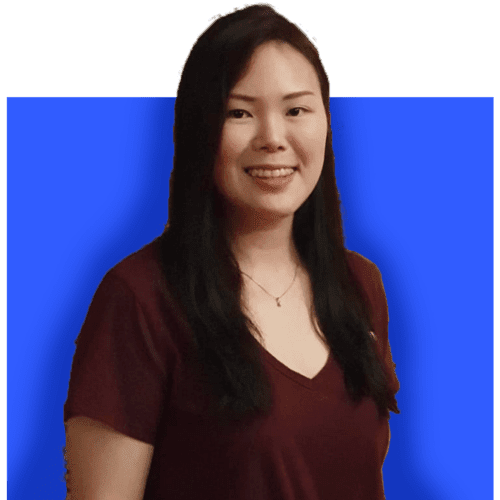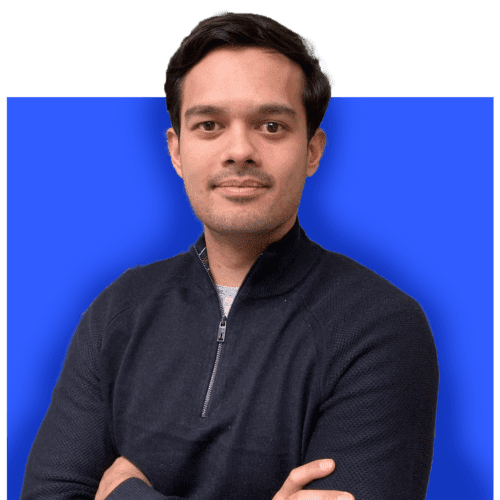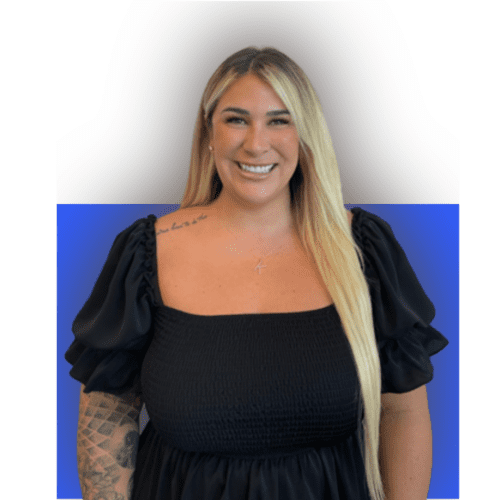 We're Storm2
Why we're the best at connecting FinTech talent
We're able to connect the best talent in FinTech by continually networking with both highly skilled professionals and innovative clients.
We're Storm2
Meet our team of specialists
Our team of FinTech consultants excel at connecting the best FinTech talent with innovative clients globally. Contact us today if you're looking to grow your team or to find your next role in FinTech.
Looking for a career in recruitment? We're currently looking for talented individuals to join our team.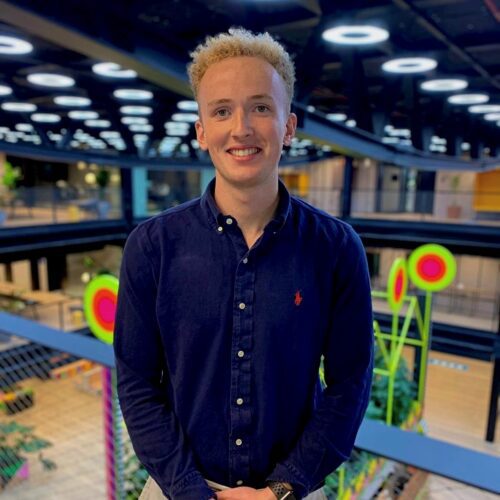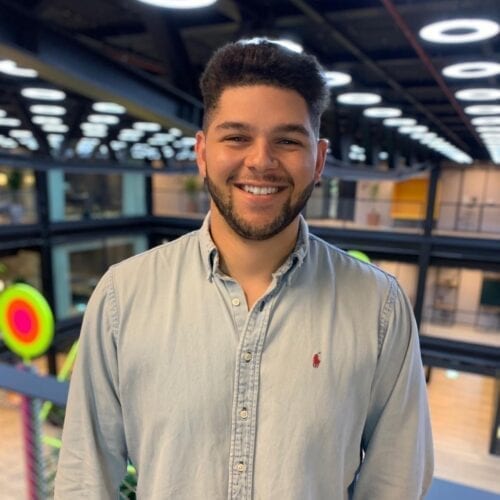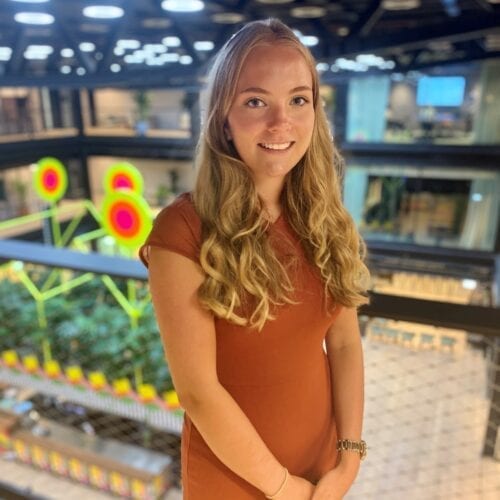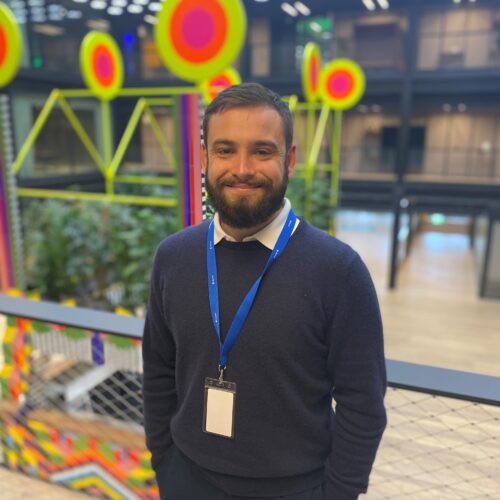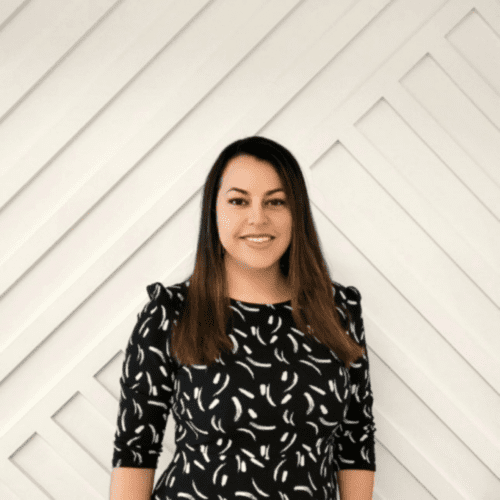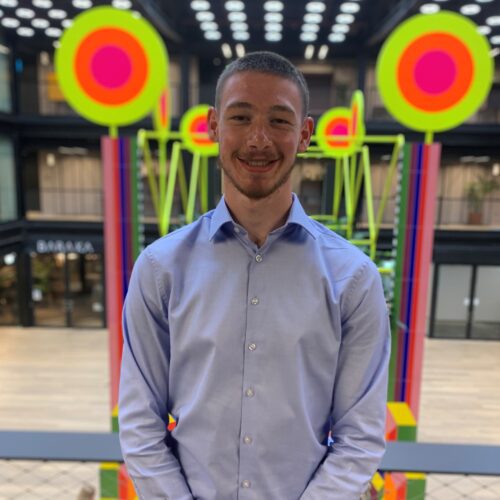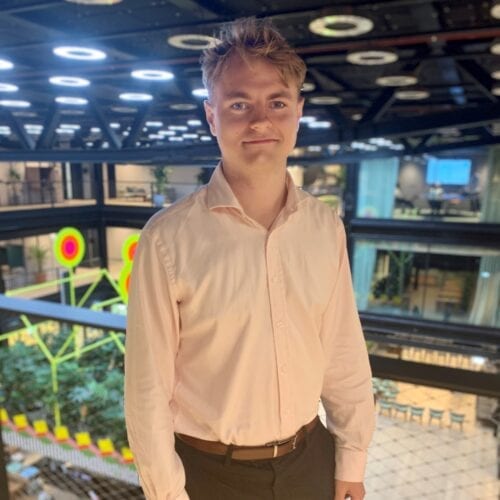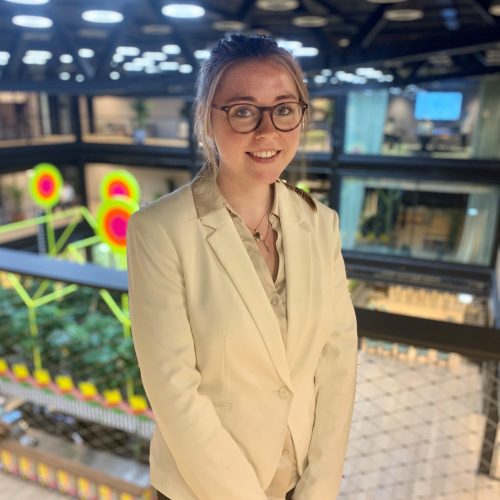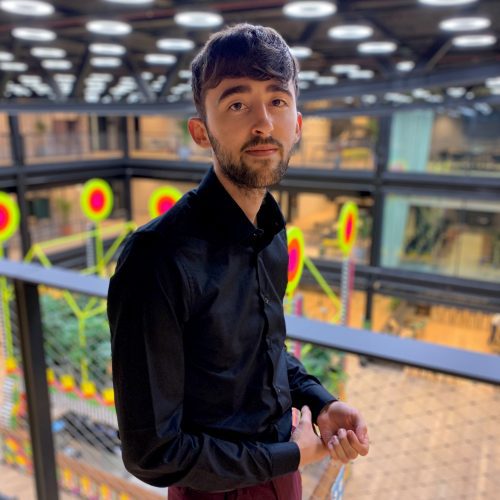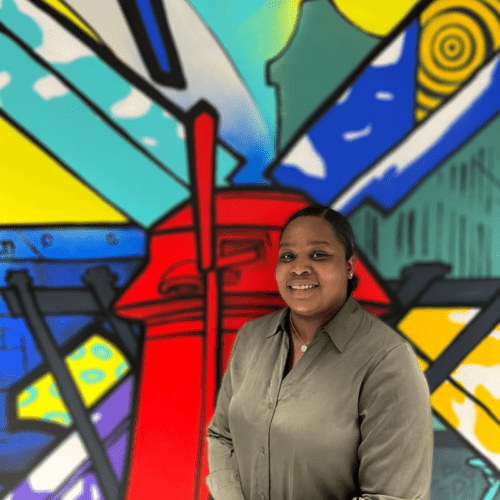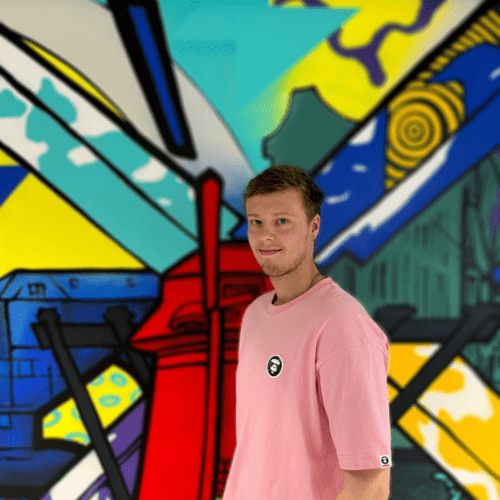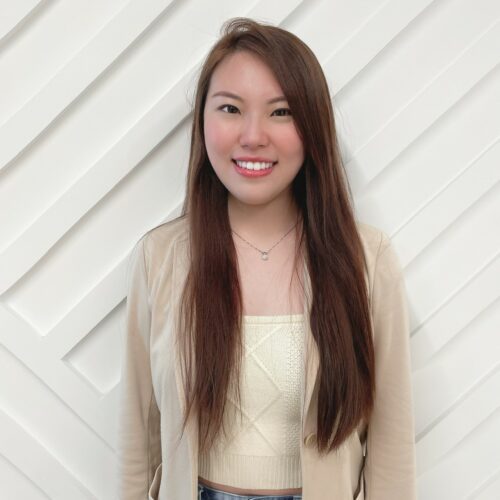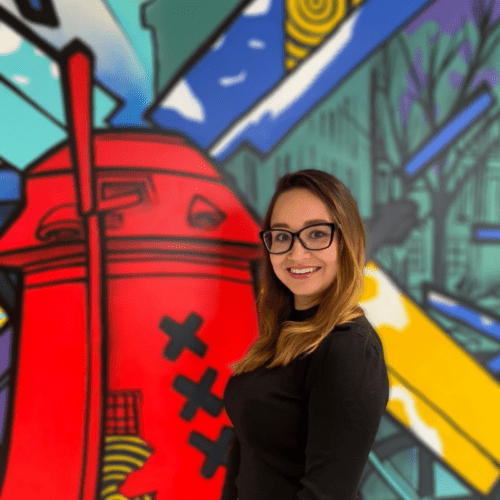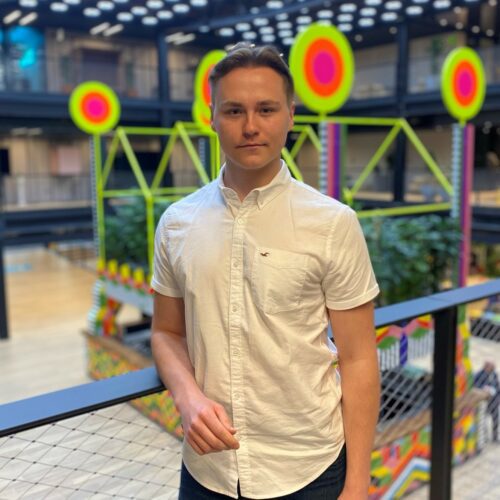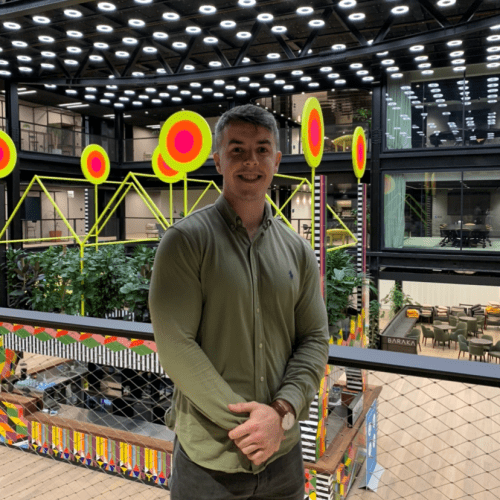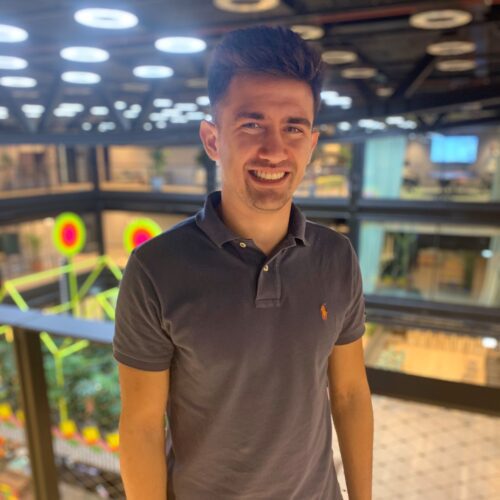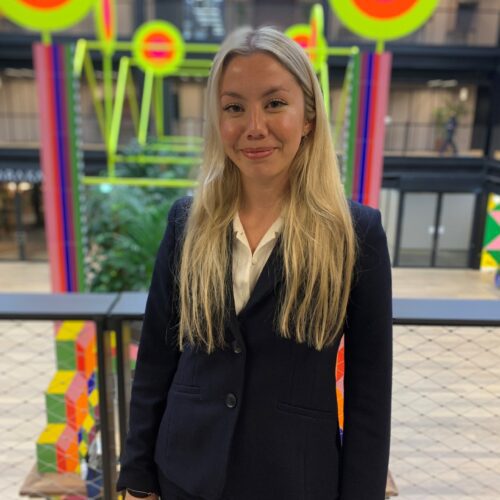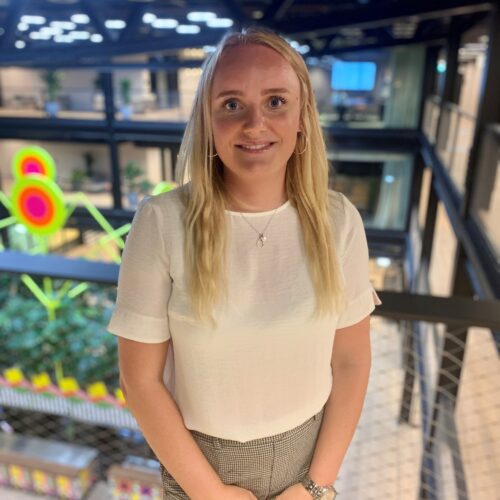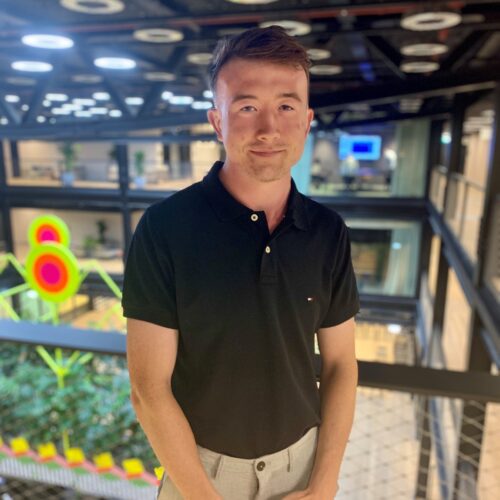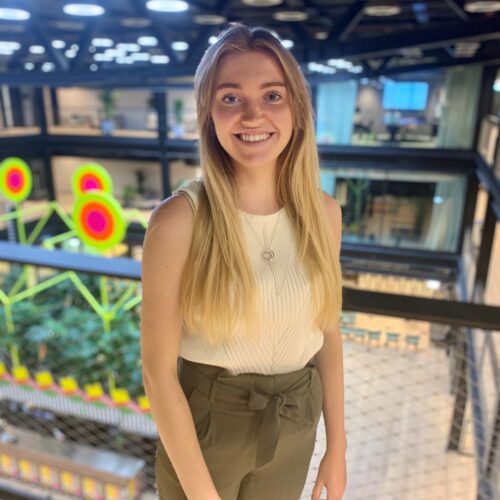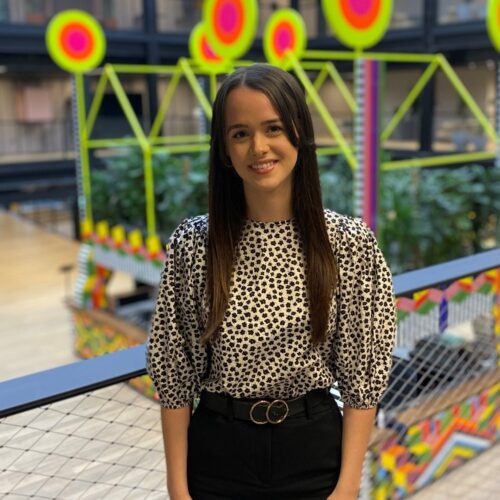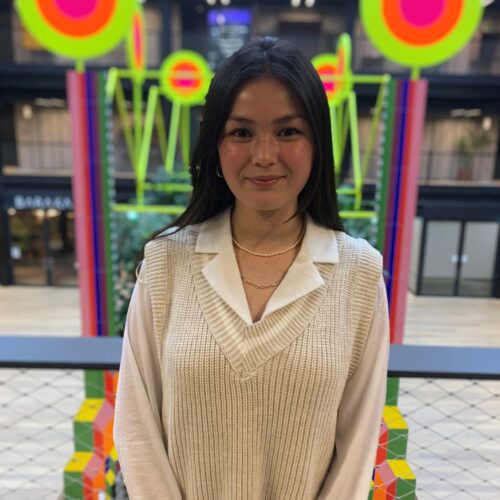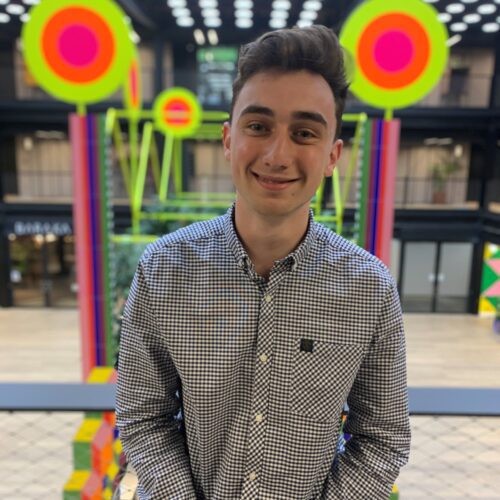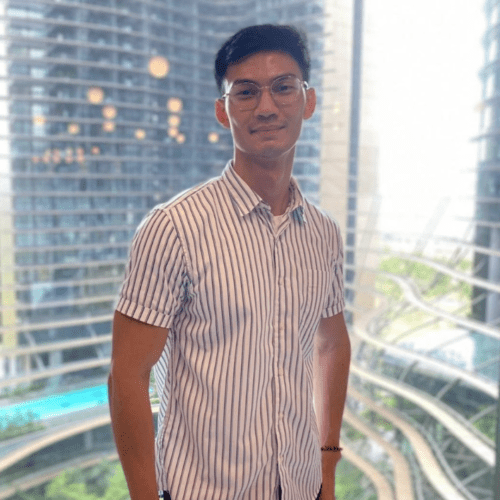 Download our latest Intel
Keep you up to date with the latest intel & tips from Storm2