Data and Analytics careers
As the disruptive innovation space of FinTech continues to grow, more companies are exploring the need to have bigger data and analytics teams.
Many FinTech companies have historically analyzed data in their own departments – which can lead to a disconnect in big-picture items and understanding their consumer behavior. Rising amounts of data is imperative for companies to gain insights to improve branding. Optimizing and informing how companies operate is due to the success of data and analytics roles. To compete with the growing market, organizations looking to optimize how their company operates.
Having Data & Analytics at board level is imperative for leadership to be involved in a company's vision. Data & Analytics are then used to drive decisions for the company and instil innovation that transforms their infrastructure. Without these roles, there can be a severe lack in talent needed to effectively process consumer needs.
Whether you are looking to hire a Chief Data Officer to oversee issues in data quality or create data strategies, or a Business Intelligence Analyst to monitor the inner workings of your company's IT department, we have the right candidates for you.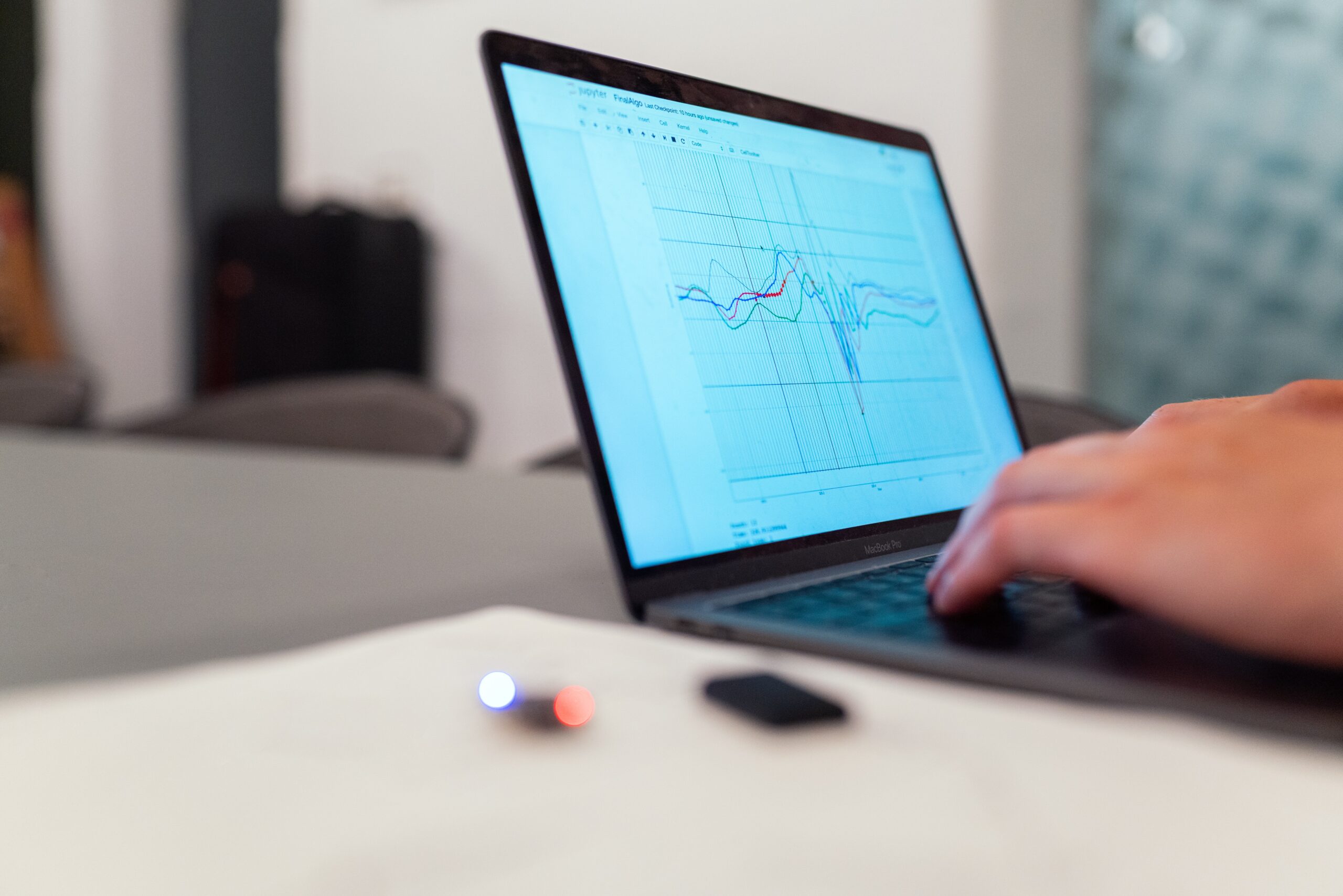 As a Data and Analytics recruitment agency, we have access to some of the best risk and compliance talent in the market. Storm2 has a dedicated team of specialists who combine leading data and analytics talent with the most progressive companies to create exclusive and elite teams, ranging from Chief Data Officers to Growth Analysts.
With proven experience of working in Fintech across Europe, Asia and North America and playing a part in building highly successful data teams, we're ready to help you with your next data role. Contact our team of specialist Data and Analytics Headhunters if you would like to discuss your next role or if you are looking to grow your data team.