Risk and Compliance careers
Risk Management and Compliance recruitment has never been more in demand as a critical component of today's leading FinTech firms.
Risk management and compliance play an important role in the Fintech industry, as they develop predictive scoring models, segmentation schemas, underwriting rules, and model validations for their companies. They are highly analytical, capable of performing exhaustive descriptive analysis, data cleansing and normalisation, and business rule investigation to create datasets.
They have a thorough understanding and experience with Risk and other Prudential regulatory rules, and they can manage and lead investigations into compliance violations. They collaborate closely with C-suite members to develop metrics and key performance indicators (KPIs) for reporting across the account lifecycle.
Whether you are looking to hire a Chief Compliance Officer to identify issues that present new regulatory, fraud, or operational risks, or a Head of Credit Risk to analyze credit performance by product features such as lease amount, channel, and term, we have the right candidates for you.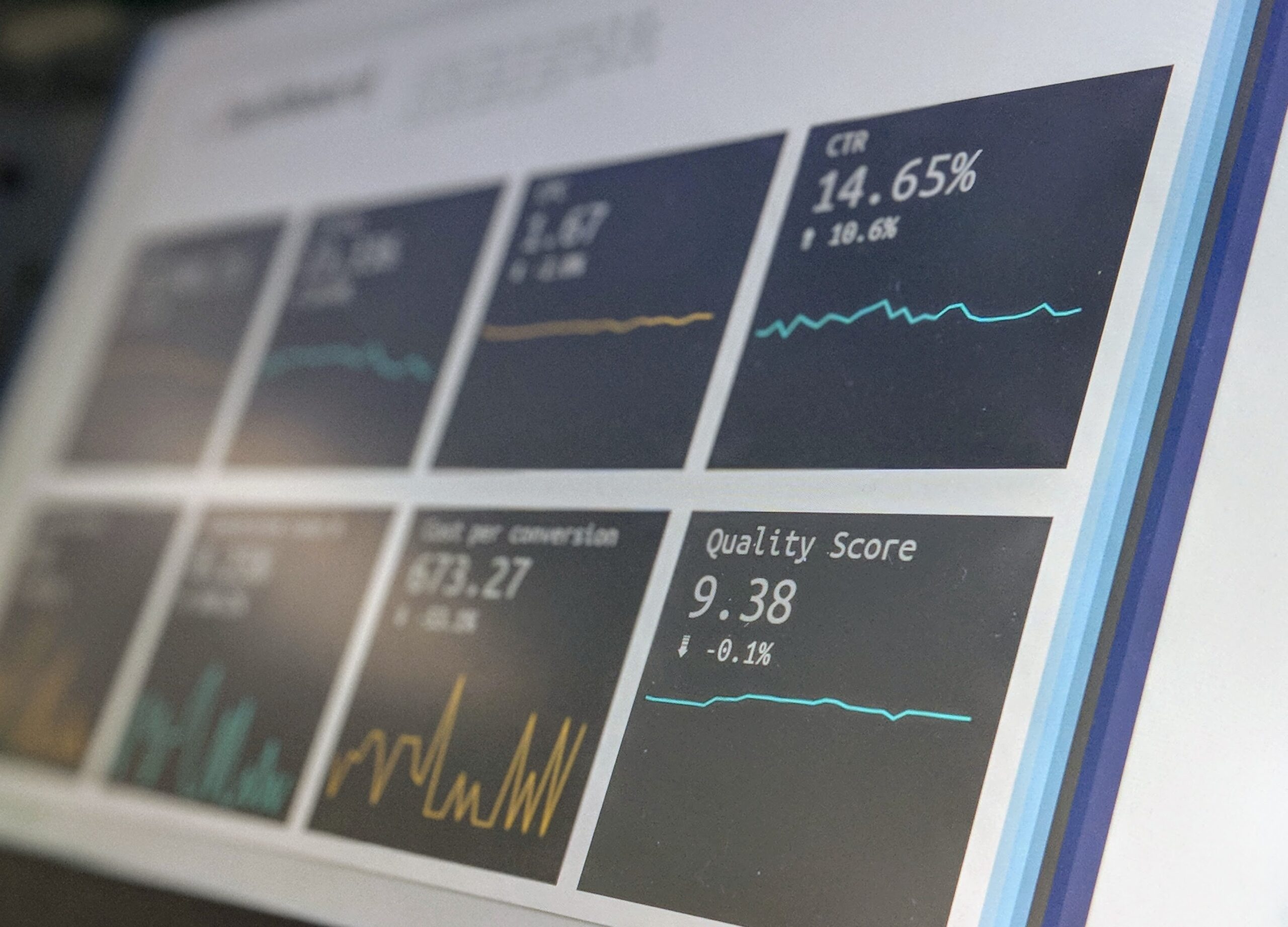 As a Risk Management and Compliance recruitment agency, we have access to some of the best risk and compliance talent in the market. Storm2 has a dedicated team of specialists who combine leading risk and compliance talent with the most progressive companies to create exclusive and elite teams, ranging from Chief Risk Officers to Senior Fraud Managers.
With proven experience of working in Fintech across Europe, Asia and North America and playing a part in building highly successful risk and compliance teams, we're ready to help you with your next risk and compliance role. Contact our team of specialist Risk and Compliance Headhunters if you would like to discuss your next role or if you are looking to grow your risk and compliance team.