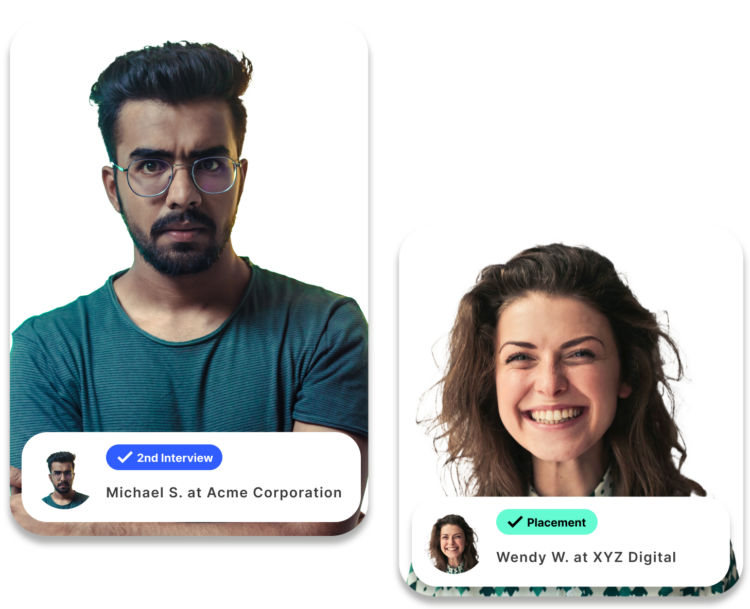 Trusted by FinTech leaders across Japan






Growing your business is hard.
Finding FinTech Talent shouldn't be.
FinTech's we've partnered with
Candidates in our network
Quality
Strict quality benchmarks ensure we connect only the best talent.
Flexibility
We can quickly adapt to the changing needs and scale up your efforts accordingly.
Trust
We understand that building trust and reputation are important in Japan, and this takes time.
Risk Free
We offer free replacement or a 90 day sliding rebate.
Confidentiality
We prioritize discretion throughout the recruitment process.
Tailored Solutions
We adapt our approach to suit your company's specific needs, culture, and goals.
We Are Japan's Leading FinTech Recruitment Agency
We connect senior talent with disruptive FinTechs and know how critical it is to have the right talent when growing your business. With a team of specialist recruiters and a strong pool of experienced Japan-based candidates, so we are confident we can help you succeed. 
If you'd like to learn about how we can support your hiring process in Japan, please don't hesitate to reach out to us for a confidential conversation.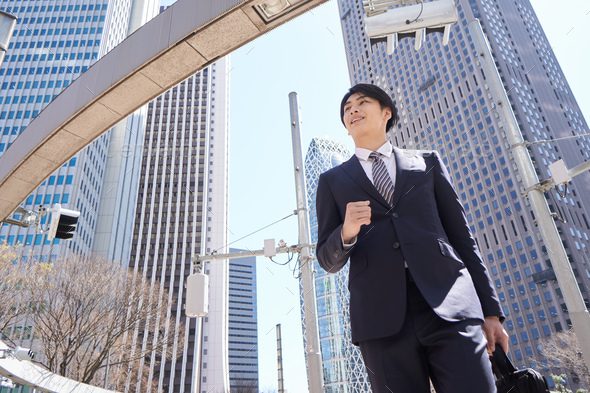 We
grow FinTech's like yours

across a range of sectors.
Our specialist recruitment consultants work in one vertical only. They're true experts who understand what businesses in your sector need to succeed.
Trusted by businesses across Japan
They immediately identified our business needs, provided great industry knowledge, kept us up to date on market conditions, and was a great go-to guy for getting the right people on board. They are the best performer for every job opportunity.

Atsuhito Uzawa

Head of Personnel Department at Kyash
I had the pleasure to work with Rohit during my candidacy period. He was very quick to respond and has helped me to land my new role. Has a good understanding of the payment industry and market in Japan.

Yuka Kawamukai

Commercial Head at Payment Options
You are the agent who has referred the most candidates to us out of all the agents we have contracted with. You have introduced us to a very high level of candidates that we would not normally be able to attract on our own. The speed of response has been very fast, they are very professional and have helped us a lot.

小山 浩平

WealthNavi
Brief
We work with you to create a tailored brief to meet your senior talent requirements, ensuring a perfect match for your team.
Headhunt
We tap into our extensive network of senior FinTech professionals ensuring we find you only best candidates for your role.
Shortlist
We present you with an initial candidate shortlist, brief realignment (if needed), then you decide who you want to take forward to interview.  We arrange all interviews for you.
Offer & Beyond
We manage the offer process and follow up with monthly post placement after care to ensure the smoothest onboarding process.
Benchmark Your Salary: Industry Insights Revealed
Download your Salary report now. This report is compiled using our internal data and market research, providing insights into the current salary landscape in Japan's FinTech industry. 
— Learn more about FinTech salaries.
How we become your
growth partner
Contingent
Perfect for
One off placements
Your external talent acquisition partner
High-quality spot placements
An initial 3 profiles
Realignment for a laser focussed shortlist
Free replacement
Partnership
Perfect for
Senior / executive search, confidential placements, or multi-hire projects
Dedicated full-time resources
Top priority – Highest quality & speed
Confidential search and placement
Spread the cost over a monthly payment plan
Guaranteed delivery – No financial risk
Free replacement
Quick hires