What is the Singapore FinTech Festival?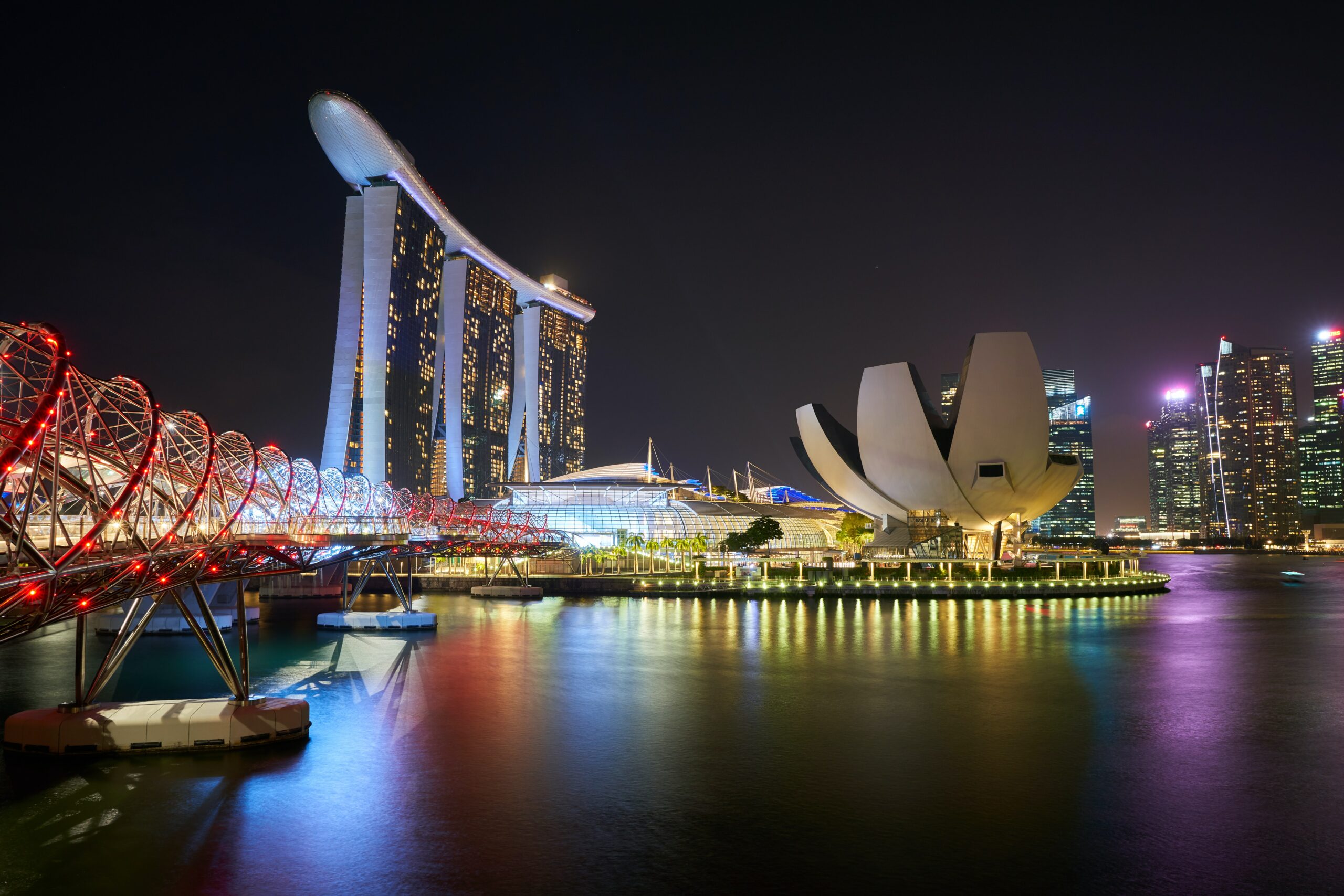 The Singapore FinTech Festival is an annual flagship exclusively for the FinTech community. The first-ever Singapore FinTech Festival took place on 2016. It is one of the largest events globally and organized by Singapore's government entity, Monetary Authority of Singapore alongside with The Association of Banks in Singapore.
Singapore FinTech Festival 2021
Singapore FinTech Festival (SFF) 2021 took place as a hybrid digital and physical event due to the restrictions of COVID19, taking place over 5 days. The first three days featured a hybrid conference and exhibition while the last two days were global satellite events and industry events online and at physical locations. More than 10,000 companies registered to participate SFF 2021.
The key theme of SFF 2021 was "Web 3.0" to provoke discussion on how key technological advances will be powering the future of financial services. It was organized in partnership with The Association of Banks in Singapore (ABS).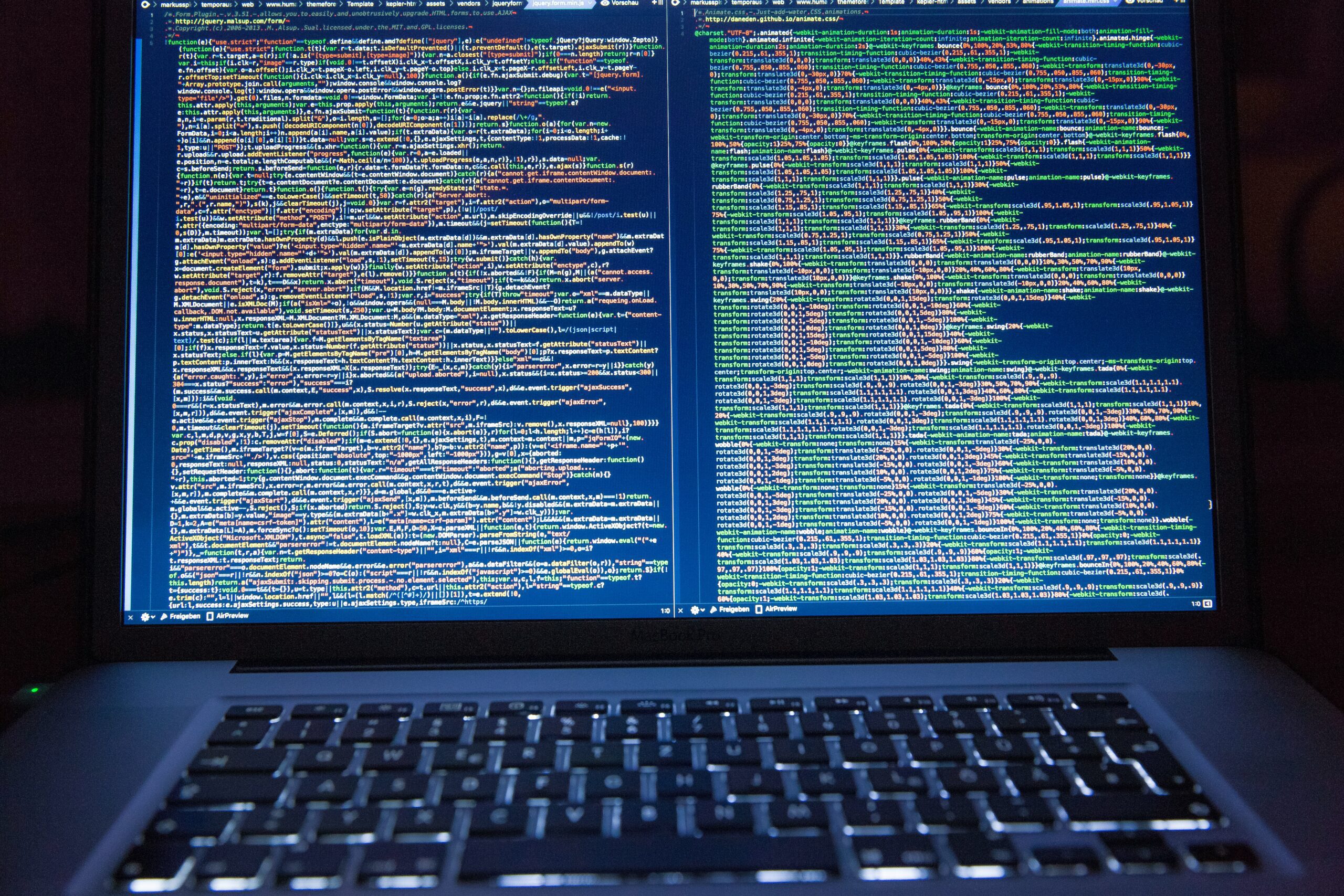 In SFF2021, it further discussed the possibilities of Web 3.0 and held several deep-dive discussions to brainstorm on how Web 3.0 can be utilized for more efficient financial intermediation, green finance and financial inclusion while examining implications for financial regulation and supervision. It also examined the three key structural driver that could potentially reshape FinTech in years to come:
Embedded Finance and Decentralized Finance
Web 3.0 Tech Stack
ESG and Investors
The Web 3.0, also known as the decentralized web. Web 3.0 is built on blockchain technology, and the name is derived from it being the third version of the internet. Web 3.0 is expected to have increased transparency and massive accessible content for the public, and it would be more user-centric to ensure data security and privacy while reducing internet threats and risks.
The Web 3.0 has made a strong impact on the financial services industry and an accelerated movement towards decentralized infrastructure. Decentralized finance can re-imagine financial transactions and reach individuals and businesses that used to be excluded from the financial system. Web 3.0 is expected to be one of the main driving factors to shape new business models, enterprises, careers, and new digital economy.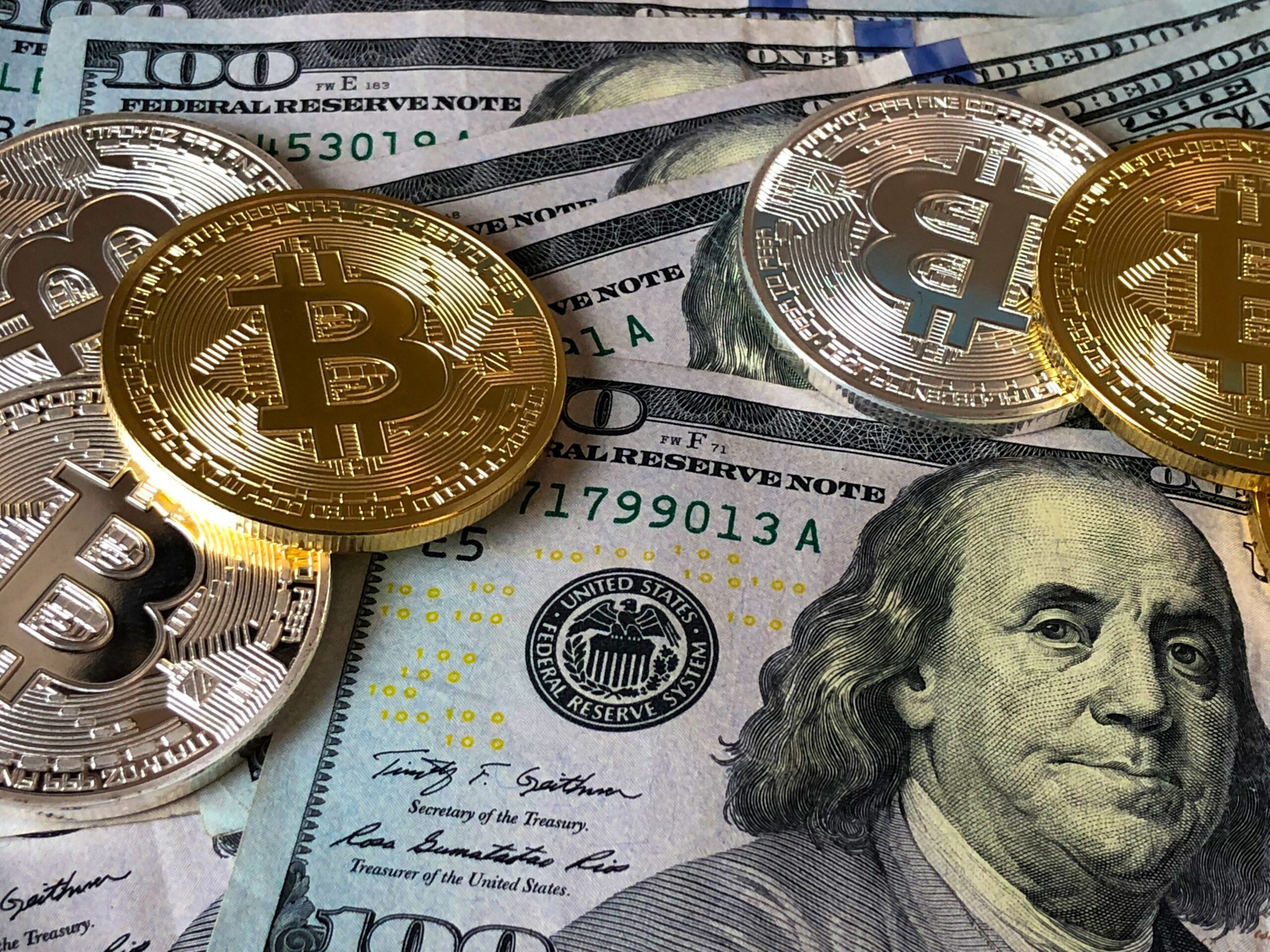 Along with the evolution of the financial industry, this would create strong impact for professionals within the Financial Operations function as sustainable finance and ESG investing has become priority for the financial sector. Countries double on their efforts while investor seek positive ESG impact in their investment decisions.
The SFF 2021 programme also featured a Web 3.0 Knowledge Certificate in Financial Services issued by The Asian Institute of Digital Finance, National University of Singapore (NUS). This certificate can be earned through listening to speaker presentations throughout the week-long programme.
Entity to Drive Singapore FinTech Festival
SFF 2021 also introduced a new entity, Elevandi to help build a global knowledge and collaborative to further bring the global financial and FinTech community together to help address gaps, pain points or opportunities within the financial system while using technology and innovation of Finance.
Elevandi (meaning: to lift up or to raise up) created by the Monetary Authority of Singapore will be led by an international board of directors comprised of various individuals from public sector and financial sector, and industry professionals. Elevandi will be expanding its activities beyond SFF 2021 as it reaches a broader range of engagement platforms to push for strong collaboration within the global FinTech community and foster an 'open dialogue' between public and private sectors.
Singapore FinTech Festival 2022
The event is expected to return this year to continue foster an open dialogue on how FinTech will impact the digital economy. Don't miss one of the world's largest FinTech festival and global platform by registering your interest here today. This event will be beneficial for startups, tech companies, investors, professionals, or anyone who is interested to understand more about FinTech.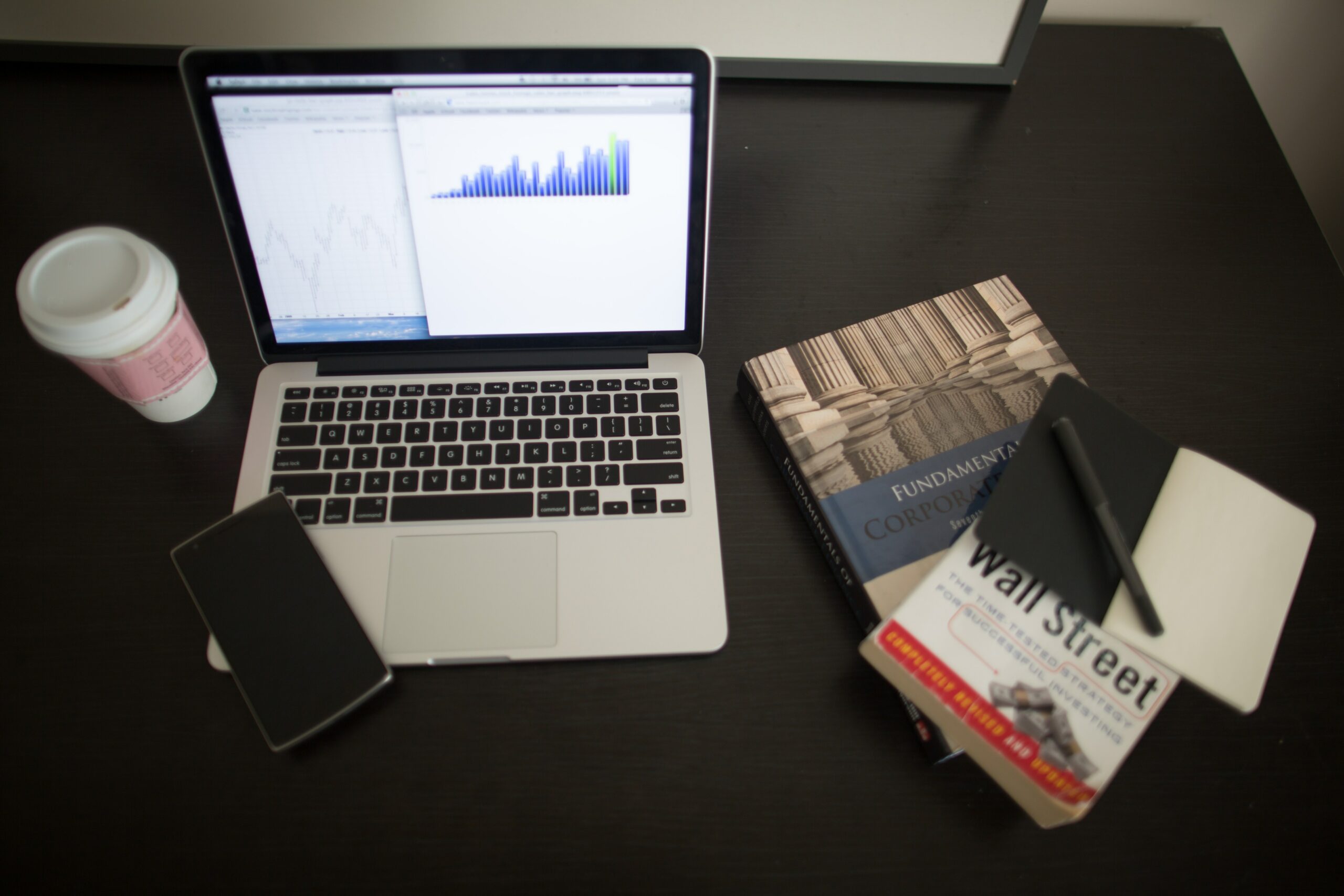 As the world's leading FinTech talent marketplace, Storm2 believe that the FinTech industry is filled with endless potential and growth as it continues to evolve. It is our mission to help emerging FinTechs globally succeed in their journey. Besides having a strong industry outlook, finding key talents to lead your startup is the key to success. Get in touch with us to find out more.