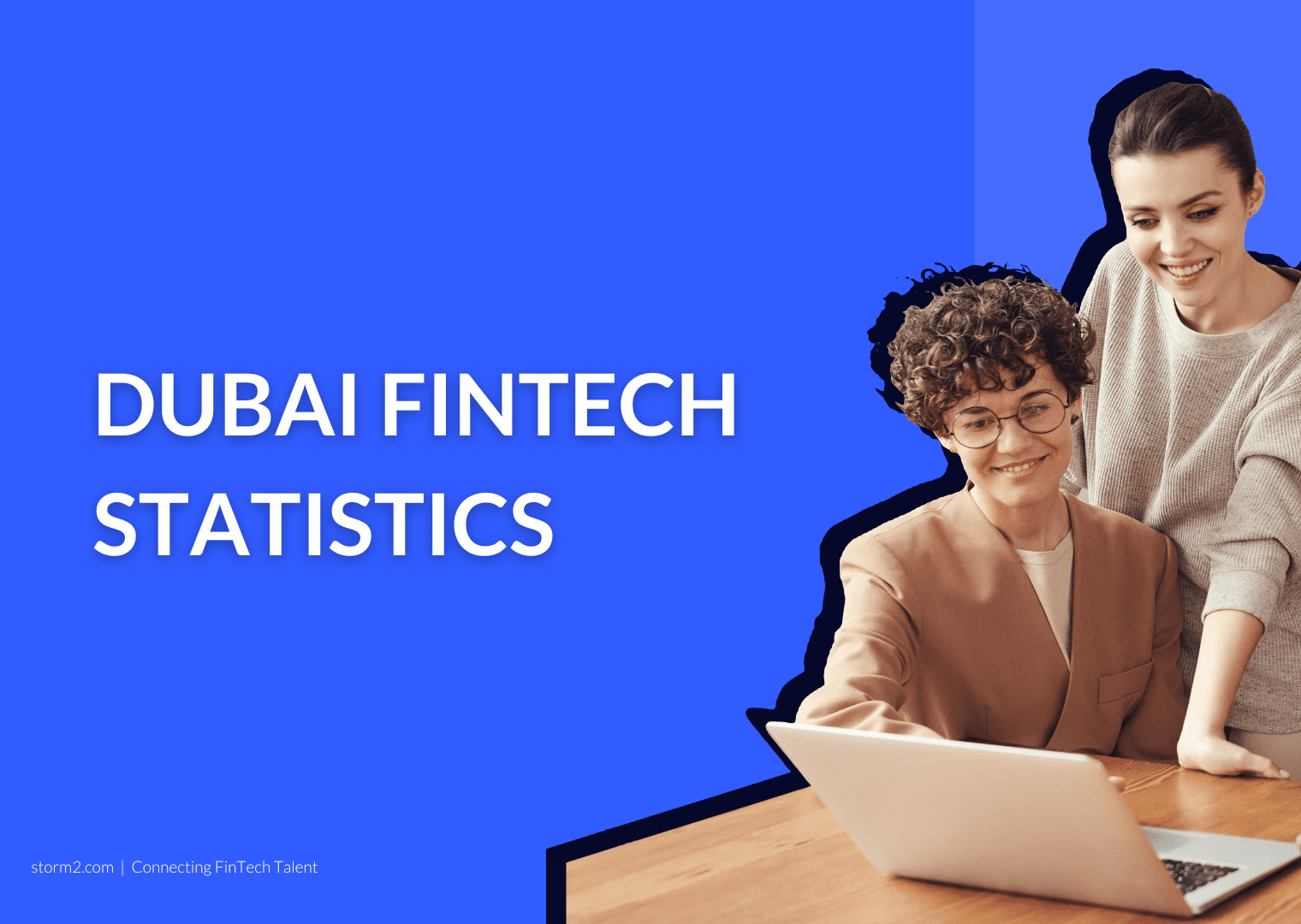 Statistics about the FinTech Market in Dubai, UAE
Globally, Dubai is currently the top ten FinTech hubs that is perfectly placed to drive growth and serve as a platform to access new opportunities. With the rising adoption of digital payments, growing e-commerce activity and strong digital banking landscape, the FinTech sector in Dubai is expected to continue to grow and mature over time. Currently, the United Arab Emirates (UAE) has one of the most developed and dynamic FinTech ecosystem. It is recognized for its support to young startups and innovative FinTechs and broad access to funding for innovative ventures.
This infographic will offer an overview of our FinTech market research in Dubai.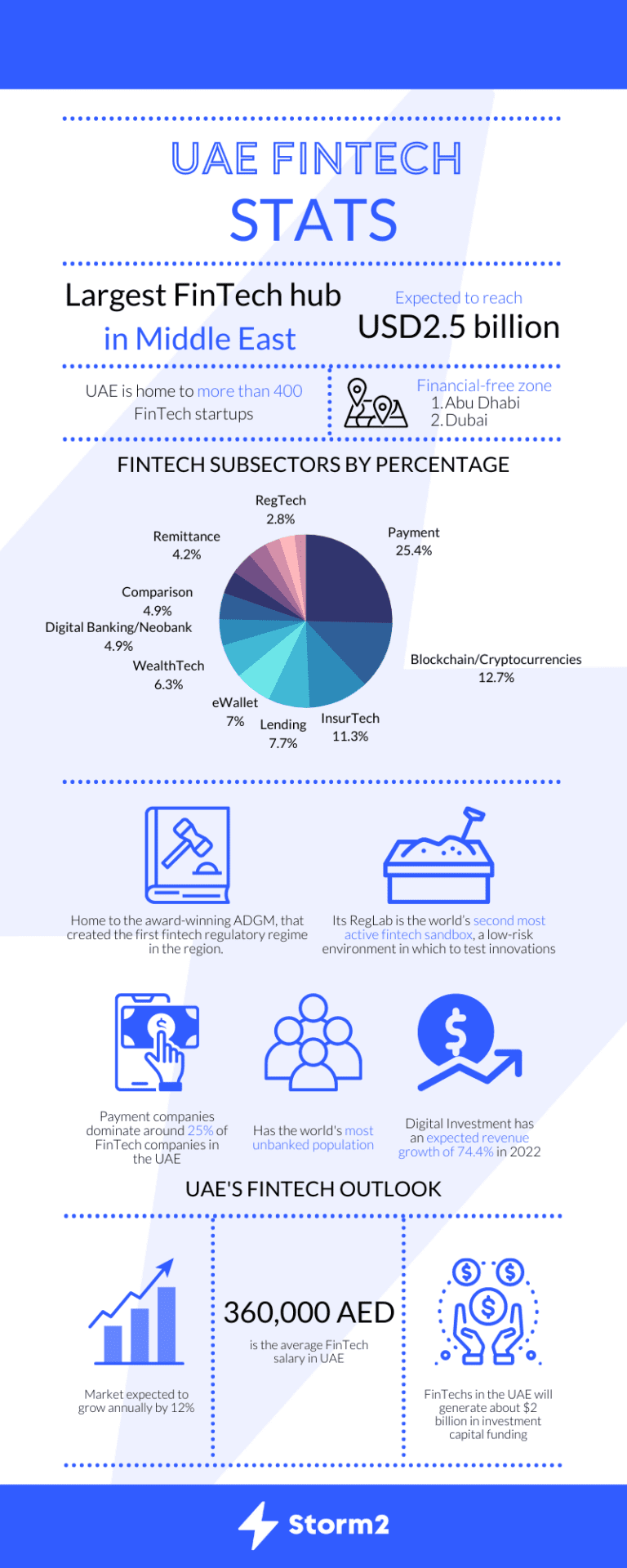 Check out more Asia Pacific-focused content here.
If you are a FinTech looking to scale and grow your organization in Dubai, get in touch! Our specialized team of consultants have a global and deep network of professionals who will bring valuable and critical experience to your team.