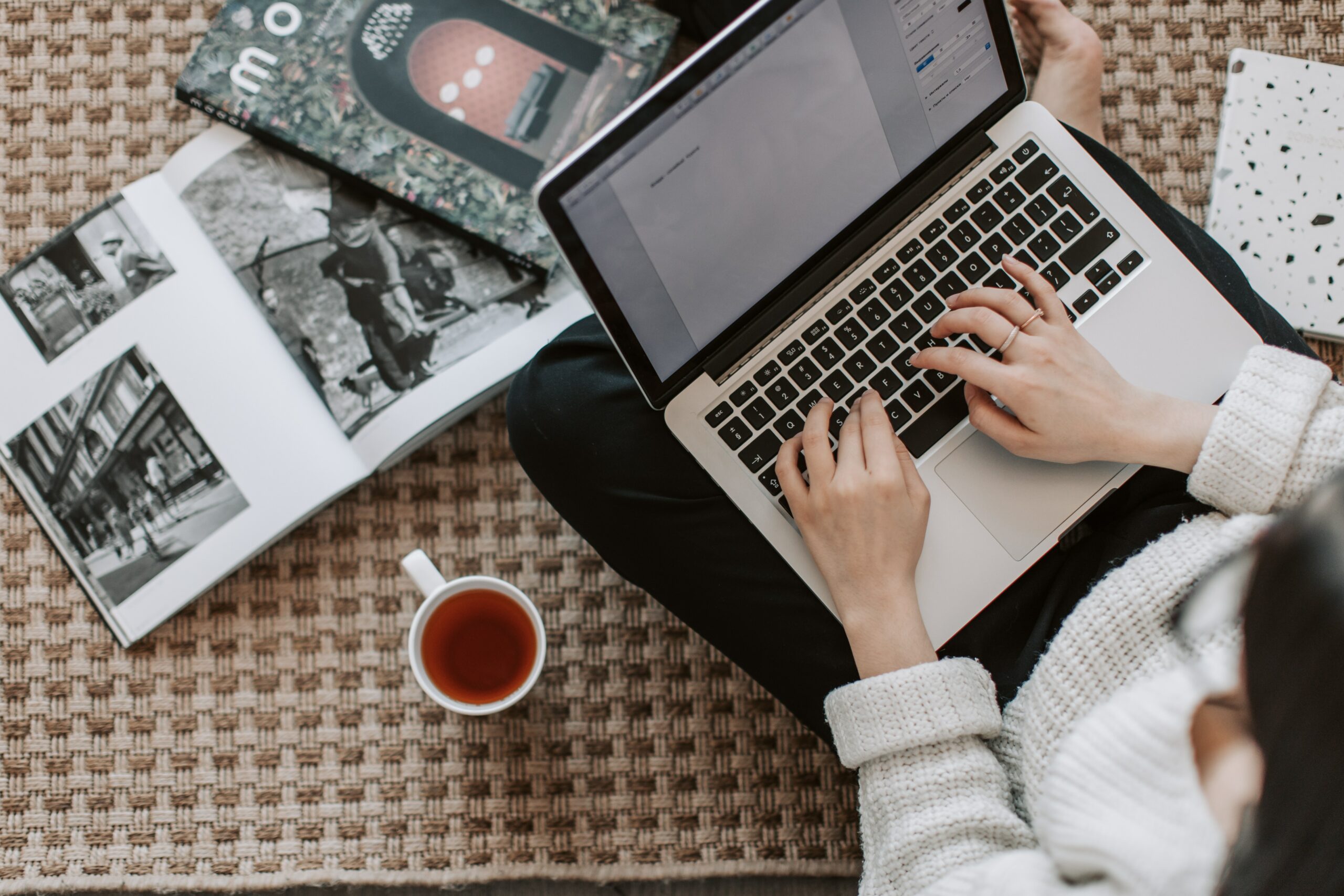 The FinTech industry is growing at a rapid speed, and it doesn't come as a surprise to witness the explosion of FinTech companies and startups. As the market is joined by many emerging financial services providers and early stage FinTech startups determined to become the next disruptor of the FinTech industry, the space is growing increasingly competitive. As consumer's technological habits evolve with the trend and innovations, FinTechs are motivated to shape the future of finance.
If you are a FinTech or planning to launch your next FinTech venture, we have curated a list of the FinTech companies in the Asia Pacific region that you should put on your watchlist.
Emerging FinTechs in the Asia Pacific

About Coinhako: Founded in 2014, Coinhako is a cryptocurrency exchange to trade cryptocurrencies, manage crypto wallet. It is Asia's first-ever digital asset wallet services, designed to facilitate the storage, transaction and trading of a wide variety of cryptocurrencies for all its users.
Total Funding / Latest Funding Round: Venture Series, Undisclosed
Headquartered in Singapore
What's special about Coinhako?
Strong user trust and reliability and has built its reputation as one of the most recognized cypto wallet in Asia
The best fiat and crypto trading solutions for greater access
Unique and strong user loyalty program as a crypto exchange platform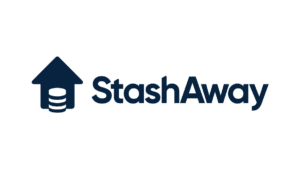 About Stashaway: Founding in 2016 by Michele Ferrario, Freddy Lim, and Nino Ulsamer, Stashaway is an intelligent wealth management platform/robo-advisor that helps its users build and protect their wealth with a variety of investments like stocks, bonds and other assets. It is regulated by Monetary Authority of Singapore
Headquartered in Singapore
Total Funding / Latest Funding Round: $61.4 million, Series D
What's special about Stashaway?
It has low, transparent platform and service fees
The investments and decisions are data-driven
It personalizes financial planning and portfolio management for the needs of retail and accredited investors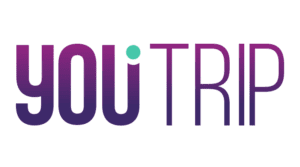 About YouTrip: Singapore's first-ever multi-currency wallet with a prepaid Mastercard feature that allow users to pay with zero fees in more than 150 currencies at wholesale exchange rate. YouTrip is also Principle Member of Mastercard and a licensed Major Payment Institution by the Monetary Authority of Singapore. It has processed more than $800 million in card spend globally, with almost 20 million transactions made and over 1.5 million app downloads.
Headquartered in Singapore
Total Funding / Latest Funding Round: More than $60 million, Pre-Series A Funding
What's special about YouTrip?
Offers at spot Wholesale Exchange Rates with zero markups
Secure and bank-grade platform to allow users to exchange currencies and make payments easily
Allows exchange of currencies 24/7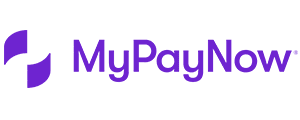 About MyPayNow: Founded in 2019, MyPayNow is a online lending solutions which allows employees to access to their earned wages. The platforms allow employees to request and request for part of their pay depending on their needs. Users just need to create an account to receive their payroll loans and the repayment can be made based on the employee's salaries bank account.
Headquartered in Australia
Total Funding / Latest Funding Round: Unfunded
What's special about MyPayNow?
It allows users to access to their salary 24/7
Each advance is charged at a flat rate of 5%
There are no late fees as the money is deducted from the next salary automatically; flexible repayment is also available
The system uses bank-level of encryption and security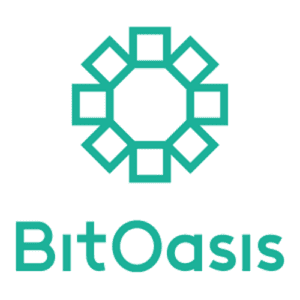 About BitOasis: Founded in 2015, BitOasis is the largest and most trusted cryptocurrency platform in the MENA region. It is the go-to platform for first-time cryptocurrency buyers and professional traders. BitOasis aims to offer the most secure and regulated infrastructure in cryptocurrency trading for retail and institutional clients across the region.
Total Funding / Latest Funding Round: $30 million, Series B
Headquartered in United Arab Emirates
What's special about BitOasis?
It received provisional approval from Dubai's new crypto regulator
Users will gain access to the BTC Multi-signature wallet , which allows users to store, send and receive Bitcoin securely. BitOasis wallet uses multi-signature technology to secure bitcoins

About NymCard: Founded in 2018, Nymcard is a cloud-based issuer processor enabling financial institutions to build virtual and plastic programs for their customers. It is also the only player that built its tech stack from scratch that
Headquartered in Dubai
Total Funding / Latest Funding Round: $13.6million, Series A
What's special about NymCard?
As the only player in MENA with its tech stack built from scratch to provide customers access to a full set of APIs to build, test and launch their card programs in 6 weeks or less
With its fast-track card issuing capabilities, NymCard offers scalability for its customers with their strong relationship with different markets
It has strong security that prevents fraudulent activities with its state-of-the-art security controls
It also offers 24/7 support, leverages on relationships with issuing banks, payment networks, and card fulfilment providers and offers support on compliance integration, provide data insights, and resolve disputes and chargebacks
About Folio: The Tokyo-based startup has developed an online asset management platform leveraging theme-based stock investment models and a robo-advisor service, the startup aims to make asset management more accessible without requiring advanced financial literacy to leverage the power of technology. There are two pillars to Folio' services: theme-based stock investment models and a robo-advisor-enabled asset management platform. Each service requires both a type I financial instruments and an investment management business licenses issued by Japan's Financial Services Agency.
Headquartered in Japan
Total Funding / Latest Funding Round: $82 million, Series A2
What's special about Folio?
It partnered with messaging giant Line to give access to the startup's investment services for the massive user base of 71 million monthly active users in Japan.
Has an in-house R&D department focused on developing services leveraging Machine Learning, Distributed Ledger Technology and other emerging technologies

About Slyp: Founded in 2017, Slyp is Australia's digital receipts platform that offers retailers the option to send interactive smart receipts instantly consumer's banking app, SMS or email. It also allows Slyp's users to pay via their bank cards and receive an itemized tax receipt within the banking app. Since its inception, Slyp have been working with major Australian financial institutions to out several initiatives.
Headquartered in Australia
Total Funding / Latest Funding Round: $36 million, Series A
What's special about Slyp?
Environment-friendly with its main feature of Smart Receipts
Protected by bank grade security
All-in-one smart corporate card and expense management platform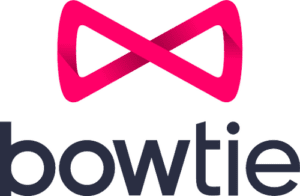 About Bowtie: A licensed InsurTech startup and Hong Kong's first-ever virtual insurer built with modern technology and medical expertise, Bowtie's powerful platform offers medical insurance plans under the Voluntary Health Insurance Scheme (VHIS) and other real insurance products to customers instantly and directly.
Headquartered in Hong Kong
Total Funding / Latest Funding Round: $52.6 million, Series B
What's special about Bowtie?
Eliminates paper, commissions and intermediaries to increase the accessibility of insurance/life protection and reduce operating costs
Offers instant quotations and a concierge service team
Core systems are operated on the cloud to ensure the highest level of data security and stability, and have undergone a series of rigorous network security testing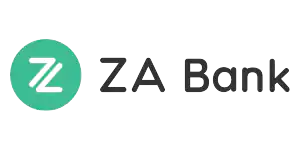 About ZA Bank: Founded in 2020, ZA Bank is one of the first few virtual banks in Hong Kong. ZA Bank secured a leading position in the industry in terms of number of users (220,000), personal deposits (HKD 6 billion) and loan amount (HKD 650 million), becoming Hong Kong's number 1 virtual bank.
Headquartered in Hong Kong
Total Funding / Latest Funding Round: Unknown
What's special about ZA Bank?
Users can connect their ZA Bank account to other bank accounts
No annual fees, interest fees or late fees
Easy and quick to open an account online
Instant FPS money transfers
How Storm2 Can Help Emerging FinTechs
As the leading global FinTech recruitment marketplace, we understand how important it is to hire the best talents to help your FinTech scale and succeed in this ever-changing industry. The increasing number of digital innovations in finance technology are redefining financial processes, and with the industry valued to reach more than $309 billion in 2022, it is expected to witness some huge changes in this industry. to find the FinTech talents with the right skills and foresight. Contact us now to find out how we can help you can take your startup to the next level.