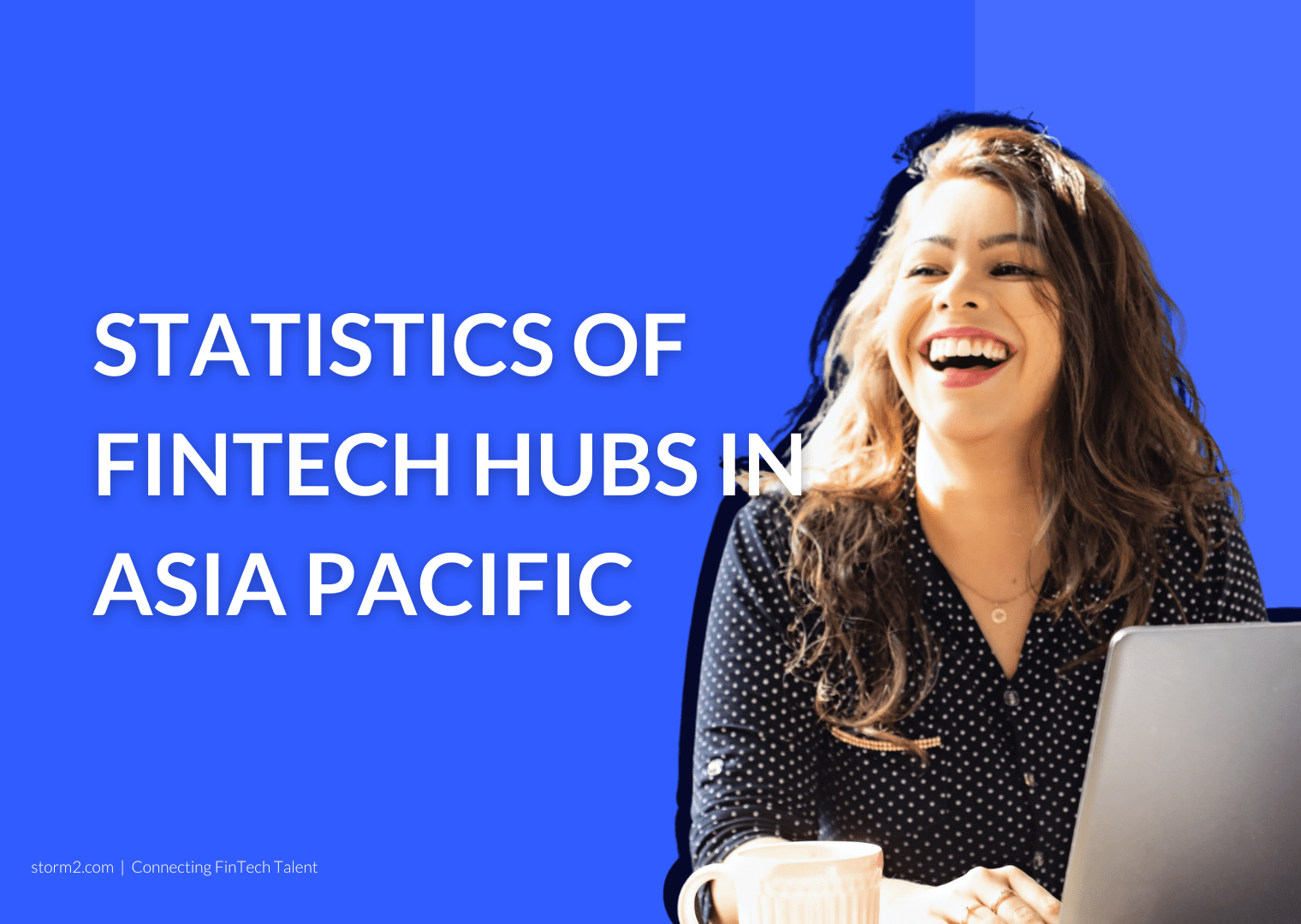 The Key FinTech Markets of Asia Pacific
Globally, it has been noted that there is a large influx of capital into the FinTech industry, there are major investment deals secured in the Asia-Pacific region. Currently, the Asia-Pacific region have the largest digital payments market. By 2026, it is estimated that the number of users in Asia will increase to around 3.3 billion users. Other segments like alternative lending and personal finance are also estimated to increase significantly by 2026.
The following infographics will showcase the huge potential in various FinTech hubs within Asia Pacific FinTech industry and how the region will play a critical role in the global FinTech ecosystem.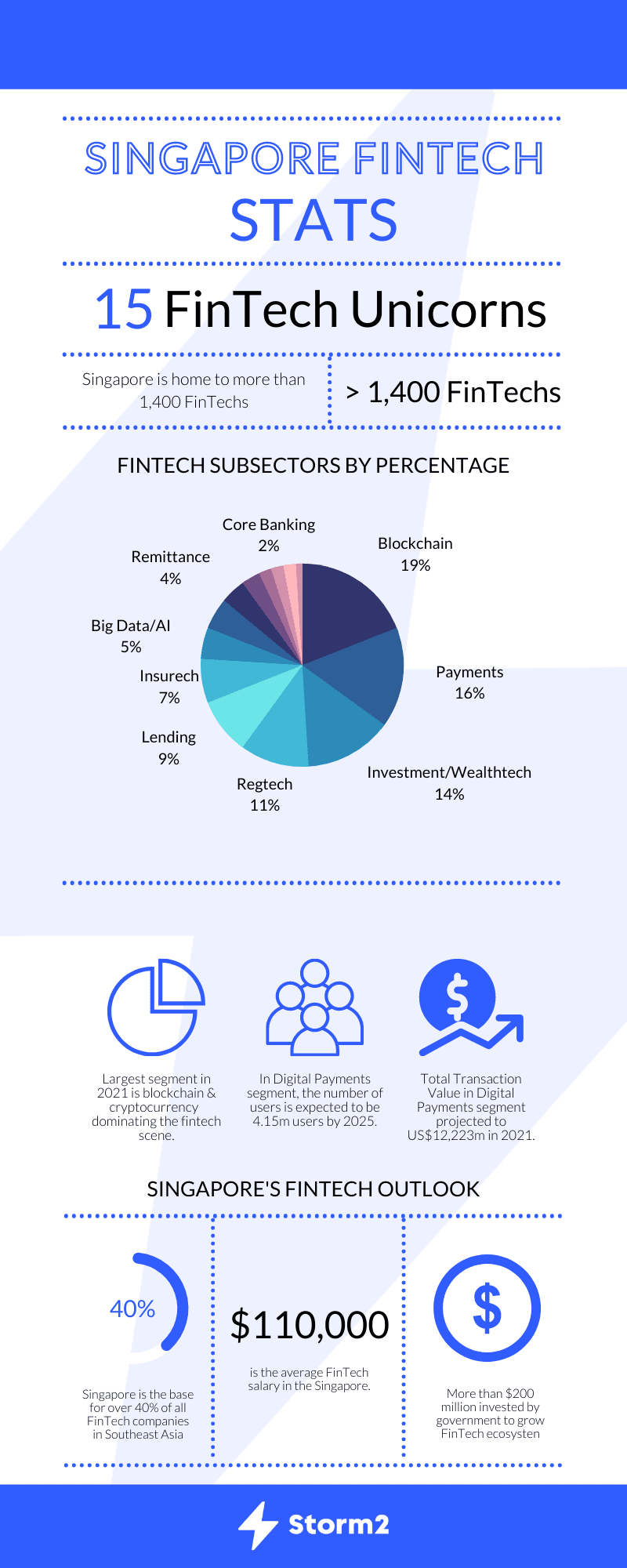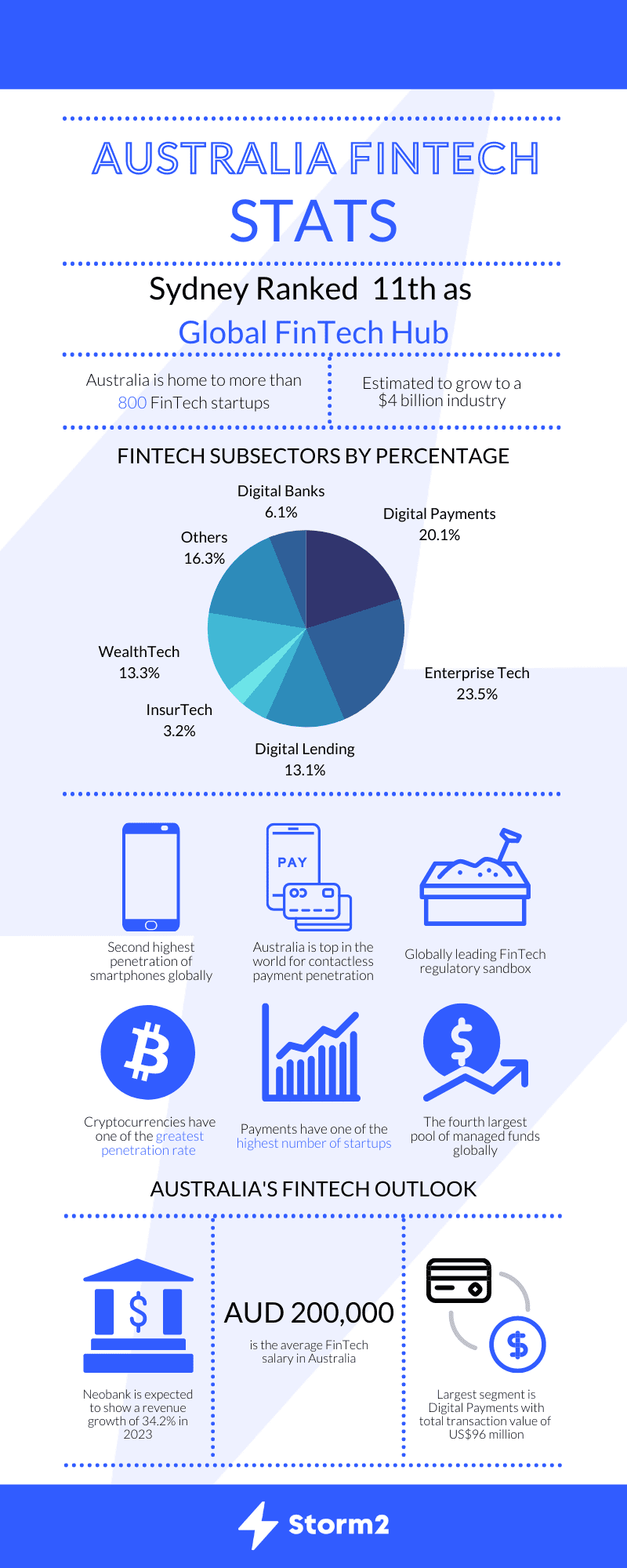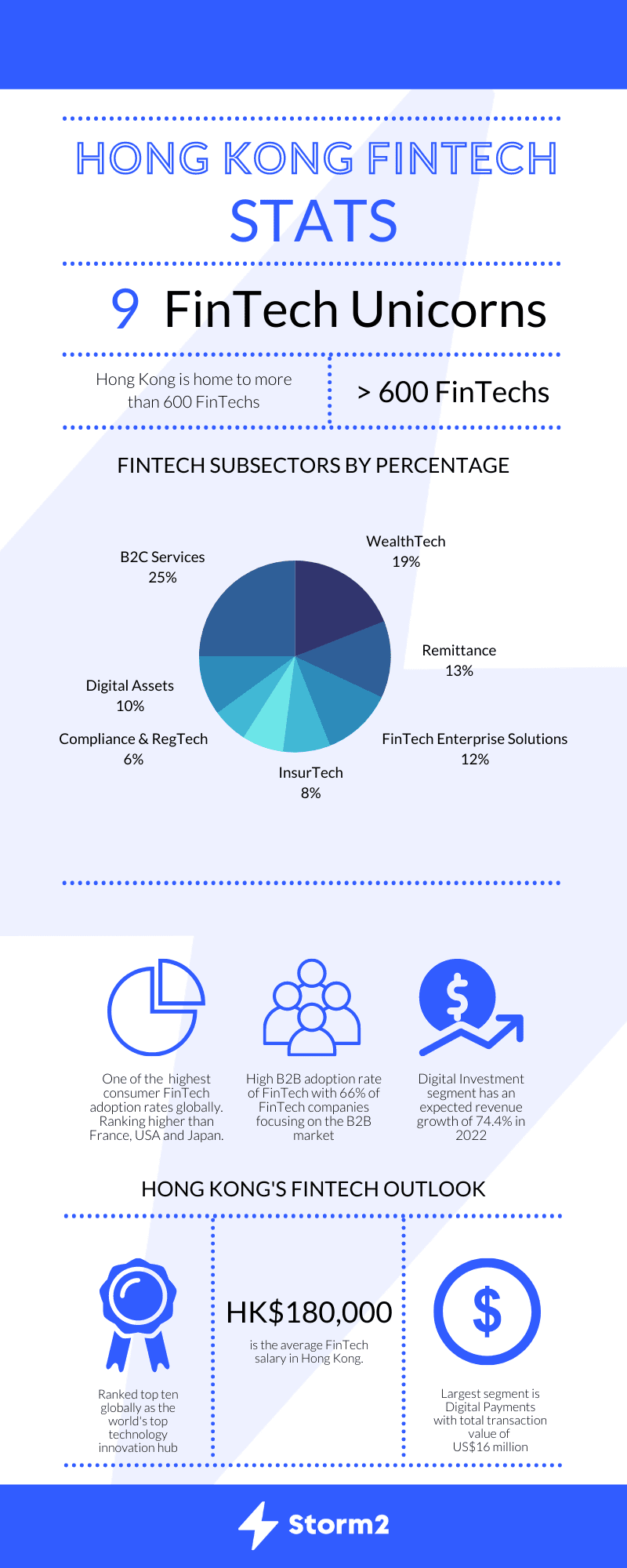 How Storm2 Can Help
Follow our LinkedIn for regular market insights on Asia Pacific. We have also put together comprehensive market guides around FinTech salaries in Singapore, Australia and Hong Kong. If you are looking to scale and grow your company within the APAC region, get in touch with our specialized team of consultants now. We are able to quickly connect you with our global and deep network of professionals who will bring valuable and critical experience to your team.