To begin, let's take a closer look at the term: what is Accounting Tech? Much like the term FinTech, Accounting Tech is derived from the two individual words, Accounting and Technology. Accounting Tech is revolutionizing the role of an accountant and automating the mundane tasks that they go through on a regular basis, be it sifting through files or punching numbers into spreadsheets. Thanks to technology, processes such as filing taxes or bookkeeping are automized and the role of an accountant has become increasingly more tech-savvy.
In all fairness, this is a general trend that occurs when industries digitalize, modernize and implement more technology. Industry professionals are forced to adapt and adopt a more tech-driven mind and skill set.
As the FinTech industry has skyrocketed over the last years, Accounting Tech has benefited from this push and risen in popularity itself. In order to do the Accounting Tech sector justice, especially the startups in Europe, this article will deep dive into the space and explore some of the most prominent Accounting Tech insights.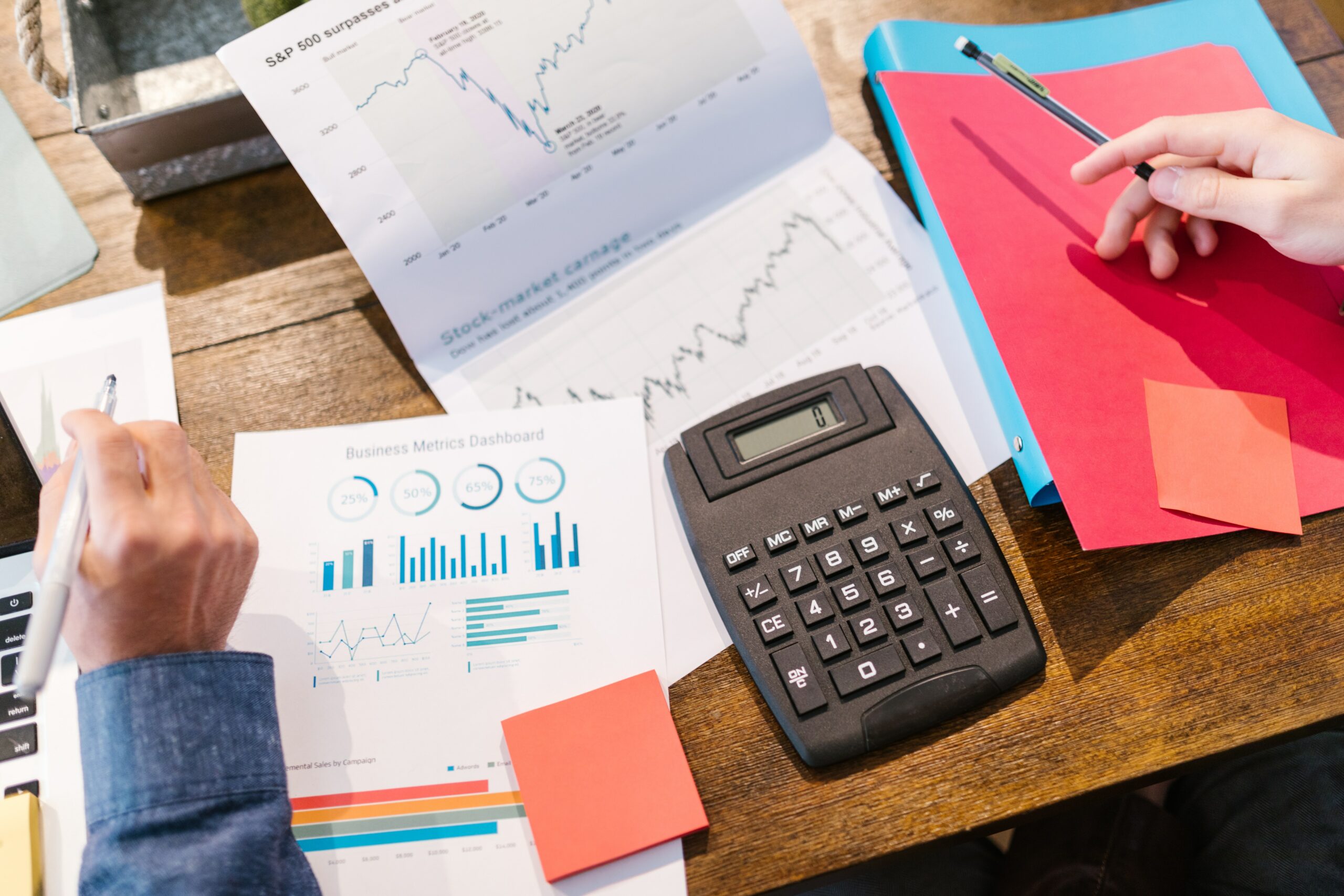 Accounting Tech Insights; The European Market
The more one looks into FinTechs specializing in Accounting Tech, you come to realize that a lot of the products and/or services are tailored and targeted towards small to medium-sized enterprises (SMEs). Having teams set up to handle finances and accounting can be quite a hefty operational cost for smaller-sized startups. Hence, many are leaning towards finance and accounting outsourcing (FAO) as a cost-effective way to improve their business.
But why Europe?
Well…after the United States of America, Europe is the second biggest global finance and accounting market. The European FAO market is growing, so much so, that by 2025, it is estimated that the market will be worth €921 million. Germany is the largest European market in the space, making up around 50% of the European FAO market. The German market is estimated to have a value of around €494 million by 2025.
Let's take a look at some of the Accounting Techs leading the charge in Europe. The following is a list of some of our favorites, by no means in a particular order.
Accounting Tech Insights; Some of our favorites
Berlin, Germany | Founded in 2020
Pre-Seed
Total amount of funding $2.7M
The Berlin-based FinTech enables B2B companies to integrate Invoicing, AP Automation, Expense Management, and more, into their existing software.
Paris, France | Founded in 2019
Series A
Total amount of funding €26M
The Parisian Accounting Tech aims to simplify the life of SMEs by processing and payment of account payables.
Paris, France | Founded in 2014
Series B
Total amount of funding €25.6M
The French FinTech assists businesses by automating their expense management through a web and mobile solution.
Berlin, Germany | Founded in 2016
Series C
Total amount of funding $110M
The Berlin-based Accounting Tech makes filing taxes simple. Download the app and navigate through the chat-like interface that asks tax-relevant questions.
Copenhagen, Denmark | Founded in 2015
Series C
Total amount of funding $428.8M
The Danish FinTech enables companies to stay in control of employee spending, by offering smart payment cards which facilitate the purchasing of work-related products.
London, England | Founded in 2015
Series C
Total amount of funding $263.2M
The company allows businesses to stay on top of their budgets, through the Accounting Tech's multi-user expense account.
Paris, France | Founded in 2016
Series C
Total amount of funding $311.8M
The French FinTech offers its smart spend management software to both finance teams and employees.
Lyon, France | Founded in 2016
Series B
Total amount of funding €46M
The Lyon-based FinTech supports the accounting needs of freelancers and professionals with their end-to-end and advanced AI-powered accounting software.
Paris, France | Founded in 2020
Series B
Total amount of funding €69M
The Accounting Tech supports the financial needs of small and medium-sized businesses through their full-stack financial management platform.
Göteborg, Sweden | Founded in 2012
Private
Total amount of funding $16M
The Swedish-based FinTech simplifies bookkeeping for small business owners with their accounting software.
Accounting Tech Insights; 2022 Trends
Having looked at some of the Accounting Techs to watch in Europe, it's worth throwing a glance in the good old glass ball to see what's in store for the space in 2022 and beyond.
Blockchain; it's no longer just a buzzword, with constant development, this technology can help businesses improve their accounting processes. Here are a few areas which could benefit.
Auditing
Record-keeping
Verification
Automation; we're not talking about robots taking over the job of accountants, but simply the implementation of automation technology to facilitate accounting processes and/or procedures with minimal human assistance. For example, accounts payable, operational efficiency could be increased by 80%, if these are automated. Here are three further ways in which automation could help.
Reduce admin
Staff's focus can shift towards more pressing matters rather than mundane tasks
Minimize human error
Third-Parties; businesses are no longer forced to execute all critical functions themselves and can instead partner will third-party service providers. In short, third-party integrations provide accountants with more information to base decisions on. Here's how.
Extra source of information about client dealings
Monitor client transactions
Building new systems to automate transaction tracking, improves reliability and saves time
Your Partner in Growth
As the FinTech industry continues to grow, so does the need for talent to facilitate this. At Storm2 we have specialized in connecting FinTech talent with disruptive FinTech players such as yourself. We are able to assist in any stage of your growth by connecting you with the right people. Please don't hesitate to get in touch and we would be more than happy to see how we can help and support you in your journey.