AccountingTech has undoubtedly taken off in Europe over the last couple of years. This is especially true for some European countries that are notoriously known for their bureaucracy…the likes of Germany or France. Probably not much of a coincidence that some of Europe's most popular AccountingTechs originate from these two countries. Some examples, are Taxfix, Libeo, Pennylane, Monite, Zasta, Spendesk, and Qonto. In all fairness, Qonto is definitely more of a challenger bank focused on businesses, but given its impressive arsenal of accounting services, the French neobank deserves a shoutout.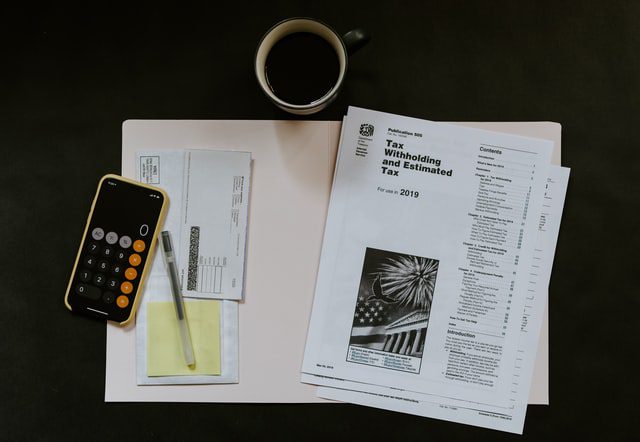 While we're writing about Qonto, how can we not mention their recent acquisition of German FinTech rival Penta. Penta much like Qonto focuses on business banking, but like the Paris-based outfit, it bolsters an impressive accounting product/service offering. These two titans joining forces is very exciting and results in one business banking powerhouse with second-to-none accounting features. An acquisition that warrants the title and creates 'Europe's Top Business Bank'.
AccountingTech Europe; Crunch Time
Admittingly, AccountingTech isn't exactly the most googled term out there and hence it proves a bit difficult to find exact funding numbers for 2022 so far. What is interesting though, is that when looking at the Top 10 European FinTech Funding Rounds 2022, two of the companies are AccountingTechs. What does this mean for the FinTech subsector? It's no secret that the FinTech market is experiencing a downturn, but for Qonto and Taxfix to raise a substantial amount of capital despite the current market, this speaks for the AccountingTech space.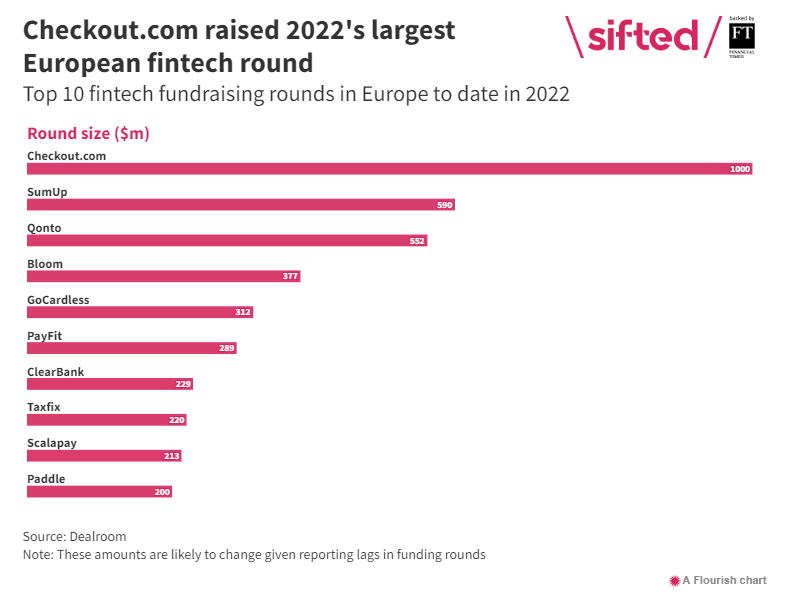 Not quite the numbers for 2022, but interesting facts nonetheless. The European finance and accounting market is the second biggest globally. So much so, that at its current growth rate, the European FAO market is estimated to be worth €921 million by 2025. Less surprisingly, Germany is the largest European market in the space. With the bureaucracy in place, accounting is highly likely to be popular in Germany. Germany makes up around 50% of the European FAO market. With the German market estimated to have a value of around €494 million by 2025.
AccountingTech Europe; H2 is Underway
Given the current FinTech market situation and the shift in popularity from B2C to B2B startups, one can predict that AccountingTech Europe will have a stellar second half of 2022. With consumers and businesses being strapped for cash, having technology in place that helps you manage and control your finances has arguably never been more important. Starling Bank seems to think so, having recently added 36 new spending categories to their B2C accounts. "As the cost of living rises, it's more important than ever to have total visibility of your finances", Team Starling.
We'll be keeping a close eye on AccountingTech Europe for the second half of the year and look forward to seeing a few more Accounting startups in the top ten funding charts for H2 2022.
Your Partner in Growth
As the FinTech industry continues to grow, so does the need for talent to facilitate this. At Storm2 we have specialized in connecting FinTech talent with disruptive FinTech players such as yourself. We can assist in any stage of your growth by connecting you with the right people. Please don't hesitate to get in touch and we would be more than happy to see how we can help and support you in your journey and with your recruitment needs.