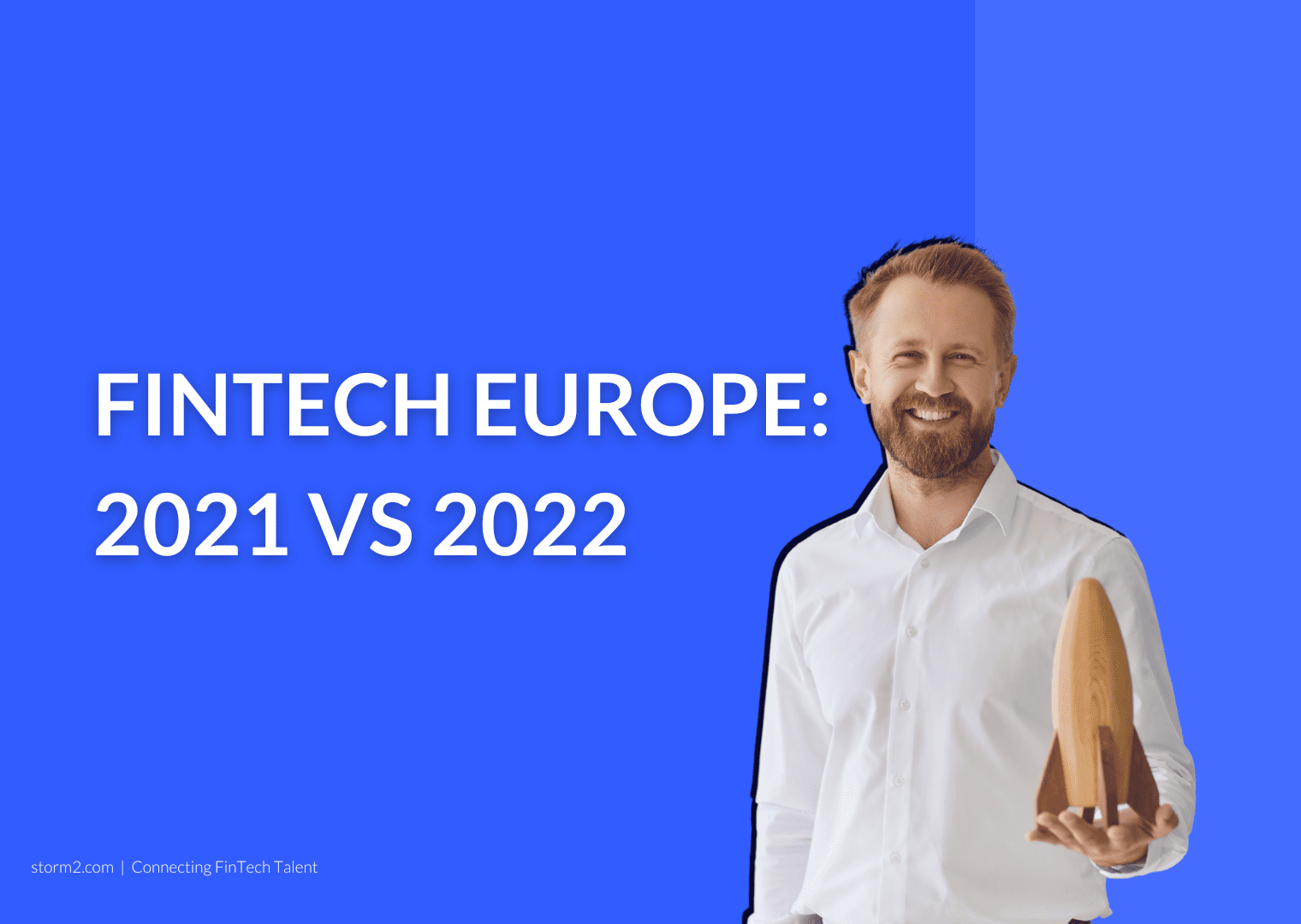 FinTech Europe has been exciting to be a part of over the last year, to say the least. From mind-boggling funding rounds and valuations to startups popping up throughout Europe like tulips in April (greetings from the Amsterdam team). But how does the first half of 2022 compare to 2021? What has changed?
Not too long ago I had the chance to sit down with our Amsterdam commander-in-chief, Yann Spottiswood to discuss the current FinTech Europe landscape and how it stacks up to last year. Together we went live over on our Storm2 LinkedIn page, but in case you missed the session or want to rewatch it, you can watch it down below. It's nearly an hour long so feel free to treat it like a podcast and minimize us while tuning in. Want to get in touch with us? All relevant links are included down below.
Enjoy the session!
Your Partner in Growth
As the FinTech industry continues to grow, so does the need for talent to facilitate this. At Storm2 we have specialized in connecting FinTech talent with disruptive FinTech players such as yourself. We can assist in any stage of your growth by connecting you with the right people. Please don't hesitate to get in touch and we would be more than happy to see how we can help and support you in your journey and with your recruitment needs.