Coming off the Digital Banking Insights: European Market Growth article, this may start to seem like a bit of a mini-series on Digital Banking…guilty as charged, we are fans of the popular FinTech sub-sector. One might even make the assumption that the person writing this is a fan of controlling finances from the comfort of a couch… if you are thinking that, you are absolutely right.
All jokes aside, we looked at the Digital Banking insights in Europe in the previous article, but it is worth taking a closer look at the digital banking product offering and its development in 2022 as well.
The overarching question that we will tackle throughout the article is – How will European Digital Banks develop their product offering in 2022 to continue giving traditional financial institutions a run for their money?
Digital Banking Products; The Role of Crypto
At this point, we can agree that crypto is no longer just a term fueled by hype. With major global companies such as Mastercard, Visa, or PayPal buying into the cryptocurrency space, it is fair to assume that it is here to stay. With crypto continuing to gain in popularity and traction, the question arises – what role does cryptocurrency play as an investment product offering for consumers?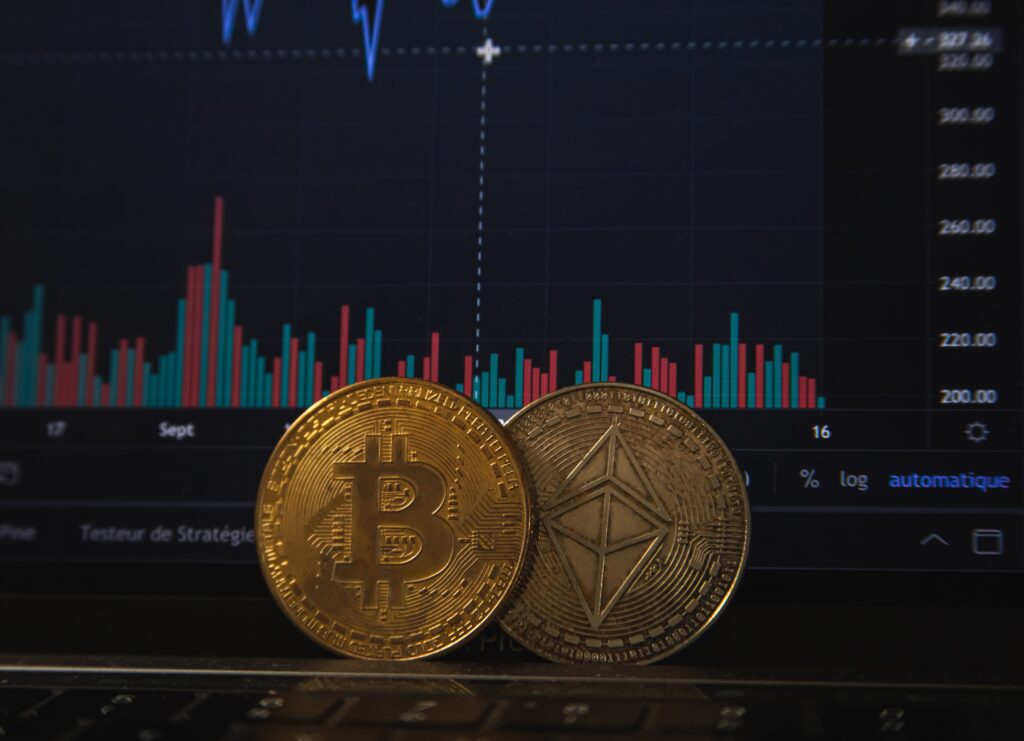 Brick and mortar banks may approach cryptocurrency with caution due to its volatility or struggle to implement it into their product offering due to longer product launch processes. But what about European neobanks?
If one takes a look at some of the household names in the European digital banking space, you could identify a trend – crypto is here to stay and an important part of the product offering. Revolut, for example, the London-based challenger bank is Europe's biggest player in the space with a valuation of $33 billion and a customer base of over 18 million strong. What does the neobank offer its customers as an investment product? You guessed it, crypto.
It only takes a trip across the pond to realize that German, particularly Berlin-based FinTechs, value cryptocurrency as a product offering too. Vivid Money and Nuri, two popular German digital banks, offer their customers crypto as an investment product. N26, a titan in the space and Europe's second most valuable challenger bank at $9 billion, is looking to launch a crypto product in 2022. With a customer base of over 7 million and the title of Germany's second most valuable bank, it is fair to say that that is a strong statement pro-crypto. The Berlin-based neobank is rumored to partner with Austrian FinTech trading platform Bitpanda to launch its crypto product.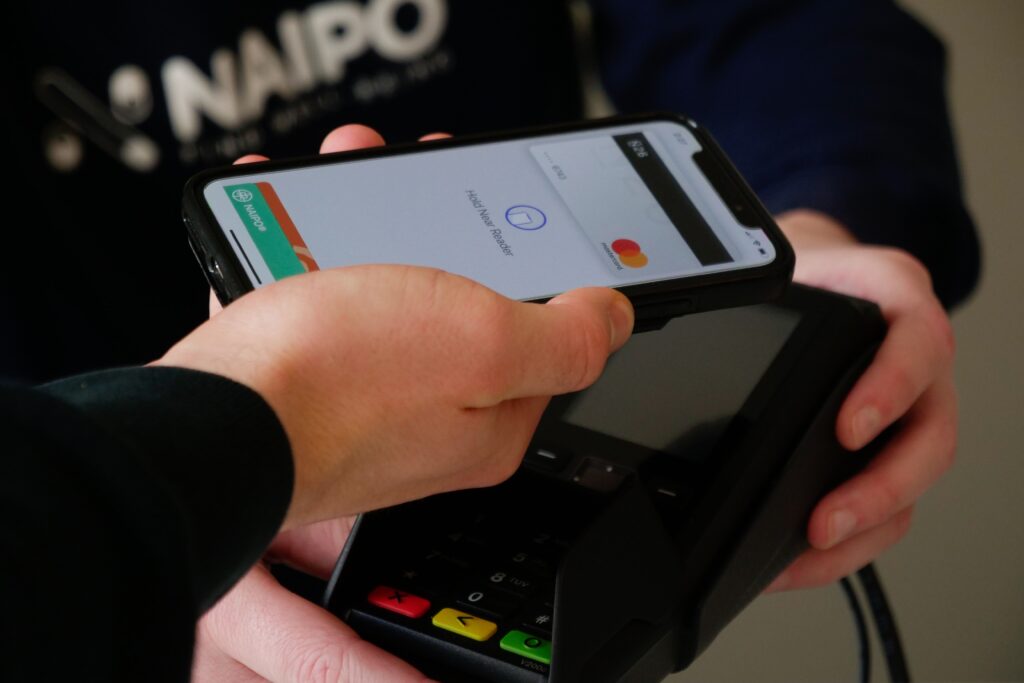 With household names buying into crypto, we believe that it is an important investment product option that digital banks should offer their customers.
Digital Banking Products; Mortgages
Yikes…for some digital bank users this is probably a term in the distant future but nonetheless an important component to future-proofing one's product offering. Applying for a mortgage to buy a house or an apartment might seem miles away for the neobank customer base sitting between the age range of 18 to 24, which may be true. Reality check, one thing is certain, we will all get older and it is not uncommon to have access to more capital as you spend more time in the workforce. This is when buying property steps into the picture.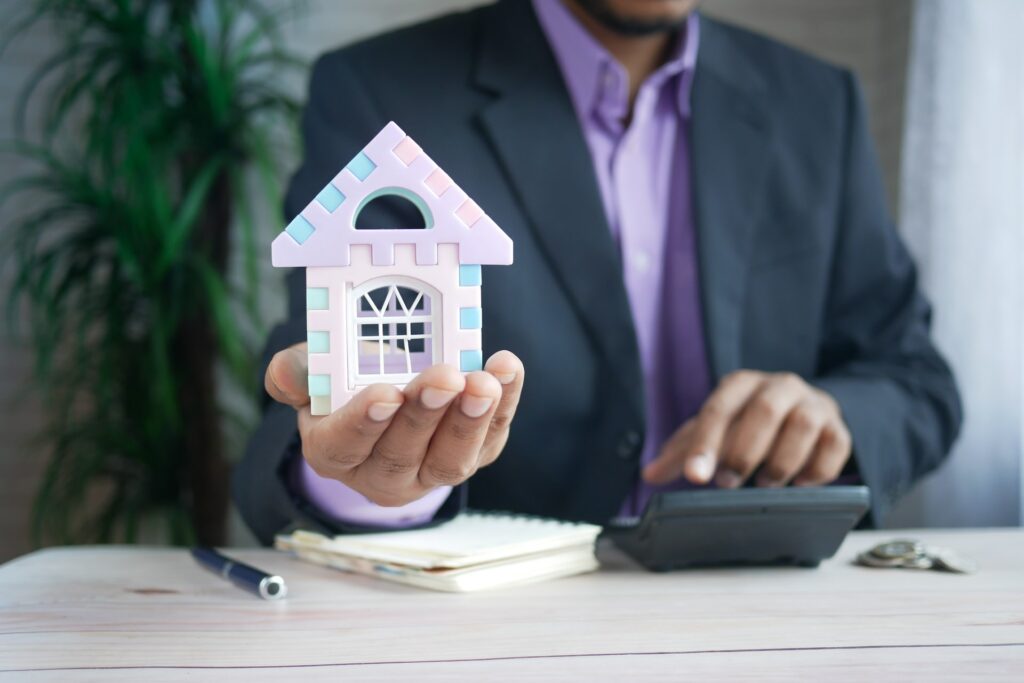 Whilst launching a mortgage product offering may not require immediate attention, it is definitely a future-proofing product.
European digital banks are revolutionizing the banking landscape in Europe and we are absolute fans of this…as you can probably tell. One thing remains a mystery though, mortgages as a product offering. It is mind-blowing to think that Amsterdam-based neobank bunq, is the first European challenger bank to offer its customers mortgages. This is planned to launch in the first half of 2022 and is a team effort with Dutch lending platform Tulp. We definitely applaud the team at bunq for this move and we cannot wait for our Amsterdam team to test the product.
Digital Banking Products; Credit Cards
The final piece of the product puzzle. Digital banks are great, we have established that. We enjoy pulling out our well-designed debit cards and Apple and Google Pay are truly handy payment options. What about the big old credit card? Admittingly, I have yet to come across a European-based challenger bank that offers its customers a credit card. At least this is true for the B2C side, shoutout to Juni for offering this product type to entrepreneurs.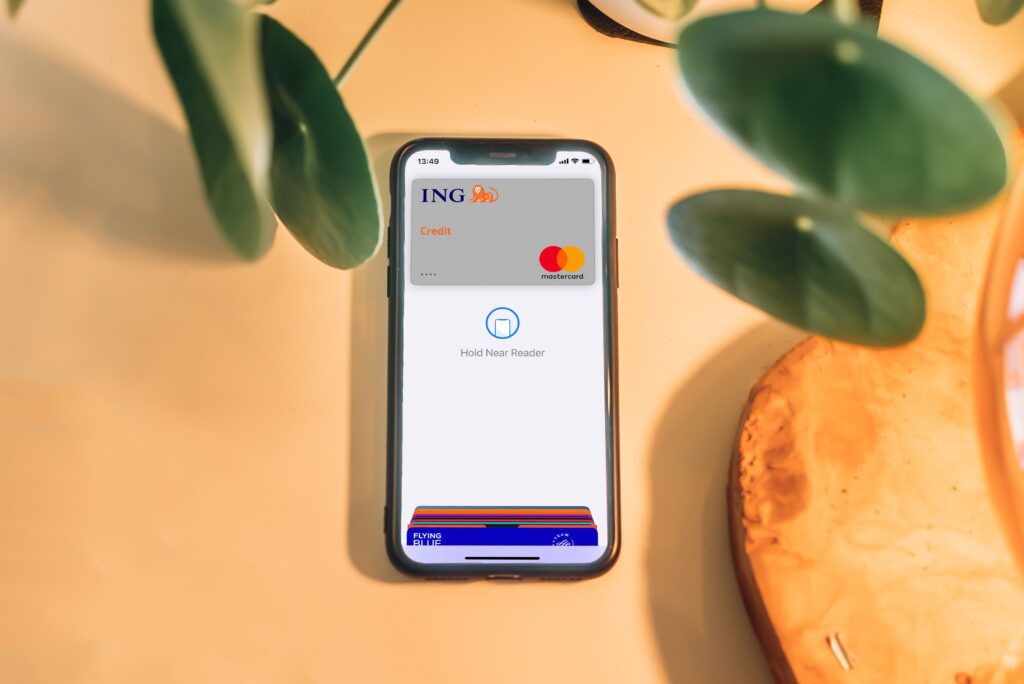 Does offering credit cards come with too high of fees for neobanks? Does the digital bank need to have access to a certain amount of cash to be able to cover for customers paying using a credit card? It will be interesting to see if a European challenger bank makes the move into the credit card space in 2022. We would like to think that this would be met with excitement and positivity from the digital banking space.
Digital banks have truly changed our relationship with money and our bank accounts. We cannot wait to see how players in Europe develop their product offerings throughout the year and beyond 2022.
Your Partner in Growth
As the FinTech industry continues to grow, so does the need for talent to facilitate this. At Storm2 we have specialized in connecting FinTech talent with disruptive FinTech players such as yourself. We are able to assist in any stage of your growth by connecting you with the right people. Please don't hesitate to get in touch and we would be more than happy to see how we can help and support you in your journey.