Round two. It begins, the second article in our AccountingTech Europe series. This time we take a look at some of Europe's top AccountingTechs. Hopefully it goes without saying that our list is in no particular order, after all, we wouldn't dare to choose favorites. There are a lot of exciting startups disrupting the accounting space so by no means was it easy to compile this list. But the ten below deserve a shoutout for pushing AccountingTech Europe further.
AccountingTech; Europe's Top 10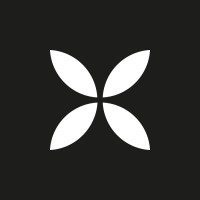 The online business account for SMEs and freelancers. Okay, in all fairness they are more digital banking than AccountingTech but given their impressive suite of accounting products, we've included Qonto anyways. The Paris-based FinTech was founded in 2016 by Alexandre Prot and Steve Anavi. To date, the company has raised a total of $709 million in funding and is valued at a jaw-dropping $5 billion. Qonto is currently Series D funded and recently acquired German business banking rival Penta. The move sees the Paris outfit skyrocket itself towards its long-term goal of becoming the leading bank for SMEs and freelancers in Europe.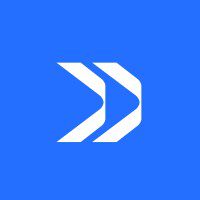 Monite lets neobanks, B2B SaaS, and other platforms offer compliant AP Automation & Invoicing to their clients. The Seed-funded embedded finance company has raised a total of $7.8 million in funding. The Berlin-based FinTech was founded in 2020 by Ivan Maryasin and Andrey Korchak. In recent news, Monite has partnered with Codat, the universal API for small business data, to make it faster and easier to integrate accounts payable and accounts receivable capabilities into existing apps.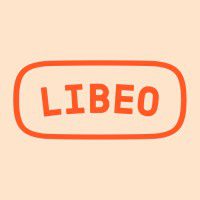 Libeo, the next Paris-based company on our list (there's more to come), simplifies the management and payment of supplier invoices. The AccountingTech helps manage customer and supplier invoices making collecting, approving, and paying easy. Founded in 2019 by Pierre Dutaret, Jeremy Attuil, and Pierre-Antoine Glandier, the FinTech is Series A funded and has raised €26 million to date.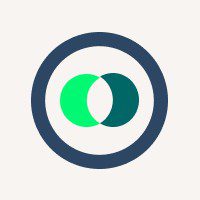 The next AccountingTech on our list is based in…drum roll, please…Paris. Pennylane is the all-in-one solution to manage business finances and accounting. The company is Series B funded and has secured €69 million in capital to date. Pennylane was founded in 2020 by Alexandre Roquoplo, Arthur Waller, Edouard Mascré, Félix Blossier, Félix Blossier, Quentin de Metz, Tancrède Besnard and Thierry Déo.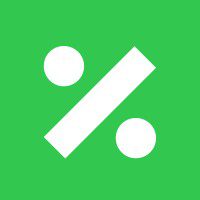 And now we move back to Germany, in particular, Berlin. Taxfix is the leading European mobile tax app. Having raised $330 million to date, the FinTech is currently valued at over $1 billion aka they have secured unicorn status. The Series D-funded AccountingTech was founded in 2016 by Lino Teuteberg and Mathis Buchi and is currently available to consumers in Germany, Italy, France, and Spain.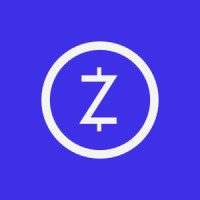 We stay in Germany but this time we head up North to Rostock. Much like Taxfix, Zasta focuses on all things taxes. The leading platform for assisted tax preparation in Germany was founded in 2017 by Michael Potstada.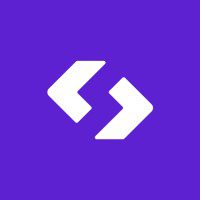 The Paris-based 7-in-1 spend management solution for SMBs was founded in 2016 by Jordane Giuly, Rodolphe Ardant and Thibaud Elziere. To date, the Series C-funded AccountingTech has raised $311 million in funding and is valued at over $1.14 billion.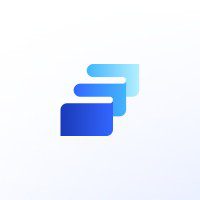 Expensya is an AccountingTech specializing in automated spend management for companies of all sizes. The Paris-based firm was founded in 2014 by Jihed Othmani and Karim Jouini and is currently Series B funded. The FinTech has raised a total of $25.6 million.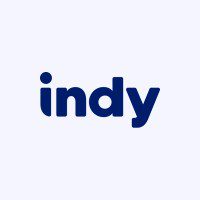 Yes, Indy is a French company but they're not based in Paris. In fact, they are headquartered in Lyon. The FinTech offers AI-powered accounting software to freelancers and professionals. The Series B-funded AccountingTech was founded back in 2016 by Adrien Plat, Come Fouques, Pablo Larvor, and Romain Koenig. To date, Indy has raised €46 million in capital.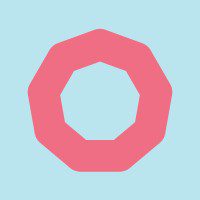 We have left the confines of Germany and France. Holvi is the first AccountingTech on the list that is not situated in one of the two countries. The Finnish FinTech was founded in 2011 by Kristoffer Lawson, Mikko Teerenhovi, Teemu Hukkanen and Tuomas Toivonen. The company offers an all-in-one account for self-employment; banking, invoicing, bookkeeping, and a business credit card in one. The Seed-funded startup has raised €4.3 million to date.
Now, it's safe to say that we haven't covered all the AccountingTechs in Europe with this list. However, it highlights those FinTechs that are leading the charge in the space. Given the funding that has gone into AccountingTech Europe in the first half of 2022, we look forward to seeing how the space continues to develop throughout the year and beyond.
Your Partner in Growth
As the FinTech industry continues to grow, so does the need for talent to facilitate this. At Storm2 we have specialized in connecting FinTech talent with disruptive FinTech players such as yourself. We can assist in any stage of your growth by connecting you with the right people. Please don't hesitate to get in touch and we would be more than happy to see how we can help and support you in your journey and with your recruitment needs.