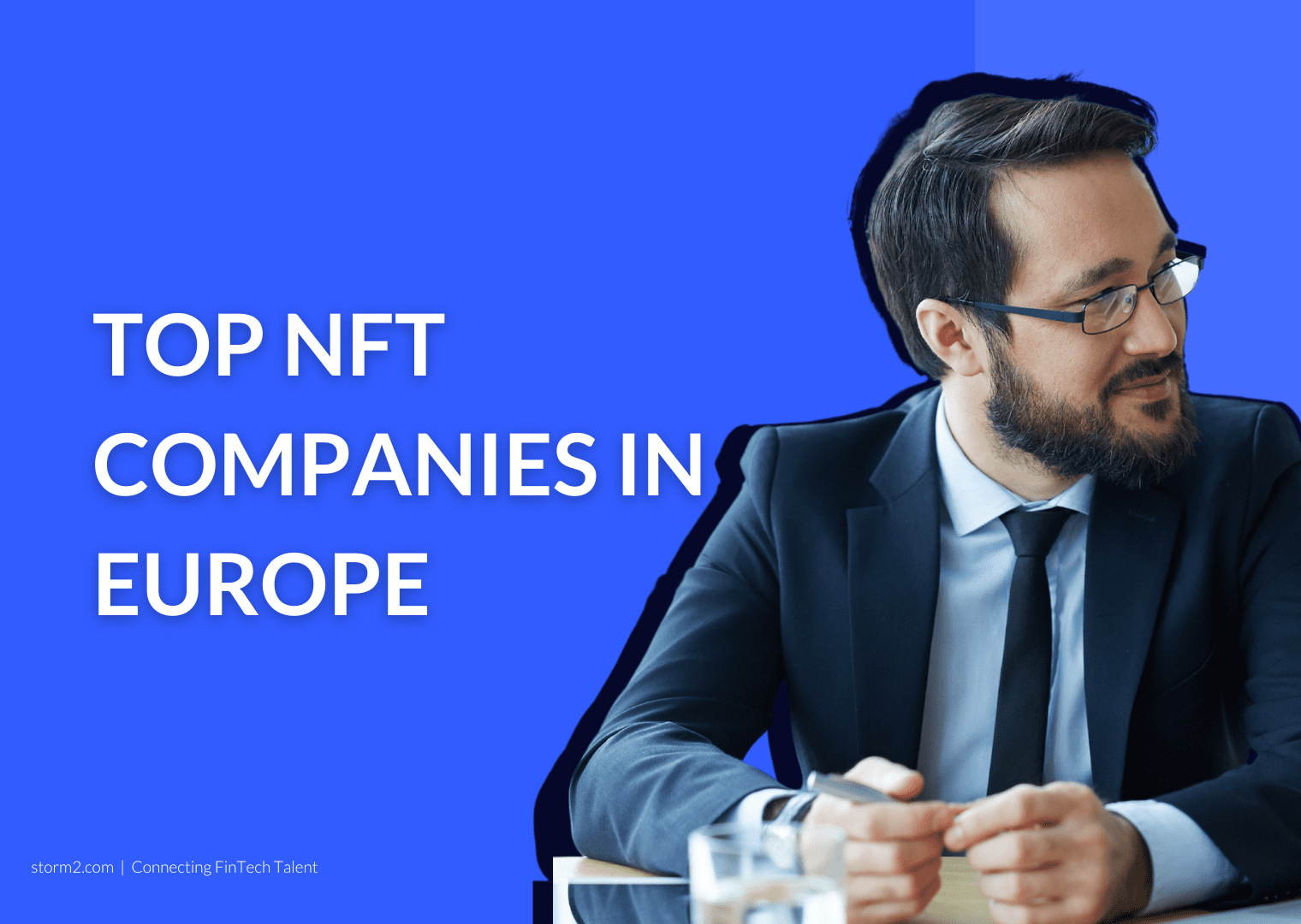 NFTs or Non-fungible tokens? Crypto has skyrocketed to stardom over the last couple of years and ever since the term NFT has risen in popularity too. Crypto and blockchain are trending FinTech topics amongst digital natives, but NFTs tend to be part of the conversation as well. But what exactly are they? Who better to turn to for an accurate definition than the first and largest marketplace for NFTs, OpenSea.
"Non-fungible tokens (NFTs) are unique, digital items with blockchain-managed ownership."
Examples of NFTs are:
Collectibles
Game items
Digital art
Event tickets
Domain names
Ownership records for physical assets
I've always summed up NFTs as being digital art, but OpenSea definitely has a more sophisticated approach.
We've got the definition part covered but what does the European NFT market look like and who are some of the key players? On a global level, the NFT market is gaining ground on the traditional art market.
According to a report by blockchain data company Chainalysis, by the end of last year, the NFT marketplace reached a mind-blowing value of $41 billion. The Financial Times, who first reported the metric, believe that the number would be even higher if NFTs created on blockchains other than Ethereum were also taken into consideration. With the NFT market hitting quite the value, let's take a look at some of the key European-based players in the space.
NFT Europe; The Players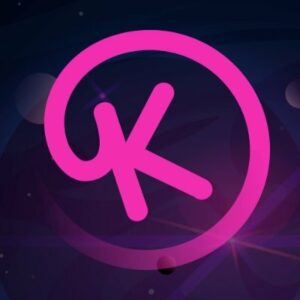 Kryptomon is an NFT Play-and-Earn blockchain game, where Pokémon meets Tamagotchi and CryptoKitties. The Amsterdam-based company was founded in 2021 and has since raised $11.2 million in funding. Kryptomon is Series A funded.

The Barcelona-based company has developed a platform that allows the creation of 'Living Assets' – NFTs that can be traded freely among users, but whose properties are regulated by their initial creators. Freeverse.io was founded in 2019, is Series A funded, and has raised a total of $12.1 million to date.

Antwerp-based Venly offers infrastructure solutions, services, and ready-to-use products to onboard the masses to the Metaverse, NFT projects, and Blockchain games of tomorrow. Since its inception in 2018, the company has amassed €22.6 million in funding and is currently Series A funded.

Berlin-based Mintbase label themselves as the Shopify for the new virtual economy. The Series A funded FinTech enables users to create and sell NFTs as art, tickets, music, and much more. Founded in 2019, the company has secured $14.5 million in funding in total.

Simply put, the Paris-based FinTech offers its customers crypto custody as an API.
What does that look like? One simple line of code supercharges your app with a keyless wallet infrastructure providing security and freedom for crypto. The company is Seed funded and has raised a total of $14.6 million since its inception in 2020.

This Paris-based company definitely takes the funding crown on the list, having secured $739.2 million. Founded in 2018, Sorare is a fantasy football game, where players buy, sell, trade, and manage a virtual team with digital player cards. The Series B-funded FinTech uses blockchain technology based on Ethereum.

Founded in 2021, Dogami is a mobile-first play-to-earn game that is centered around 3D NFT dog avatars. The Paris-based company is Seed funded and has raised a total of $12.5 million since its inception.

The Amsterdam-based 3D NFT Marketplace for Building the Metaverse, enables 3D creators to mint, sell and license 3D Model NFT collectibles ready for use across the metaverse and VR. MetaMundo was founded in 2021, is Seed funded, and has raised a total of $2.7 million in capital.

Paris-based Pianity is where artists and fans gather to create, collect and trade unique digital artworks. The Seed-funded company was founded in 2021 and has since raised €5.9 million in funding.

Rebranded/founded in 2021, Spellfire is a blockchain-integrated game on all platforms with an all-new crypto token economy and marvelous NFT cards. Based in Kaunas, Lithuania, the Seed-funded company has raised $3.8 million to date.
NFT Europe; Looking Ahead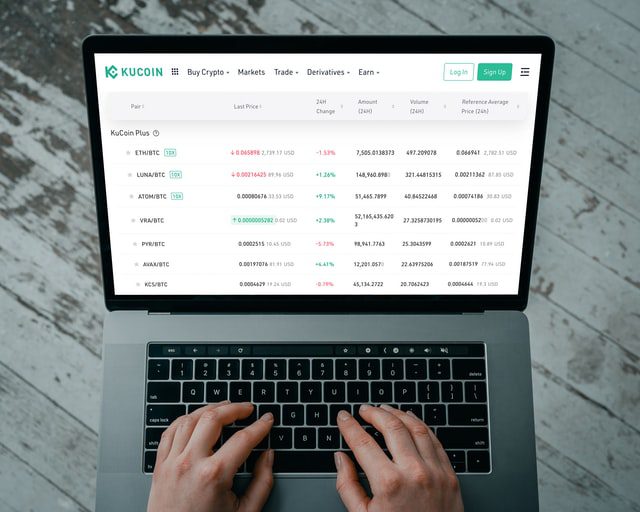 So we've looked at some of the key players in the European NFT space, but what is next for the NFT market? With the global crypto market taking quite the hit recently, it will be interesting to see how the NFT market, being based on blockchain and crypto, navigates the choppy waters. My best guess, when the crypto market picks up again, the NFT market will continue to flourish. When this occurs, it will be interesting to see how the European NFT space continues to grow and develop and watch more startups enter the market.
Your Partner in Growth
As the FinTech industry continues to grow, so does the need for talent to facilitate this. At Storm2 we have specialized in connecting FinTech talent with disruptive FinTech players such as yourself. We can assist in any stage of your growth by connecting you with the right people. Please don't hesitate to get in touch and we would be more than happy to see how we can help and support you in your journey.