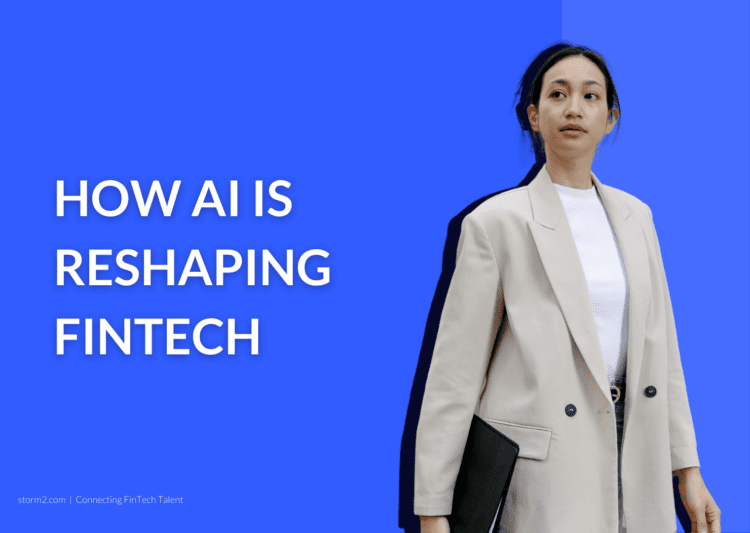 Ways AI is Reshaping Financial Services in 2023
Artificial intelligence (AI) has been able to enhance the ability for us to leverage a larger volume of data generated in everyday business activities, and the FinTech industry is no exception. Financial services have enabled many individuals to break free of the traditional bank, expanding their options tremendously.
The use of AI in FinTech can be used to optimize customer experiences, minimize risk and fraudulent transactions, and improve consumer credit decisions.
2023 is right around the corner, and major banks and institutions are working to provide their customers with the best experience possible.
What trends are we watching for in the new year?
Bank Personalization & Customer Assistance
Customers are constantly looking for more personalized experiences with their FinTech companies. One way many companies are accommodating this is through artificial intelligence.
Smart chatbots give them simple self-help solutions and reduce a call center's workload.
This has also given companies the opportunity to adhere to a customer's specific needs. Intelligent systems like these track income, essential recurring expenses, and spending habits and come up with an optimized plan and financial tips.
Credit Decisions
Using AI to analyze credit decisions provides a faster, more accurate assessment of potential borrowers. For a lower cost and a wider range of resources to pull from, artificial intelligence can help to provide companies with a better-informed, data-backed decision.
Many consumers are constantly turned away for lack of credit history but is now resourced from other resources not used before.
Risk Management
As many of the financial service companies grow and accommodate more people, the amount of data needed to run efficiently has surged.
Using AI, companies can accommodate for larger sizes, and analyze histories of risk cases for their users to give a more detailed forecast.
Fraud Prevention
One of the major ways AI has strengthened the financial industry is through improved fraud prevention. Fraud detection systems analyze a client's behavior, triggering a security mechanism when something seems different from their regular spending pattern.
AI Companies on Our Radar…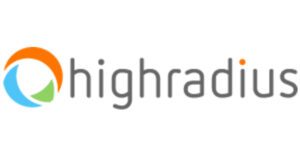 HighRadius
Autonomous Software is data-driven software that continuously morphs its behavior to the ever-changing underlying domain transactional data. HighRadius offers cloud-based Autonomous Software for the Office of the CFO.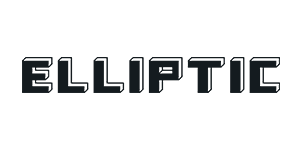 Elliptic
As the technology matures, new blockchains emerge and regulations evolve – but their mission has remained the same: To protect customers from financial crime in crypto assets. Founded in 2013, Elliptic pioneered the use of blockchain analytics for financial crime compliance.

Alpaca
Alpaca builds an API-first stock and crypto brokerage platform for stock and crypto trading, embedded fintech, and building investing applications.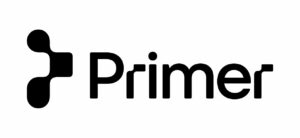 Primer
Primer's mission is to make payments a first-class product area for merchants, developers and payments teams. Founded in 2020, primer is the first end-to-end automation platform for payments

Skyline AI
Real Estate investment meets artificial intelligence at this company. Founded in 2017, Skyline AI developed a platform for faster and more comprehensive analysis of commercial real estate properties.
Recruitment in AI FinTech
AI has brought on a whole new way of doing business, and we're expecting to see more of this in the FinTech industry in 2023.
The thought of having intelligent solutions to business models is to ensure the company is not staying stagnant and can always accommodate for the growing trends within the FinTech industry. The goal is to have quick uplift while servicing all customers.
Having too many computed solutions can sometimes feel too impersonal and is important to compensate for human understanding. Offering an experience that blends AI and a human workforce will bring the most success to your FinTech.
Your Partner in Growth
As the FinTech industry continues to grow, so does the need for talent to facilitate this. At Storm2 we have specialized in connecting FinTech talent with disruptive FinTech players such as yourself. We are able to assist in any stage of your growth by connecting you with the right people. Please don't hesitate to get in touch and we would be more than happy to see how we can help and support you in your journey.