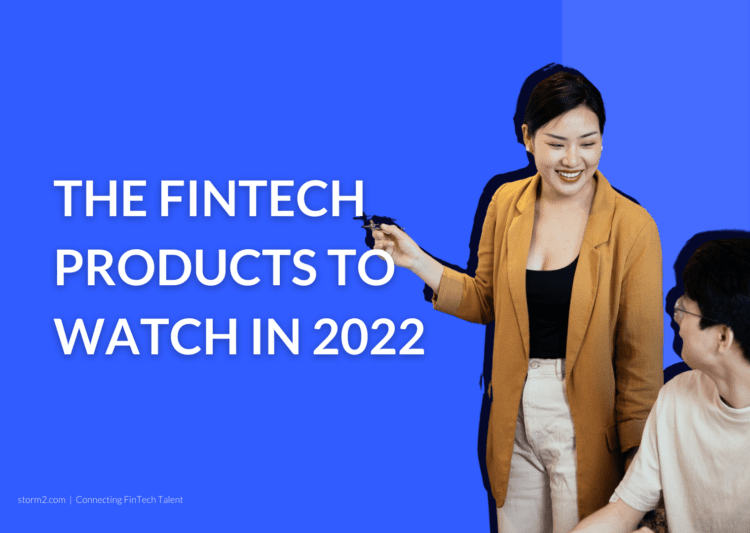 As 2021 slowly wraps up, it is worthwhile taking a looking at the FinTech companies and their respective Products that will make 2022 an even more exciting year for us FinTech Fanatics.
But before we do that, let's…
Sit Back & Recap; What's a FinTech Product?
As another 365 days have sped by us, it's worth hitting rewind and recapping what the term FinTech encompasses. The catchy term that has become part of daily vocabulary (at least mine) is derived from the two words "Financial" and "Technology". It refers to a company, that with the use of technology, automates or develops financial services and processes.
A FinTech product is usually available to consumers through a mobile app, website and/or through integration with an existing product. An example of a FinTech product that integrates with another would be a payment provider. Think of a payment app that links with your bank account or a payment provider that connects with a merchant. Having refreshed on the terminology, let's take a walk down memory lane…don't worry…it's a short one.
Rewind; FinTech Products Over The Years
Over the last couple of years, the FinTech industry has gained massive momentum and subsectors such as digital banking, payments or cryptocurrencies/blockchain have flourished. Products in these verticals have become increasingly popular amongst consumers in Europe.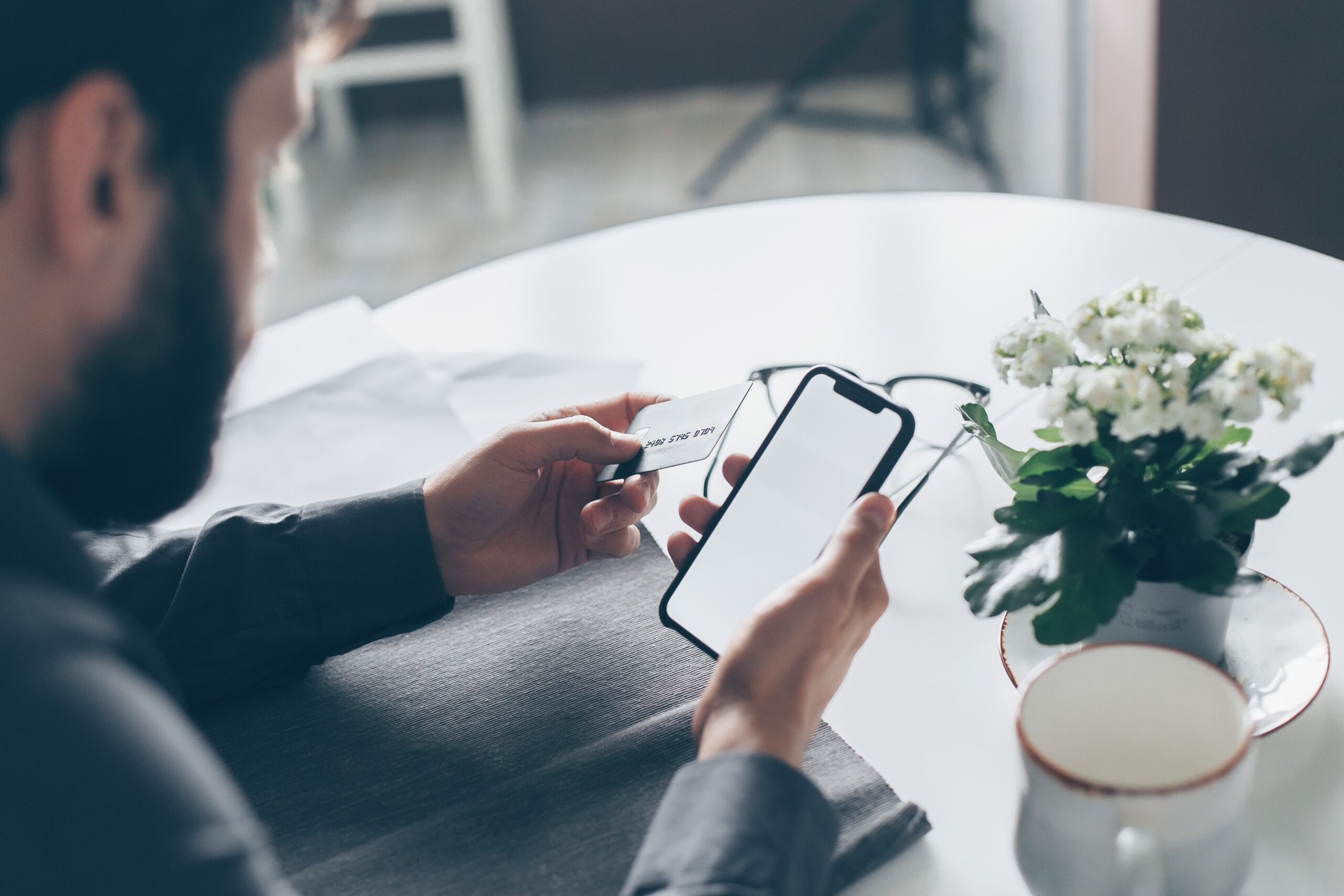 Digital banks have transformed a once painstaking task, into an enjoyable app visit, giving consumers a more personal relationship with their money. Physical branch visits or sending documents via post to the bank have been replaced by digital banks like N26 (Berlin) or bunq (Amsterdam). Through feature-packed apps, we are able to manage our financial affairs through our phones from the comfort of our homes.
Digital payments have revolutionized the way we send money around, increased transaction speeds and they have fundamentally changed how we pay for goods and services. It's no secret that many of us enjoy shopping online and Buy Now Pay Later giant Klarna has definitely simplified that. Through their clever payment solution (paying in instalments), they are challenging the need for credit cards. Not only does Klarna offer a fee free solution to a credit card, but they also alleviate some of the financial pain consumers experience when the total shopping value immediately leaves their bank account. After all, it does hurt to see all the money leave your bank account in an instant after an expensive shopping trip.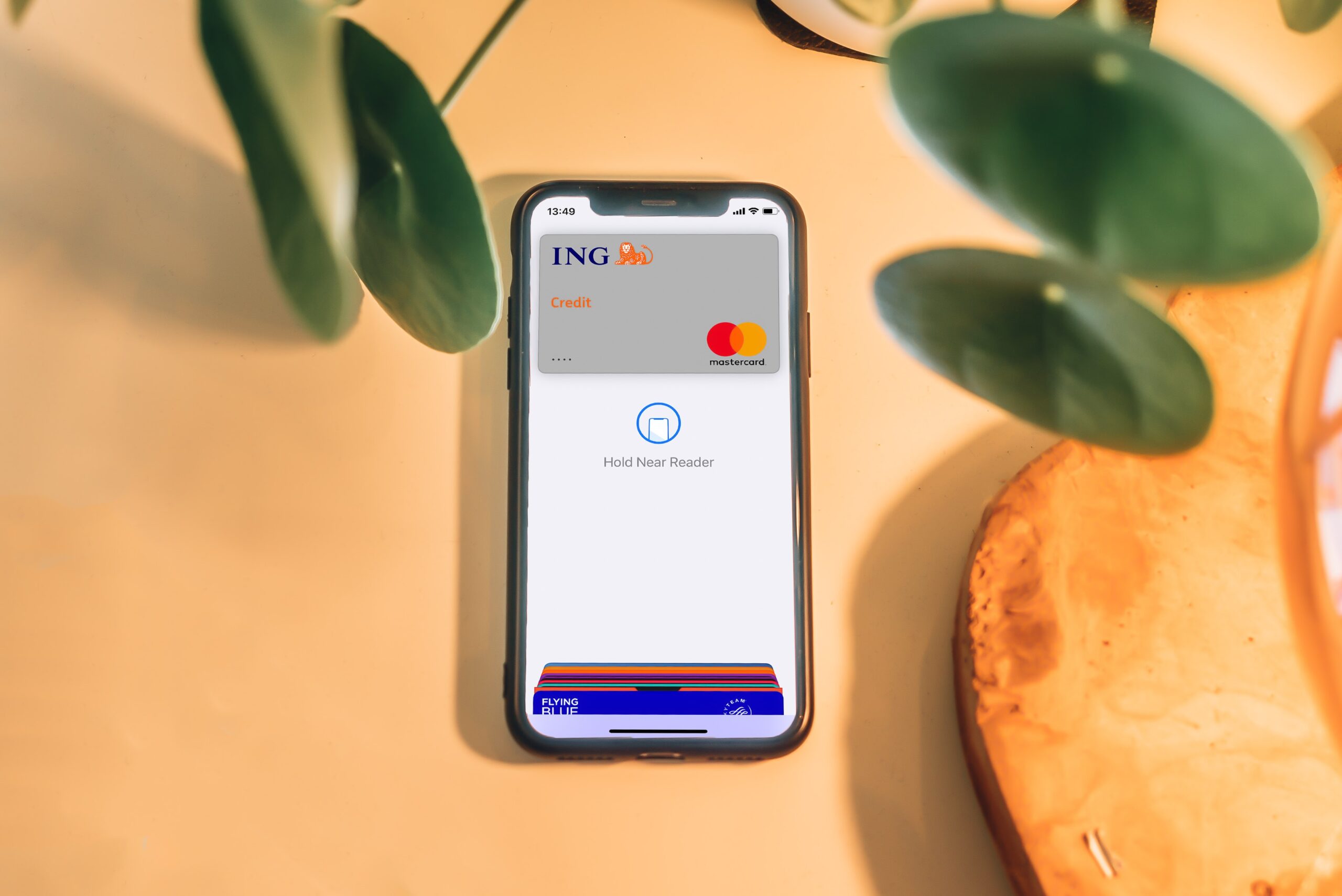 How to (hopefully) bolster that bank account again after that trip? WealthTechs. Over recent years, FinTechs have made it significantly easier to trade on the stock market. For some the feeling of having missed the right time to invest in the stock market is prominent, but the emergence and rise in popularity of cryptocurrencies have countered this. Crypto exchange platforms have reduced the barrier of entry of investing in an entirely new market. By now news of the Coinbase IPO has made the rounds but Amsterdam based Bitvavo, enables European based crypto enthusiasts to buy and sell cryptocurrencies at a local exchange.
Innovation
A not so infamous COVID pandemic has flipped our lives around for over two years now; however, it has also undoubtedly led to an acceleration in digital transformation and a significant increase in the adoption of digital products. Banking is a great example of this. With brick and mortar banks being less accessible due to COVID restrictions or simply due to the fear of catching the virus standing in line to speak with a clerk, digital banking has risen to prominence. Being able to control all your finances through one feature-packed app, from the comfort of your couch has quickly become a popular option (I am guilty of this).
With digital innovation being driven by the crisis the last two years, it will be interesting to see how a more stable environment influences the development of products and their features. Although we may experience a bit of a plateau regarding entirely new products hitting the market, it will be exciting to see how existing FinTechs and their Product Teams innovate in calmer waters.
2022…New Year, New Me…
The upcoming year will by no means be a year to sleep on the digital banks, payment FinTechs and cryptocurrencies/blockchain companies. They will surely make use of the more stable environment to develop their products and roll out new features. Having said that, it should not be overlooked that the InsurTech ($1.8B) and WealthTech ($1.3B) sectors led the funding growth charts in the second quarter of 2021. Rapid digitalization over the last years has enabled us to manage our finances through one app and this makes life easy and extremely efficient. But now that we've had a taste, why not simplify insurance and continue to make investing easier? The investment trends in these specific subsectors have shown this and the respective FinTechs are likely to give the traditional companies a run for their money in 2022.
Let's take a look at some of the exciting FinTechs and Products to keep an eye on in 2022.
The FinTech Products to Watch
N26 Berlin, Germany | Founded in 2013
Series E $1.7B
Berlin based digital bank, N26, is challenging the traditional banks by offering consumers various mobile first products. Users have full control over their bank accounts via the mobile app or through the web app. N26 have withdrawn their operations in the UK and the US which is a shame for customers in these countries, but this move allows the neobank to re-shift its focus on the European market. Having recently raised $900m in a Series E funding round, it will definitely be exciting to see how this is used to develop their product offering and gain more market share in 2022.
bunq Amsterdam, The Netherlands | Founded in 2015
Series A €237.9M
Having secured €193M in Series A funding (July 2021), it's worth keeping an eye on how the Amsterdam based digital bank will put this to use to challenge the likes of N26 for market share. Having introduced innovative features such as local IBANs, that allow users to create bank accounts with respective IBAN numbers (French, German or Spanish), it certainly feels like the sky is the limit for bunq. Looking forward to what products and features they roll out in 2022.
Trade Republic Berlin, Germany | Founded in 2018
Series C $995.5M
Trade Republic is a commission free mobile broker based in Berlin. The app enables German-based customers to trade listed securities and cryptocurrencies. Given the funding growth in the WealthTech sector and Trade Republic's own Series C ($900M) funding round in May of 2021, it will be interesting to see how the company expands its product offering and reach across Europe in the upcoming year.
Klarna Stockholm, Sweden | Founded in 2005
Secondary Market $3.7B
With a valuation of $45.6 billion and the title of Europe's Most Valuable FinTech Unicorn, Klarna probably does not need much of an introduction. Synonymous with the term Buy Now Pay Later, Klarna enables customers globally to pay for goods in instalments, putting to question the need for a credit card in many scenarios. The recent dispute between heavyweights Amazon and Visa puts Klarna in a prime position to further capitalize on card transaction fees and the card payments industry itself.
CLARK Frankfurt am Main, Germany | Founded in 2015
Series C $128.1M
First things first, a big congratulations to the team at CLARK for recently becoming a FinTech unicorn! With their product, they enable customers in Germany and Austria to digitally manage all their insurance policies and inform them when/how a tariff can be optimized.
Bitvavo Amsterdam, The Netherlands | Founded in 2018
Amsterdam based cryptocurrency company, Bitvavo, is one of Europe's most popular crypto exchanges. Through their platform, customers are able to trade and store over 150 different digital assets. Crypto's rise in popularity over the last couple of years, definitely makes this FinTech one to watch in 2022.
Lydia Paris, France | Founded in 2013
Series B $159.6M
The French FinTech, Lydia, offers its customers an all in one payment app. Features such as shared accounts or a card with no fees abroad facilitate the transferring of money to friends and enable contactless payments anywhere. Digital payments have become increasingly popular over the last years and with more and more people switching over to digital solutions, I would not expect this growth to subside in 2022.
Getsafe Heidelberg, Germany | Founded in 2014
Series B $115.9M
Getsafe is an InsurTech that aims to create a simpler and more enjoyable insurance experience for people. They service the German and the UK insurance market with liability, contents and car insurance products. Through Getsafe, customers are able to file a claim or change their coverage with a few taps. Having secured their insurance license from Germany's notoriously known financial watchdog, BaFin, we can expect to see the Getsafe logo appear in several more app stores throughout Europe in the coming year.
Your Partner in Growth
As the FinTech industry continues to grow, so does the need for talent to facilitate this. At Storm2 we have specialized in connecting FinTech talent with disruptive FinTech players such as yourself. We are able to assist in any stage of your growth by connecting you with the right people. Please don't hesitate to get in touch and we would be more than happy to see how we can help and support you in your journey.