To lead the FinTech recruitment sector globally; to connect FinTech talent, we need the best talent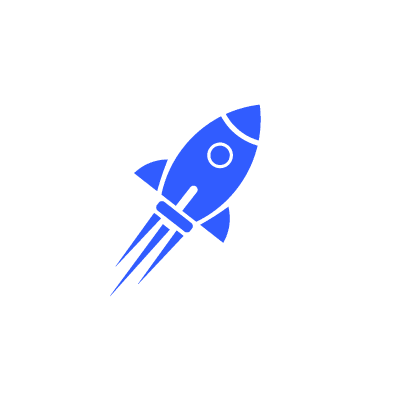 3000 people
Our aim is to grow to 3000 people by 2025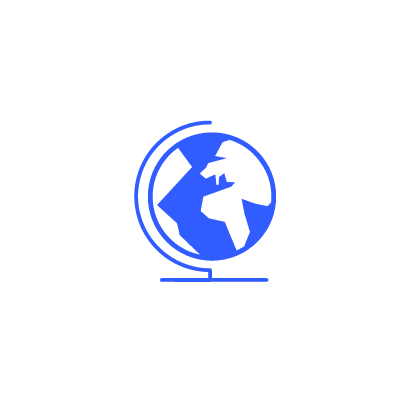 12 international offices
Our aim is to be globally present through international expansion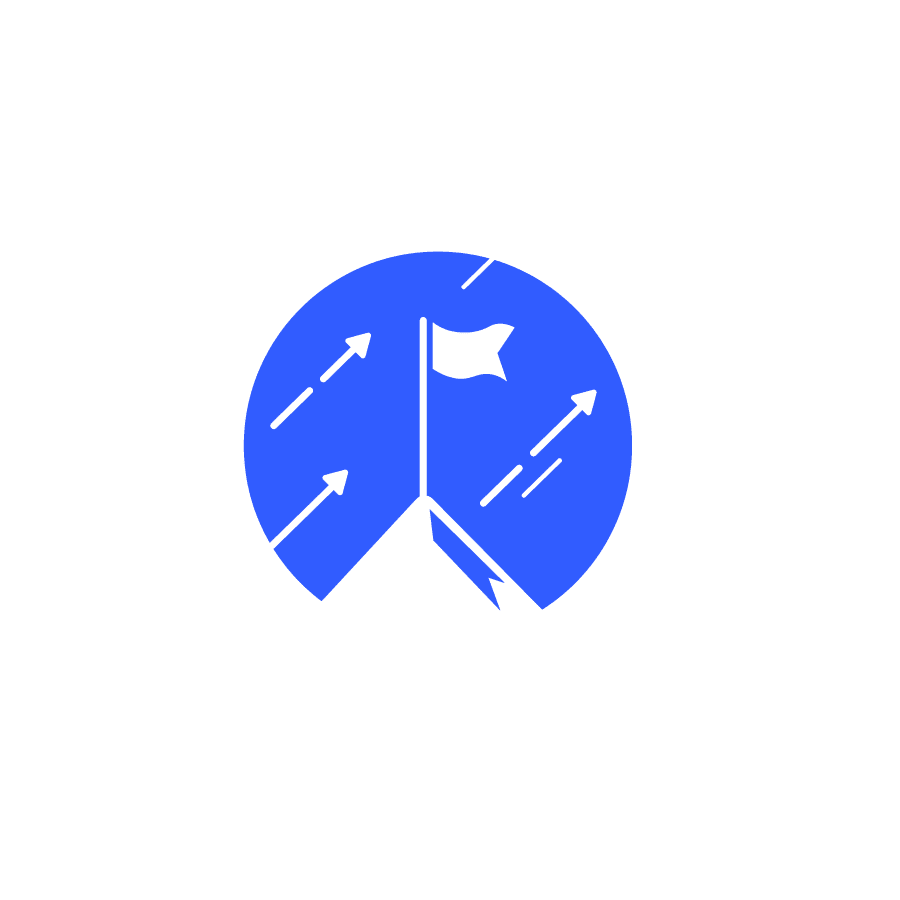 Organically grown
Our aim is to create opportunity internally and promote our leadership from within
Honest to everyone, including ourselves
Always look to improve in everything we do, in order to perform to the best of our ability
Taking ownership and finding solutions to challenges
We're a recruitment agency specialising in FinTech, and we have some ambitious plans
Accelerated progression
Progress rapidly with the opportunity to manage a team and earn equity
Build something special
Be able to say you were part of driving the growth of the go-to FinTech recruiter
We're Storm2
Perks of the job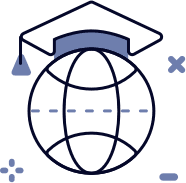 World class training programme
We will train you to become the best in the business.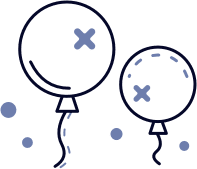 Birthday day off
Our way of saying Happy Birthday, enjoy a day off to celebrate.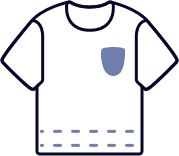 Dressdown
We want you to be comfortable whilst you're working hard.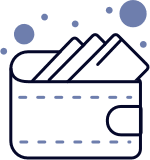 Uncapped commission with no threshold
Unlimited earning potential, where you're rewarded for the work you put in.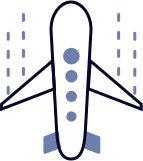 Incentive trips for top performers
Weekends away or an afternoon eating at a top London restaurant, we celebrate our people who perform well.