We're Storm2
Finance and Operations roles for your FinTech
Finance and Operations careers
Finance and Operations recruitment has never been more in demand as a key function of many of today's leading FinTech companies.
Finance and Operations is a critical role in the Fintech industry, driving internal functions of FinTech businesses, participating in senior leadership teams, coordinating with C-Suite members to promote best financial practices, and driving operational change while working with all areas of the business.
Finance careers frequently drive the budgeting and reporting process alongside the CEO and senior executive team. Operations careers have demonstrated experience designing and leading the operations/people strategy, supporting and growing a high-performance culture, and ensuring the business is ready to grow. This requires excellent communication and organizational skills as well as expertise in practically all aspects of the business.
From managing the finances of the business to organizing the operational process internally we have the right candidates for you.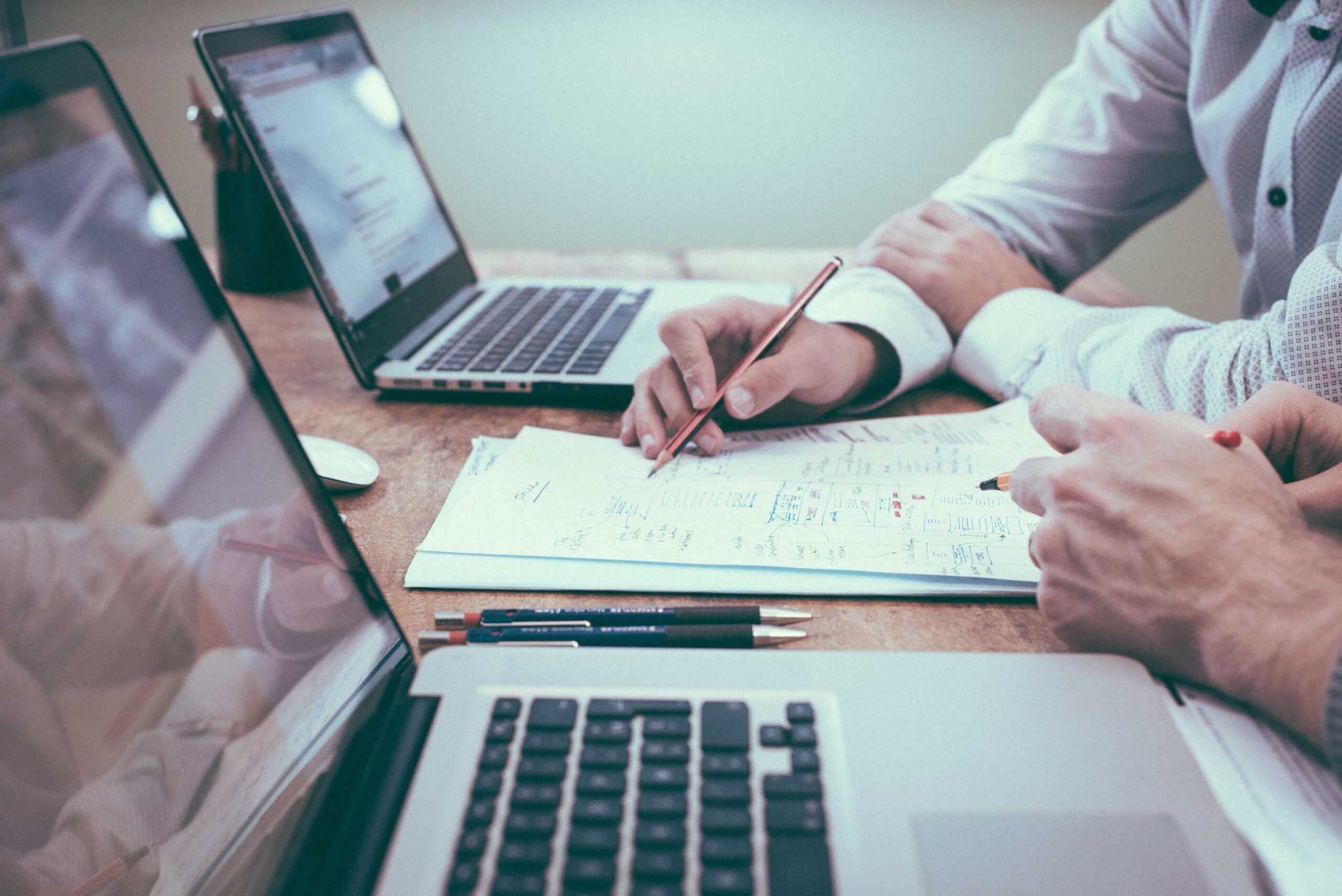 As a Finance and Operations recruitment agency, we have access to some of the best finance and operations talent in the market. Storm2 has a dedicated team of specialists who bring together leading finance and operations talent with the most progressive companies to form exclusive and elite teams.
With proven experience of working in Fintech across Europe, Asia and North America and playing a part in building highly successful finance and operations teams, we're ready to help you with your next finance or operations role. Contact our team of specialist Finance and Operations Headhunters if you would like to discuss your next role or if you are looking to grow your finance or operations team.