We're Storm2
Our story
Launched in 2019 by executives from a hugely successful global recruitment company, the founding team achieved private equity investment of £1million to scale up their vision of Connecting FinTech Talent, growing their operation within Europe and North America within the first 6 months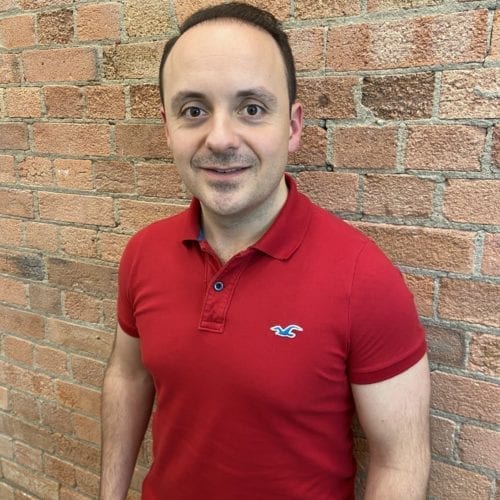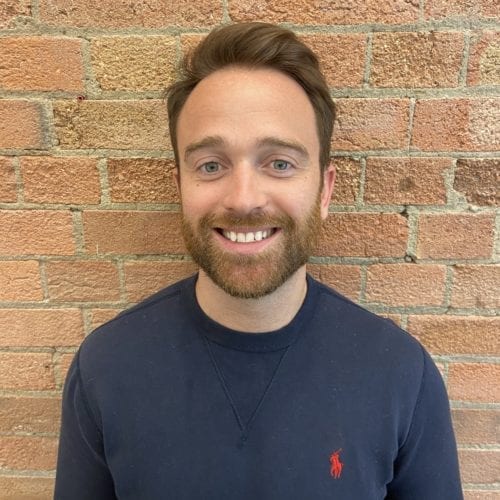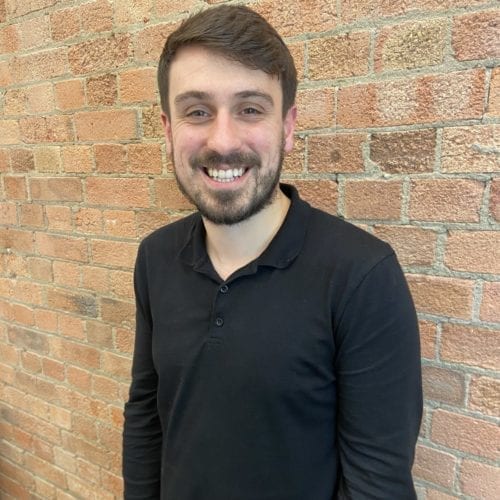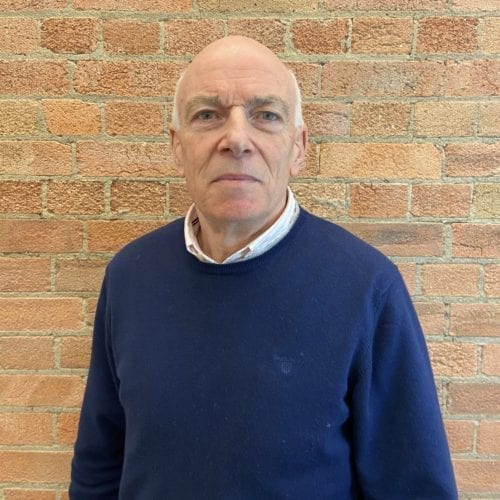 Nick specialises in advising early-stage, private and venture-backed FinTech companies.
He has over 35 years' experience in the financial services and technologies industries where he held senior business leadership roles responsible for strategic business growth and development.
Nick has served on a range of industry bodies including Chair of the Artificial Intelligence Task Force at the Association of Financial Markets in Europe (AFME), Industry Chair of the R3 Identity Task Force and Chair of the PTDL Legal and Regulatory Working Group.
Nick has advised Board-level executives on business strategies around AI and digital assets and currencies and has practical experience of launching global innovation programs focused on exploiting artificial intelligence, smart automation and distributed ledger technologies.
We're Storm2
Why we're the best at connecting FinTech talent
We're able to connect the best talent in FinTech by continually networking with both highly skilled professionals and innovative clients
We're Storm2
Meet our team of specialists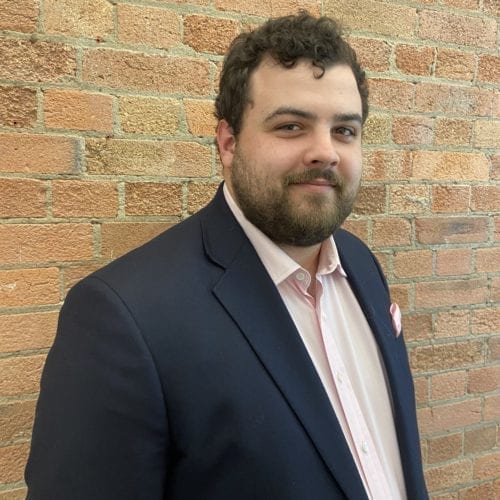 I'm passionate about History, all things medieval, Viking and World war I or II which I studied at University. I started out in property after leaving the University of East Anglia for around a year where I developed my enjoyment of the human interaction of the sales process, before making the move to Storm2.
Outside of work you'll find me on the rugby pitch, watching rugby or travelling the globe.
Throughout my life I've had to juggle sport and academia, and over the last 18 months I decided to fully focus on my studies. After completing my MSc in Business Management at the University of Bath, I knew that I wanted a role in a start-up where I could really make an impact and have the chance to hold an influential position in an ambitious company.
I spend around 75% of my spare time on keeping up with sport-related topics and the rest of it is spent exploring capital cities (mainly following the rugby).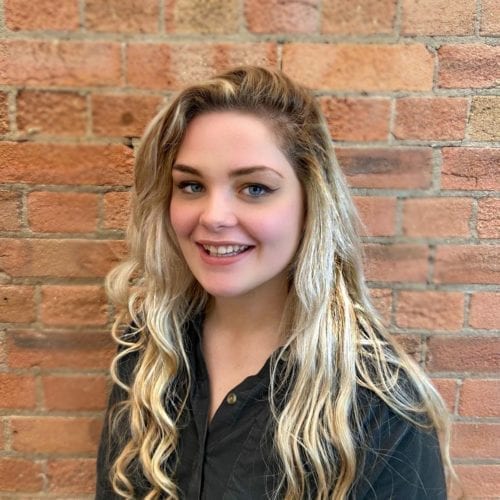 I came to London for University in 2016, where I did a Bio-veterinary science degree at the Royal Veterinary College. To balance out the academic demand of my degree I joined Thames Rowing Club in Putney, where I spent a lot of time trying to stay warm on chilly winter mornings on the Tideway and cuddling other people's dogs.
I joined Storm2 in July after hearing about what they were looking to do in the market, and haven't looked back since!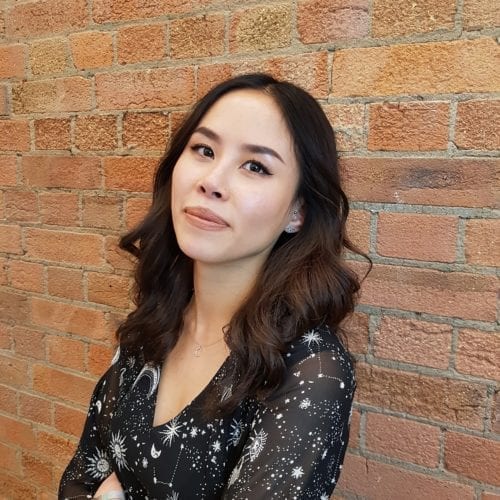 I studied psychology at uni as it was a huge intellectual interest of mine, but knew I didn't want to pursue a career in the field.
I did however know that I wanted to work with people within the tech space - that's when recruitment fell into my lap. Now I'm getting the best of both worlds - meeting insanely talented people and partnering with clients who are making waves in FinTech!
When I'm not at work, you can find me at the gym lifting weights, at a gig, or digging into Vietnamese food!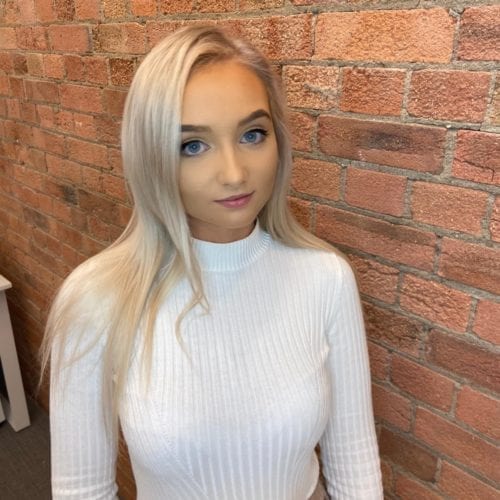 I studied Psychology at University and like a lot of people who study Psychology I didn't really know what I wanted to do, but I knew that I wanted to do something that was social in nature so recruitment seemed like the perfect next step!
When I'm not connecting FinTech talent I enjoy catching up with my friends over a cocktail or two.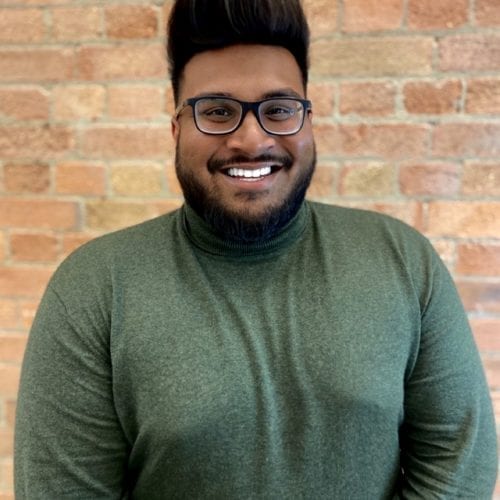 I'm a Business Management graduate from Roehampton University who was looking for a role that enabled me to network with some of the largest names in technology, so Storm2 was great fit for me!
Outside of work, I'm a huge sports fan (covering pretty much any sport), so if you ever wanted to discuss the latest sports topics then I'm the person to get into contact with!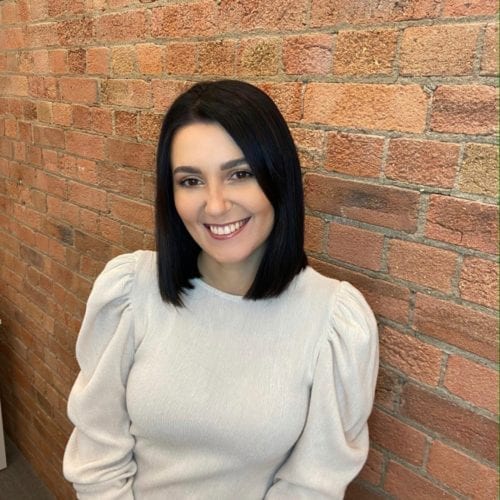 I moved from Romania to the UK in 2015 to study Management (with Human Resources) at The University of Manchester and in 2017 I had my first contact with recruitment through a Summer Internship - as you can see, I've always been passionate about people.
Technology also fascinates me, having studied Mathematics and Computer Science in high school, I even organised a 200-people 48h Hackathon while at university!
Now I can combine these two passions the same way FinTech combines Finance and Technology.
After a busy week in the office you can find me enjoying a good book in Kyoto Garden, Holland Park, recharging my batteries for a new week of connecting talent.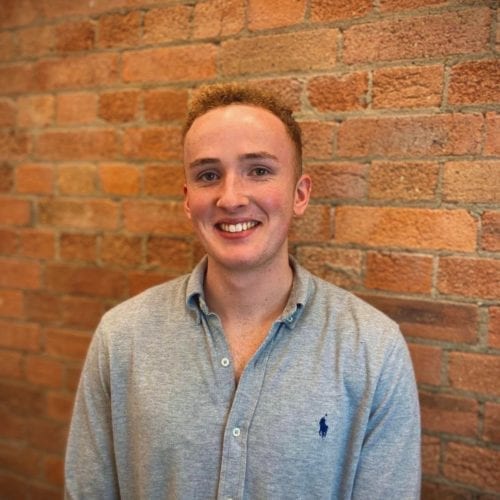 I'm a sports-loving Scotsman who enjoys a challenge and a bit of friendly competition.
I studied International Business and Finance at the University of Strathclyde and was lucky enough to be selected to study at the University of South Carolina, where I played for the university's rugby team and was part of the ski team.
Finance has always been a passion of mine and I co-founded the university's FX Trading Society – a highlight being my investment in Bitcoin prior to its eruption! I have a passion for travel and I'd love to have a network that expands worldwide.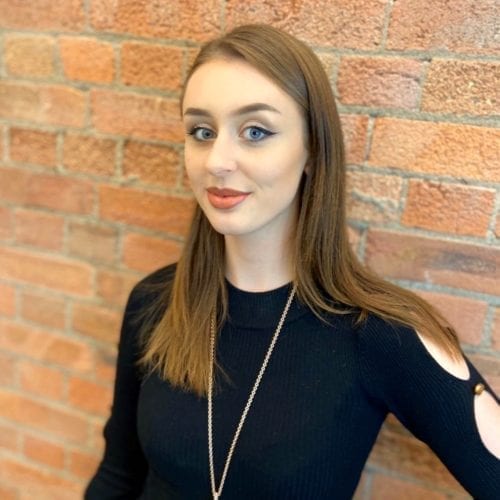 I never planned to go into recruitment however after a short string of interviews post-graduation, Storm2 seemed like an ideal fit for the fast-paced career I wanted and it's been everything that was promised.
Outside of Storm2, I'm often dining out across all the excellent restaurants London has to offer, I'll happily talk for hours about my personal recommendations.
To keep up with the 'slightly excessive' restaurant visits, I also enjoy the occasional game of Netball.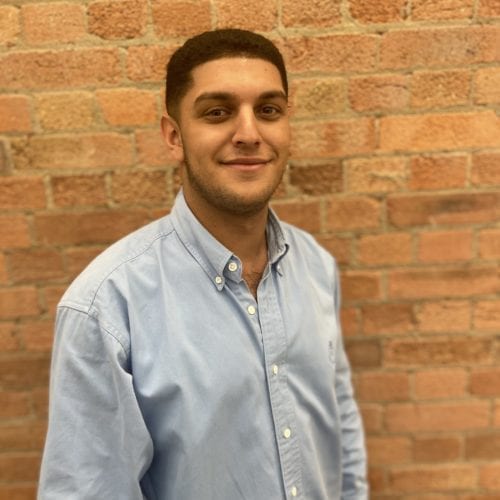 After studying Marketing at University, I knew I wanted to join a start-up and gain hands-on experience, I stumbled across Storm2 and started my journey in the world of recruitment. It's been incredible to be able to speak to so many people in the FinTech sector!
In my spare time I try to keep a healthy work-life balance (including the odd trip to the pub). I also enjoy my fair share of music festivals.
Download our latest Intel
Keep you up to date with the latest intel & tips from Storm2