Why Employer Branding is Important in Attracting FinTech Talent
Staying ahead of the competition has never been more difficult for FinTechs. With the industry expanding left, right, and centre, employers are constantly focusing on ways to stand out from the competition. By creating and developing an identity specific to the company's core values, you can personalise your brand, which in turn builds rapport and establishes trust with your consumer.
Since you want to hire the best fintech talent in order to get an edge on competitors, employer branding plays a crucial role in building and maintaining a successful company. Nine out of ten candidates are more likely to apply to a job when it's from an employer brand that's actively maintained1. Employer branding focuses on the promotion of the company for recruitment purposes. Though it still entails similar tactics used in commercial branding, the target audience shifts to potential employees as it works to offer unique proposals to the company and showcase positive working aspects.
With staff currently experiencing ongoing adaptations to their work environments, potential employees are no longer looking for the bare minimum work benefits, they want to feel supported and of value to the company. For this reason, it's important to make smart, innovative decisions when developing your employer brand and steps must be taken to prove to candidates that you are the best company to work for. One way to convey positive assets is by connecting with a candidate on an emotional level.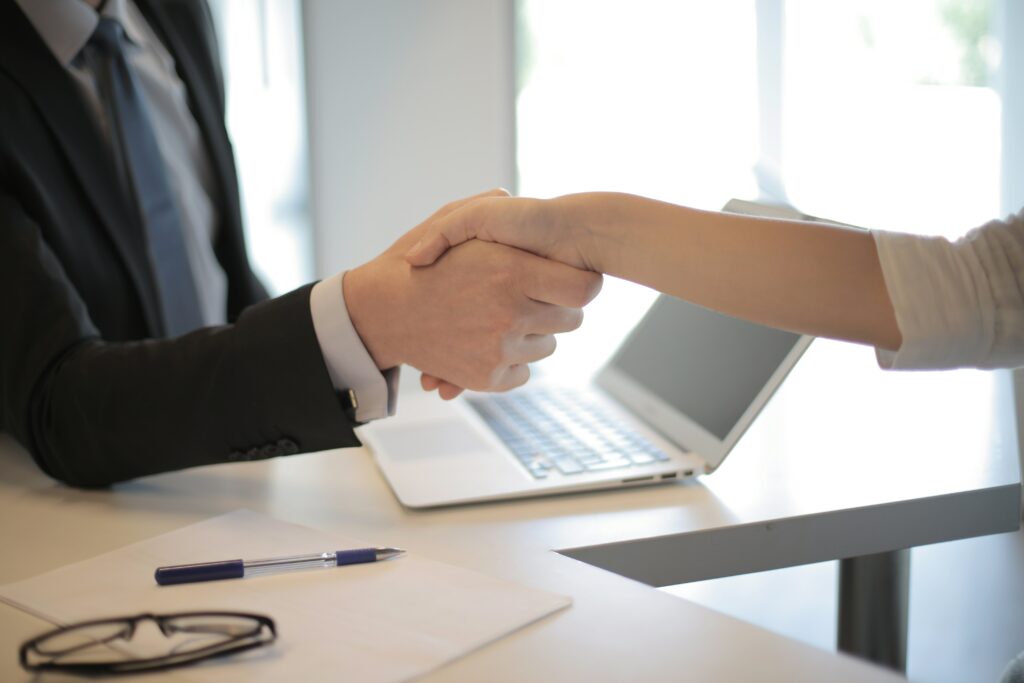 Take Enova for example, the Chicago-based FinTech that helps 'hardworking people get access to fast, trustworthy credit.' Enova encourages potential employees that they can be trusted using their 'work with us' video, which gives an inside look at the company. The video features Enova's current members of staff giving individual testimonials about what it's like to work at the company. Candidates are 3x more likely to trust a person than the company itself to provide credible information on what it's like to work there2. With this information, it is easy to see why Enova's marketing tactic here is a powerful tool in their employer value proposition (EVP).
Before the most talented applicants join any company, they'll take time to evaluate whether their own requirements are being met. For employer branding to be executed successfully, you need to advertise the advantages of working with you and discuss what you can offer the candidate, showing an empathetic understanding of what potential staff want out of a career.
A company that does this well is the InsurTech Clearcover. A frequently asked question by candidates in job interviews is around career prospects and growth opportunities within a role. Clearcover recognized the importance of this and clearly laid out their career progression options in a 2019 article, stating that 'the company frequently promotes from within.'3 Whilst catering to the candidate's needs, Clearcover also highlights the growth of the company itself, boasting that it has been 'sprouting upward.' By selling the company to an applicant whilst offering broad career progression, Clearcover demonstrates its impressive EVP.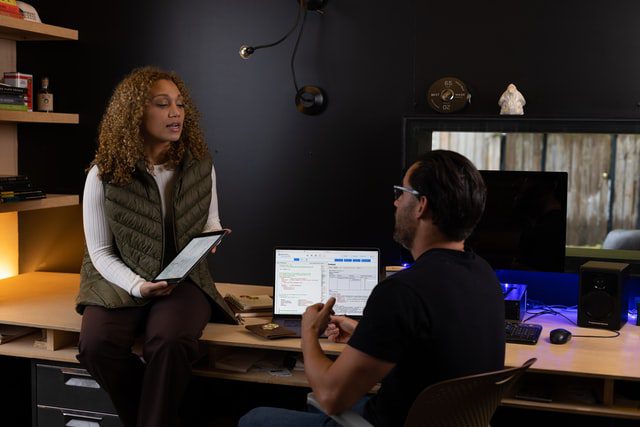 With 75% of job seekers considering an employer's brand before even applying for a job, it's vital to take feedback from your own employees to make sure your website and job adverts accurately represent your internal brand and employment offering. The agile nature of the FinTech industry, and the working world at large, means that you should always strive to understand what your employees want from their employer with regular employee satisfaction surveys/meetings.
Current employees are the greatest brand ambassadors for your employer brand and most companies offer a referral scheme to their staff. Sticking to key company principles and pushing positive development in the workplace will keep current employees happy, which in turn means they will be more like to spread the word about what a great employer you are. Word of mouth is the strongest tool for employer brand. This, combined with a persuasive EVP's, is how the best FinTechs attract the best staff.
Why Storm2?
As the FinTech industry continues to grow, so does the need for talent to facilitate this. At Storm2 we have specialized in connecting FinTech talent with disruptive FinTech players such as yourself. We can assist in any stage of your growth by connecting you with the right people. Don't hesitate to get in touch and we would be more than happy to see how we can help and support you in your journey