FinTech companies we've partnered with
FinTech candidates in our network
Locations we're active in across Europe, Asia and North America
We're Storm2
Our consultants specialize in:
We Partner With Companies Working In:
Our Partners: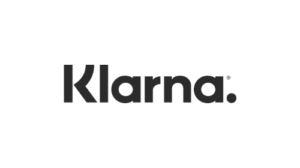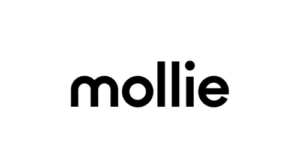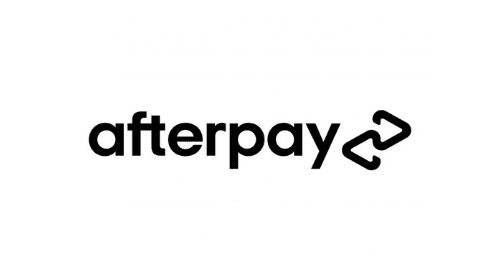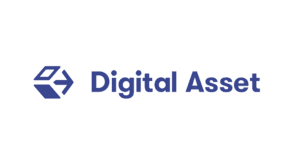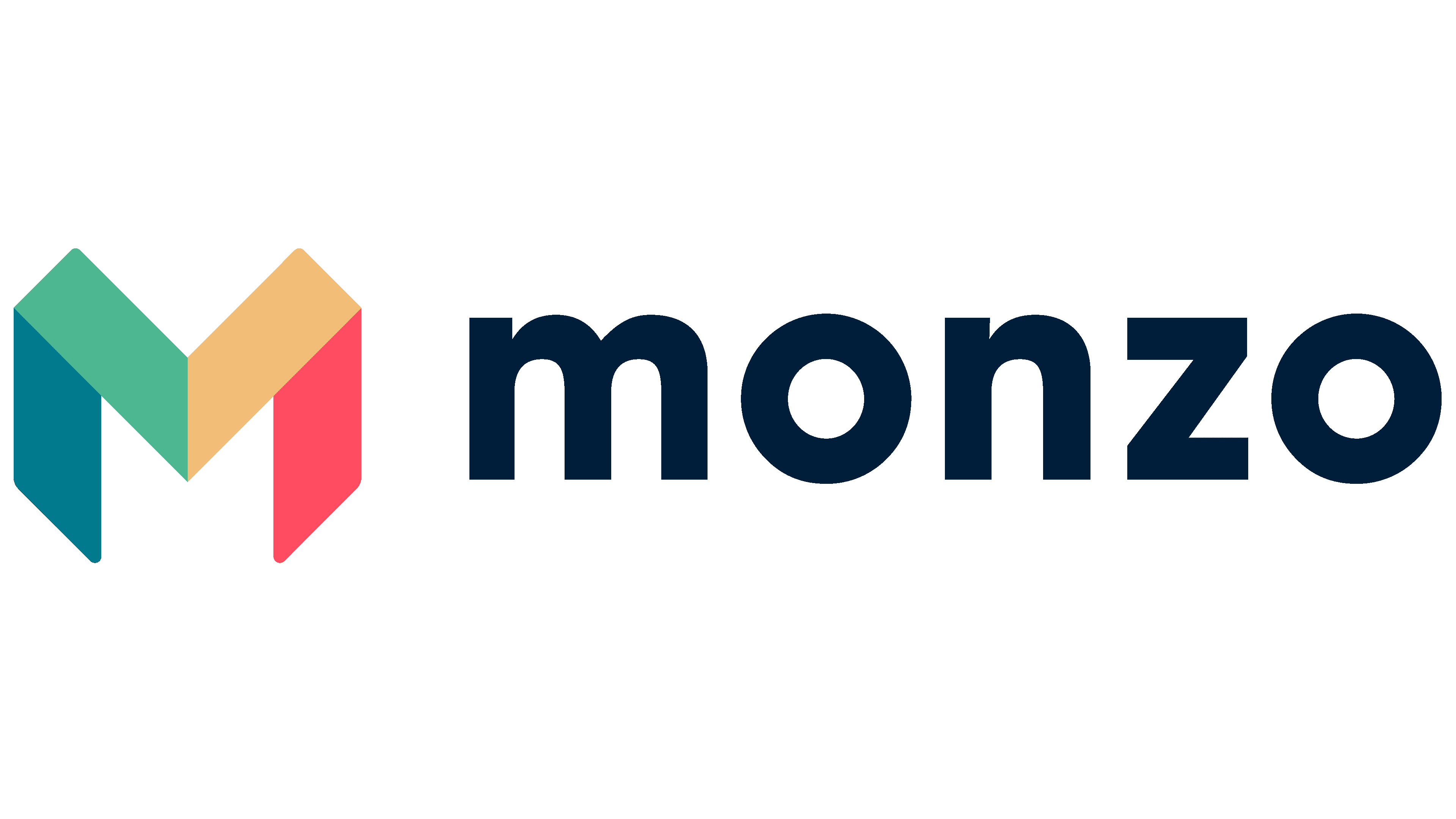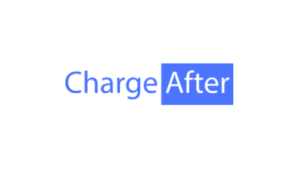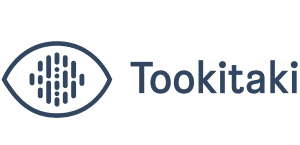 Hiring? Download our FinTech Salary Reports for 2022 now
Plan your 2022 recruitment strategies with Storm2's comprehensive, data and market research-led salary benchmarking reports to ensure you attract and retain the best FinTech Talent to help drive your business goals. Click to view the country guides that are available now.
Latest FinTech Intel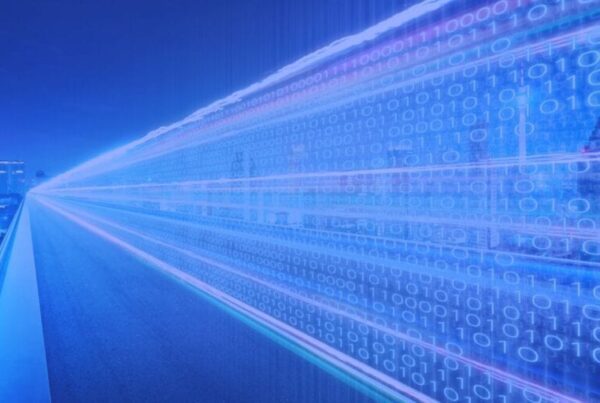 Finance and Operations in FinTech In our latest interview, Commercial Manager of Storm2 Singapore, TJ…
The WealthTech industry is one of the most popular verticals within FinTech. More people are…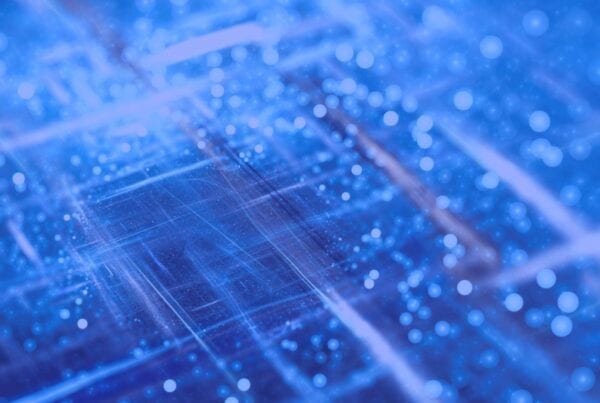 Using data from over 20,000 candidates in the Storm2 database we have put together a…
Download our latest Intel
Keep up to date with the latest intel & tips from Storm2