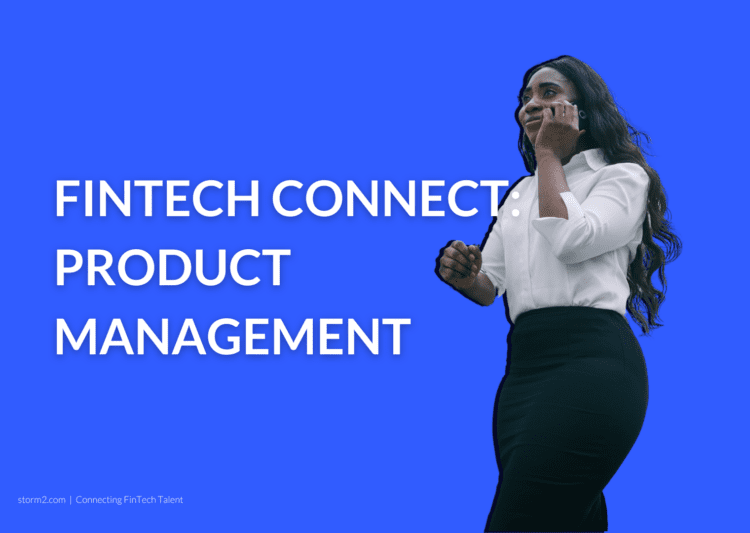 In the last 10 years, product roles have become vital to the success of FinTechs worldwide. In this event, one of our lead product consultants Raman, sits down with Erik Lamb, VP of Product at Zero Hash and Simone Collins, Director of Product Management at Greenlight to discuss all things product.
The topics our panellists covered were:
Their journey into the Product Management space
The best route into Product Management
The FinTech products that excite them the most
Trends and challenges in the Product space
Advice for aspiring Product Managers
View the full event below.
Why Storm2?
At Storm2, we work with the most innovative FinTech companies worldwide. If you're a FinTech looking to hire a specialist in Sales, Marketing, Engineering, Product, Risk, Compliance, Finance, Operations, Data or Security to grow your team, we have specialized candidates ready for you to connect with. Get in touch with us!