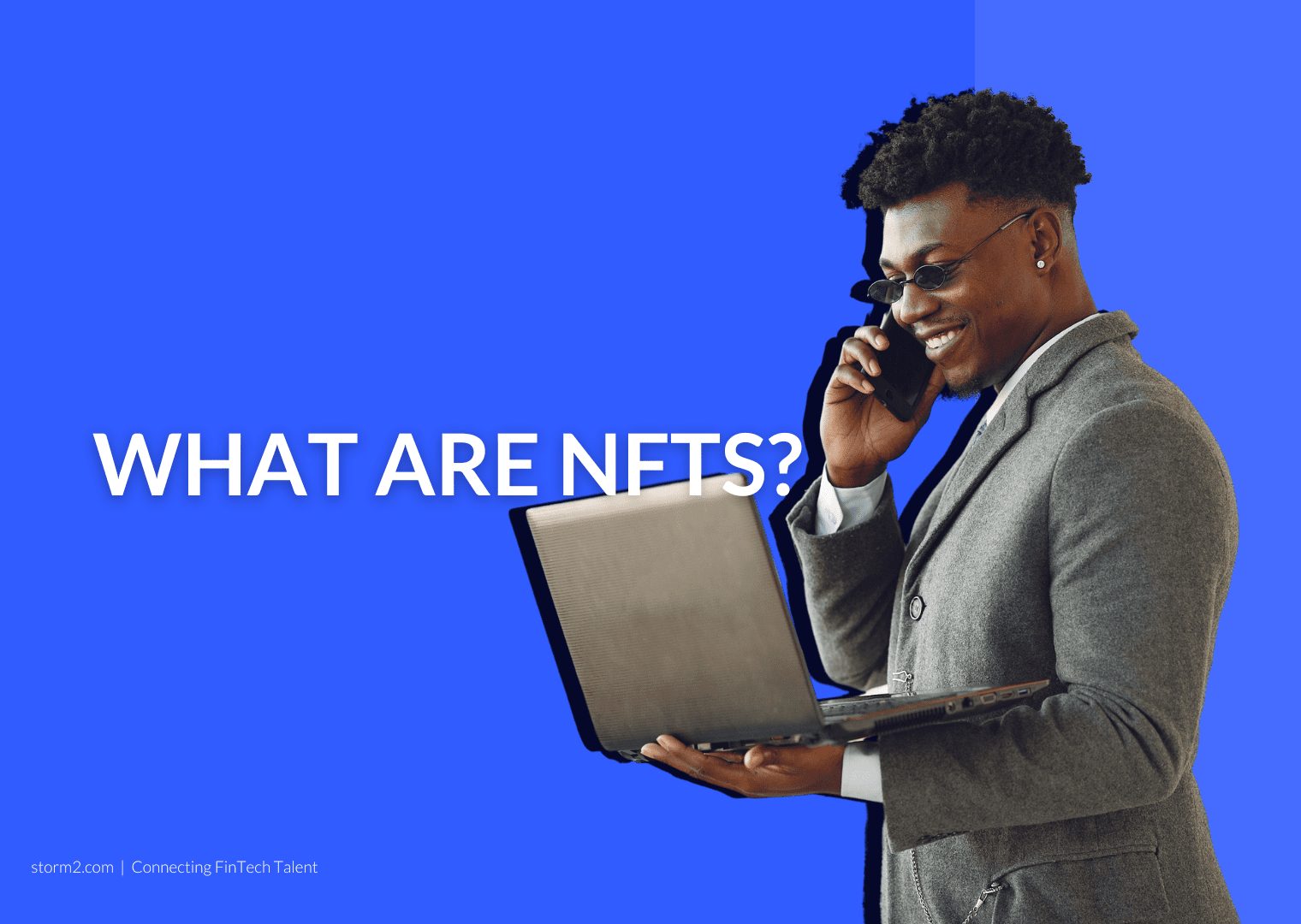 NFTs Explained: Infographic
While Bitcoin is regarded as a digital alternative for fiat money, non-fungible tokens (NFTs) are currently viewed as the digital equivalent of collectibles.
NFTs have risen from obscurity to become a cultural phenomenon. NFT's popularity has spread like wildfire, from digital art to memes to play-to-earn games.
To put it another way, NFT is a method rather than a product. NFTing something is assigning it a unique serial number that is stored on a public blockchain. That is all there is to it. Apart from that, 'NFT' transmits no more information about the purpose or nature of the content-to-be-serialized.
NFTs aren't a singular concept, which is why enthusiasts have a hard time explaining them. They're a collection of related ideas. In the same way as "crypto asset" or "blockchain" are too conceptually diffused to be considered a single taxonomic entity, NFTs are a collection of ostensibly identical but functionally heterogeneous entities.
This infographic will help you understand the basic concepts surround NFTs and provides a foundation for more knowledge.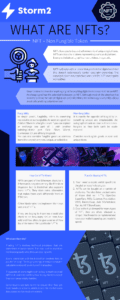 Keep an eye out on our website and social media account for future content on NFTs. At Storm2, we know how important the right hire is, and we know Cryptocurrencies. We work with the most innovative Blockchain companies worldwide. If you're within the crypto space and are looking to hire specialists to grow your team, we have specialized candidates ready for you to connect with. Get in touch with us!