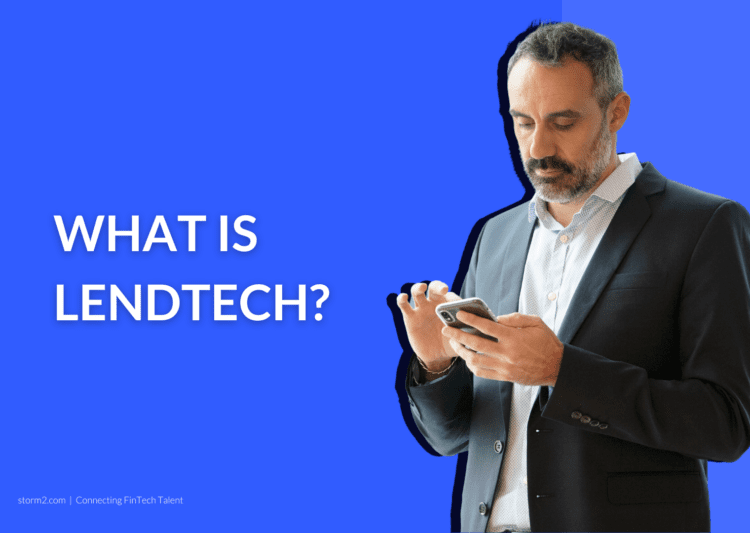 Many of us are finding it easier to find a service for everything at our fingertips – getting a loan is no exception. As FinTech start-up companies are becoming more prevalent, consumers are finding there are new convenient ways to find banking services that would otherwise be found in a traditional bank.
Lending Technology (LendTech) has become the new norm for consumers looking to secure a loan. Almost 9 in 10 Americans are utilizing FinTech apps for their financial services, which is expected to grow in the coming years. LendTech can eliminate the need for brick-and-mortar banks – which is beneficial towards consumers' qualifications, money, and even time.
So, what is LendTech?

What is Lending (LendTech)?
Lending technology is the digital way to provide loans and banking services to people securely online. Banks and other financial loaning companies can digitally provide customers with a platform to manage loans and its processes through their platforms.
The process has been so refined throughout the years that it is a quicker process for both borrowers and companies. According to Statista, 65.3% of Americans will be using digital banking by 2022 and 38% of Personal Loans have already been granted by FinTechs.
Many FinTech companies today are incorporating lending to their services, which has given many consumers a convenient and speedy experience. Common lenders are banks and credit unions, and financial institutions but other types of lenders include:
Peer-to-peer (P2P) lenders
P2P lenders connect potential borrowers with individual investors that finance loans, with the ability to operate completely online. Lending companies like Upstart, Lending club, and SoFi have made it easy for borrowers to get loans directly without a physical appearance.
Crowdfunding Contributors
Like P2P lenders, crowdfunding contributors connect people with money to people who need it. This way of collecting money is usually from a group of donors that are trying to raise capital. Sources of crowdfunding usually come from people who have an interest in a business such as friends, family members, investment groups, and personal investors.
With so many FinTech companies finding versatile ways for lending, it is evident that the market is ever-changing.
Here are some of the current players in LendTech:
Affirm

Affirm is a company that gives you the ability to shop and pay it back with your own payment terms without additional fees. The company is dedicated to bringing honest financial products that will help consumers to make smart decisions with their wallet.
Credit Karma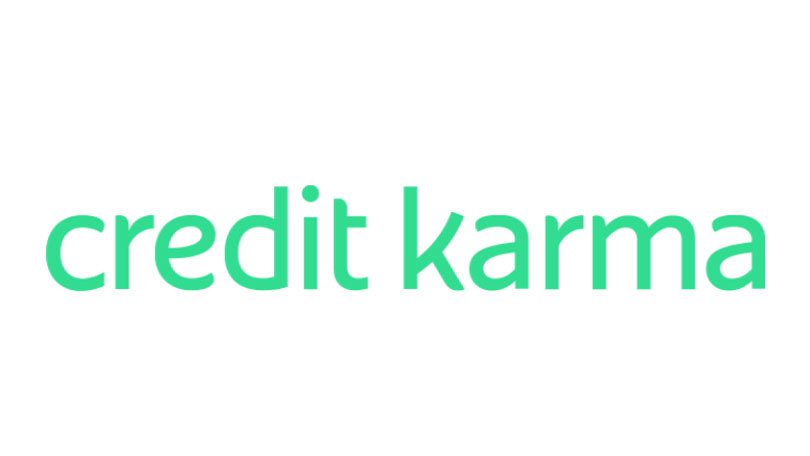 Credit Karma has the services to ensure that members are aware of their credit score and provides them with recommendations on what would be the most financially conscious decision for them. If a member buys a product through their recommendations, they are then paid by the bank or lender.
SoFi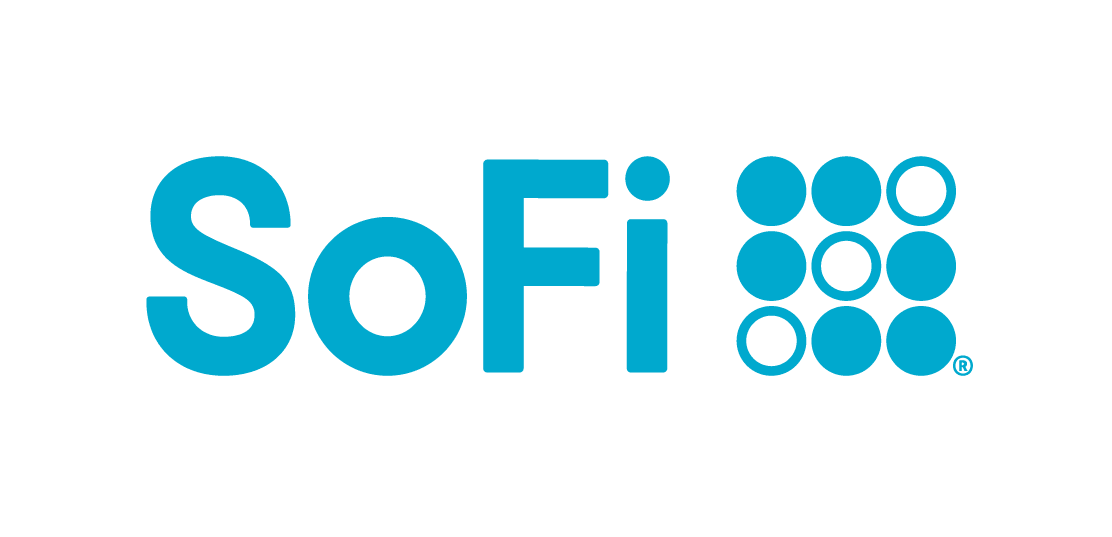 The company SoFi has created an array of products for their members to reach their personal financial goals. Whether it's investing, saving, or creating a plan, SoFi allows their members to use their financial features to determine what's best for them.
LendingClub

The LendingClub is a digital marketplace bank that provides members with financial products and services through their technology platform. Their goal is to help them pay less when borrowing and earn more while saving.
C2FO

Giving everyone in the world the capital needed to grow is C2FO's mission and they are effectively doing so through collaborative cash flow optimization.
UpStart

The leading AI lending platform Upstart is designed to improve access to consumers for affordable credit, while still reducing the cost of lending for bank partners. Their banks can offer higher approval rates with lower loss rates while giving their members a digital-first lending experience.
The Benefits of Lending
Expedient Process
FinTech apps have not only shortened the process it takes for many of the functions in lending, but it has allowed for more accurate results, fairer approvals, and better interest rates. The P2P platform that many FinTech Lending services use, currently allows for an entirely virtual experience.
Lending apps also have the capability to use data and open banking to gather accurate information on the borrower's financial patterns. This way lenders have a more accurate picture of their creditworthiness without previous bias.
Who's benefitting most?
The small business credit market has been positively impacted from FinTech lending by making AI and data analytics easily accessible for them. Traditional lenders have many factors to assess such as liquidity, credit score, and tax returns. Many early-stage small businesses may not have enough data to support their loan, however. Developments made in credit scoring have helped small credit lenders give real-time analyses from other data points and expedite their credit applications. Businesses that may have previously been declined are seeing new opportunities like never before.
The Disadvantages of Lending
FinTech personalized products have evidently shortened the process that it had traditionally taken to receive a loan, but at what cost? According to a study done by The Federal Reserve Bank of Philadelphia the expedited process of lending carries the risk of conflicting treatment and fair lending violations.
Policy questions regarding the alternative data sources that FinTech firms use to evaluate credit applications have been known to be prone to error or could violate the borrower's privacy. Lenders have been known to use personal data about a consumer's occupation or education – not traditionally needed from lenders.
The future of lending
As FinTech companies continue to differentiate their lending products and services, we're expecting to see a pervasive infiltration of P2P lending services and convenient ways to expedite the lending process.
Although FinTechs tend to have lower operating costs, Accenture found that many companies face high marketing costs and sustaining customer acquisition rates. There is speculation that FinTech lending companies may form partnerships with traditional banks or the acquisition of FinTech lenders from banks.
What might these changes look like?
FinTech partnerships with traditional banks
The world of banking has predated modern technology, but convenient and speedy processes are in high demand. Regulatory compliance concerns have prevented open banking from overpowering the industry in a saturated market.
If the two were to join a partnership, the alliance would bring the dependability of an established banking infrastructure, and still give companies the opportunity to innovate and service niche customer segments. FinTech companies like Affirm have already begun using the bank Cross River to handle their compliance and financial responsibilities.
Banks acquiring FinTech lenders
Some banks have already begun to acquire FinTech companies for their ingenuity. Frank Rotman, Founding Partner of QED Investors said the willingness to make these acquisitions show that:
"A company is worth the intrinsic value of what it's worth today and the option value of what it's worth in the future. And the problem with most bank acquisitions in the past is that they worried so much about the overhang associated with the goodwill of a company…banks have realized that the value equation in the market has shifted which is why the purse strings are opening up"
JPMorgan Chase has been a pioneer for this sort of acquisition for they already have made deals with start-up companies 55ip and Nutmeg. FinTechs have helped millions increase their financial well-being but are finding it easier to partner with traditional banks as a solution to long-term financial stressors.

Recruiting in Lending
The FinTech Lending space is never stagnant and constantly competing with traditional banks for the most secure form of lending. Many banks had been resistant to adapt to technology trends, giving FinTechs the advantage to meet consumer needs. To get ahead of this, it's crucial for FinTechs to rely on electronic platforms and alternative data. Internet and social media activities, geolocation, and payment partners all assist in the process of screening borrowers. This way FinTechs can get an accurate depiction of the borrower and determine what next steps are.
Why Storm2
Identifying the right FinTech talent is the number one challenge for startups and the lending sector is no different. At Storm2 our team of specialist consultants are experts in matching high-quality talent to the best LendTech institutions worldwide. Do you have a vacancy you would like to discuss? Please get in touch.