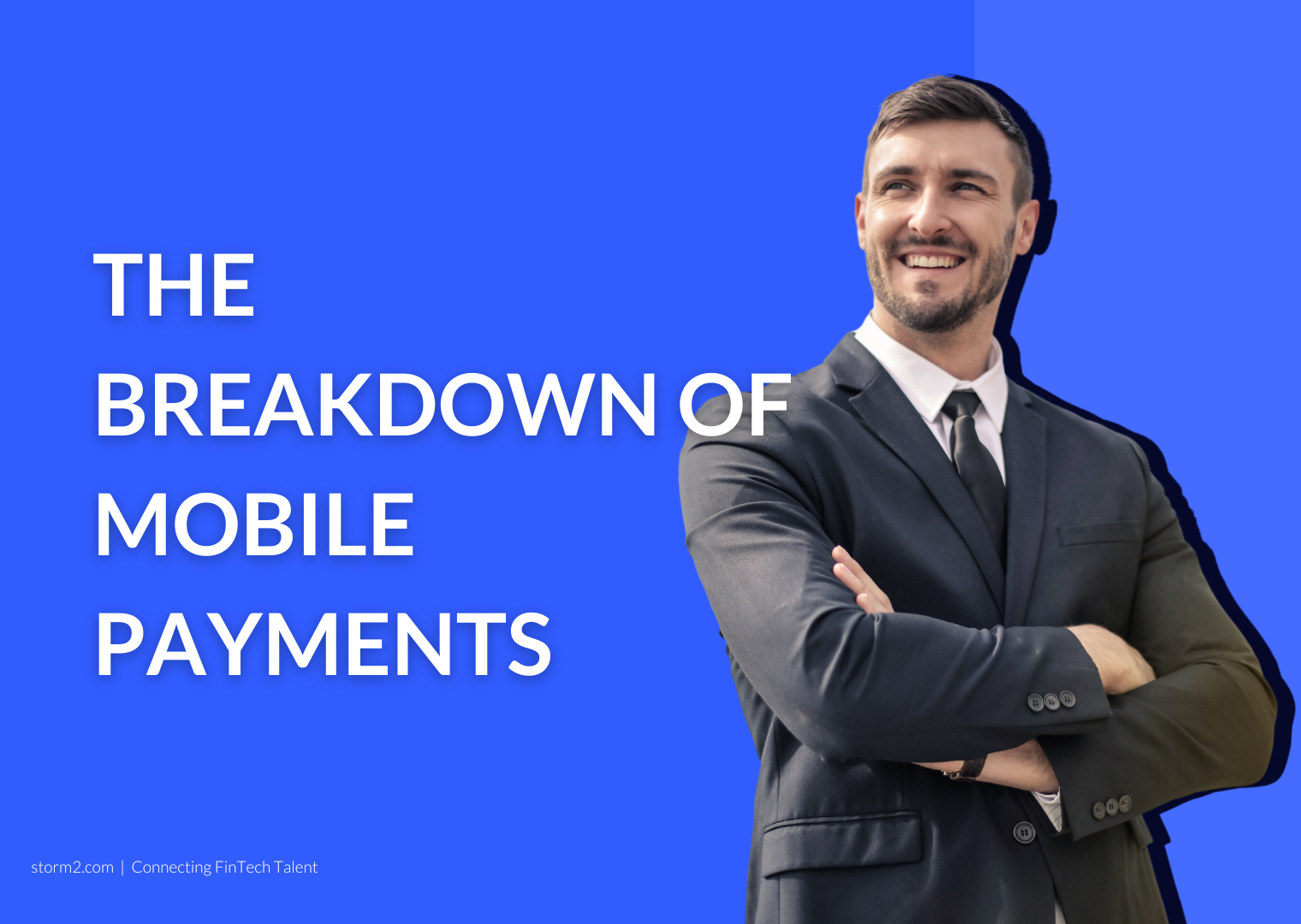 The Breakdown of Mobile Payments
Many business owners want to meet customers where they are – one of the ways they do this is by offering convenient mobile payment options. Most brick-and-mortar stores have adapted to these changes, and often offer their customers to use their smartphone to pay for their goods. When using mobile wallets to make a transaction, customers often tap their smartphone, smartwatch, or tablet on a payment terminal.
These new ways have brought the advantages of:
Convenience
There are no barriers to finalizing a customer's purchases. Customers can conveniently tap a phone or credit card at a point of sale, or they can make online transactions using their payment apps.
Speed
Financial institutions process mobile payments instantaneously. This makes mobile checkout as fast as a credit card transaction—if not faster.
Popularity
Mobile payments have undoubtedly grown in major popularity over the last few years. In 2021, global consumers spent $1.786 billion via mobile payments. This number is expected to triple within the next five years.
Security
These are the most secure forms of commerce, and usually require some form of verification to use them. Fingerprint, facial recognition, or a passcode is needed to use them, thus giving thieves a minimal chance of intercepting customer data.
Some of the most common options are…
Mobile Wallets
Smartphone credit card reader
SMS-based payments
Mobile peer-to-peer
Check out our infographic below to see the differences in mobile payments.
Why Storm2?
The Payments Industry isn't slowing down, and many companies are changing the game every day. We strive to connect disruptive FinTech companies to top FinTech talents to help companies scale. We connect experienced professionals that can help scale and build the next FinTech app that will disrupt the industry and improve consumers' financial well-being. Contact us now to find out how we can support you and your startup to success.