Payment Options in Small Businesses
The payments sector is amid a technology revolution, allowing for the purchasing process becomes increasingly seamless and user-friendly. One way the space has been differentiated is with Buy Now, Pay Later (BNPL) Services. Since the COVID-19 pandemic, more people than ever are shopping online in the age of social distancing. With this, optimizing online checkout has gained heightened importance, just as retailers look for in-store checkout options with minimal touch.
The biggest driver of the BNPL market has been in small businesses. A 2021 Credit Karma survey found that 44% of Americans have used a buy now, pay later service. A wide range of products and services can be purchased through buy now, pay later.
Pure-play BNPL firms have seen their valuations crash this year as rate rises across the world challenge the viability of their business models. But plenty say the ease of use such upstarts can bring to age-old credit products will prove a winning formula in this part of the market.

Benefits of BNPL in Small Business:
Limit strains on cash flow
Instead of paying immediately, you can plan to make smaller installments starting after the sale date. Buy now, pay later services can give you the control you need when spending money, incentivizing bigger purchases from consumers. This allows you to use the equipment to increase cash flow, which means it essentially pays for itself.
Avoid overloading other financing vehicles
Many consumers look to avoiding the overload of financing vehicles. Keeping bank lines untouched and not maxing out business credit cards are usually big drivers to do this. BNPL is a financing source separate from your other lines of financing. You can get the equipment you need without worrying about using all your available credit.
Explored customized payment plans
Would it be better for your business if you could get equipment and make minimum payments for the first six months? Or would you prefer a purchase option where you pay later based on seasonal fluctuations? There are plenty of B2B payment plans available with BNPL financing. You might be surprised at how flexible sellers and their partner lenders can be.
A seamless buying experiences
Many small businesses are in recovery mode after spending nearly two years dealing with global economic fluctuations. However, most decision-makers know that they need to have the right tools for the job to generate revenue. Buy now, pay later services provide an innovative, safe financial bridge for companies that are ready to move forward.
Companies Changing the BNPL Space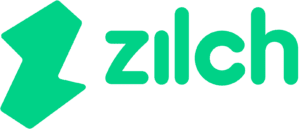 Zilch
Zilch is on a mission to become the best way to pay overtime, anywhere. By giving customers the freedom to choose, this company is creating the world's most empowering way to pay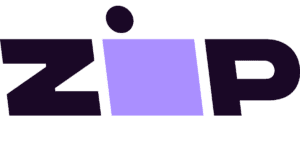 Zip Co
Founded in Australia in 2013, Zip Co's mission is to be the first payment choice, everywhere and every day. This company has given consumers, merchants, and businesses around the world access to transparent, flexible, and interest-free credit.
Over 90,000 retailers around the world offer Zip as a payment choice to our 12 million and growing active customers globally.

Sunbit
Sunbit builds financial technology for everyday expenses. Their technology approves the majority of people who apply and eases the stress of paying for life's expenses by giving people more options on how and when they pay.

Affirm
Since day one, Affirm's mission has been to deliver honest financial products that improve lives. Using today's technology, Affirm is bringing significant disruptive innovation to the financial industry and the BNPL space.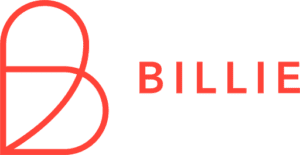 Billie
Billie believes that technology should be used to free people from unnecessary struggles and open new possibilities –in both their personal lives and business. Whether it be large or small, traditional business, or e-commerce, Billie enables fast liquidity, automated processes, and fair access to the best payment solutions.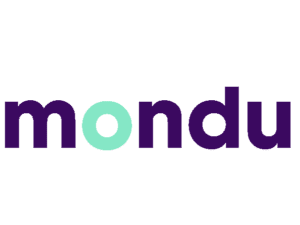 Mondu
Mondu is simplifying the financial lives of SMBs so they can focus on business. Offering business customers their favorite methods while buying online, Mondu has been able to help companies increase their revenue with their solutions, without the operational burden.
Recruitment in Payments FinTechs
There has always been a clear distinction between financial service providers and merchants; however, we have seen a shift towards integrated payment services. This option combines the two, allowing for a seamless checkout experience. In addition, merchants have begun introducing payment initiation services to their platform, enabling them to directly access the customer's bank via open API and process the transaction following their consent. According to a recent Accenture survey, 50% of adults are happy for third parties to initiate payments on their behalf.
We are seeing the payments sector move towards a quicker and more convenient process due to changes in consumer behavior. It will be interesting to see what other innovative technologies they adopt in the years to come.
Your Partner in Growth
As the FinTech industry continues to grow, so does the need for talent to facilitate this. At Storm2 we have specialized in connecting FinTech talent with disruptive FinTech players such as yourself. We can assist in any stage of your growth by connecting you with the right people. Please don't hesitate to get in touch and we would be more than happy to see how we can help and support you in your journey.