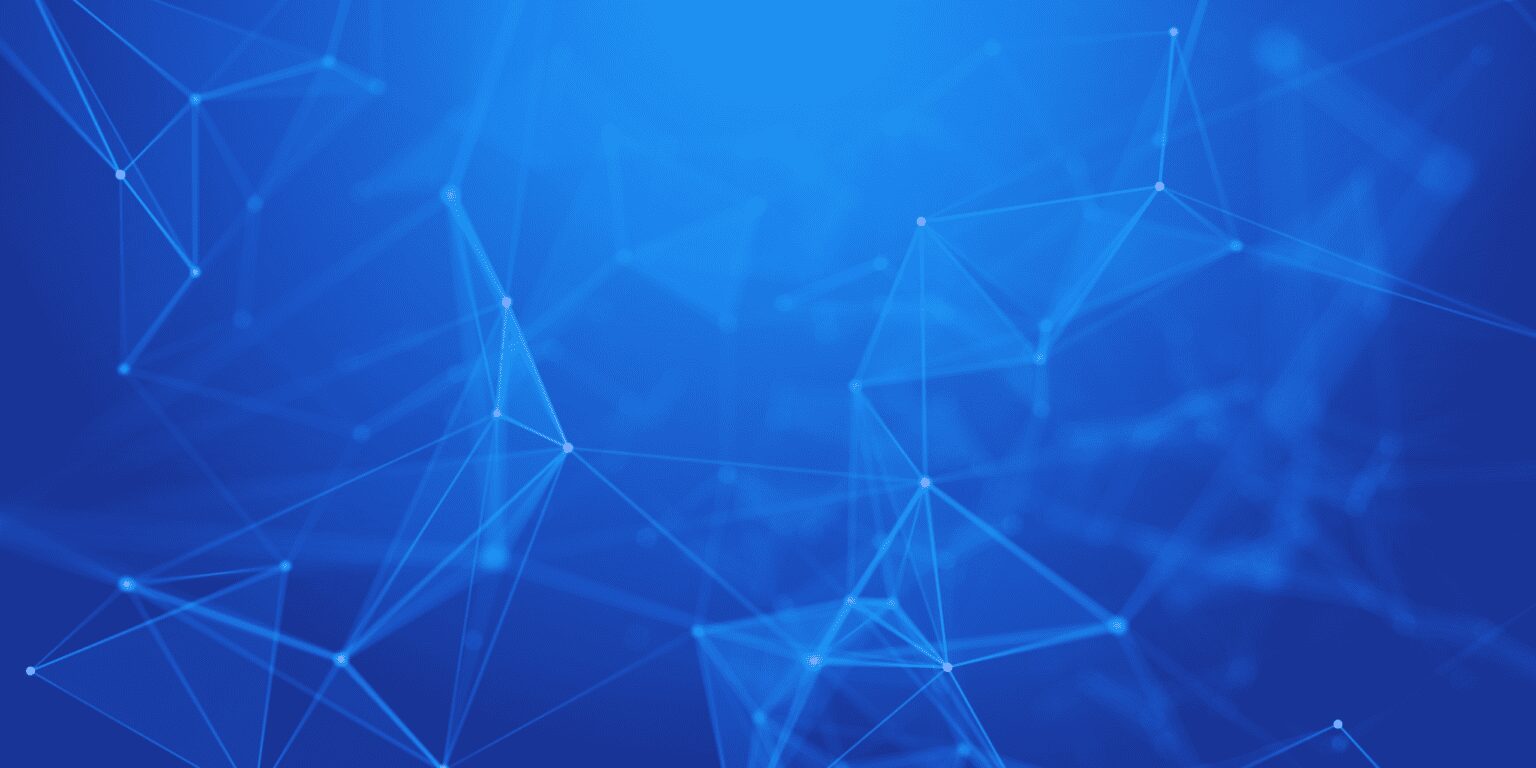 We often work with FinTechs that have gone through a recent funding round and are looking to expand their team. That often means they are looking to hire a CTO to run their backend strategy or bring in a CFO to take their finance function in house.
Conducting a C Suite interview has a different dynamic to standard mid-level management interview as you may be interviewing for someone more senior than you and who will be a major decision maker in the business one day, as such it's critical to get these interviews right so you know if they will be best fit for the position.
C Suite Responsibilities
It's important to know exactly what the roles and responsibilities of the C Suite position you are hiring for are. For such a senior hire, your interviewees with already know what they're day-to-day expectations will be, but if there is anything that is slightly out of the ordinary or added to the role, make sure to communicate this before the interview so your candidate can prepare any evidence and answers.
Questions to ask your C Suite candidate
Due to the seniority of this hire, your candidate will likely be is a similar role already or at least a decision-making position. They will already understand how to become a c suite executive and will have been building up to this role over their career.
The questions you should be asking should allow them to demonstrate their experience and ways they will be a valuable addition to the leadership team at your FinTech. Here are some good examples of questions to ask your C Suite leader:
What do you consider your biggest accomplishment to date?
This is a great intro question as it could be related to business or a personal achievement. Their answer will provide some insight into their personal values and can help you work out if they're a good fit for your company.
What has been the biggest change in your life? How did you adapt?
As the adage goes, the only constant in life is change, and for a business in 2020 that could not be truer. A C suite leader must be able to pivot and keep moving forward and this question will show how they are able to adapt and give an insight into how they think and problem solve.
How do you inspire others?
The role of the C Suite is to lead and motivate their team to do great work, they should be able to build and manage high performing teams. If they can't motivate others then, by definition, they aren't a leader. You should be looking for solid examples of how they've motivated their team to tactically execute on the strategic initiatives in order to understand how they will make a difference in your business.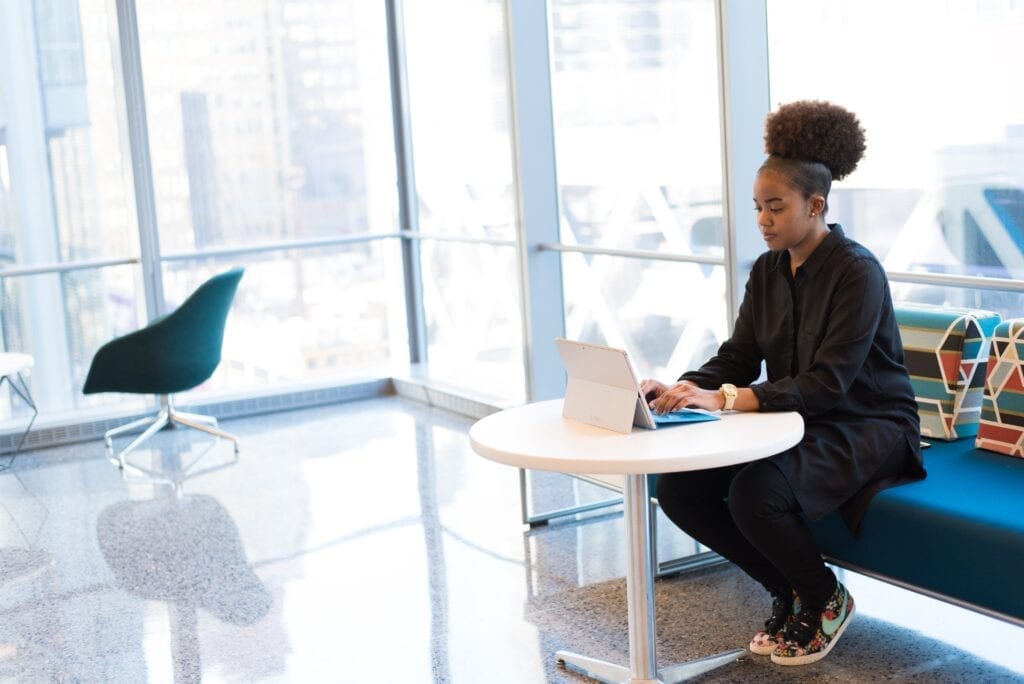 How do you think you will be able to improve our business?
This question has two uses. First, you are asking the candidate how well they know the company, its goals and current limitations. Second, it gives them an opportunity to showcase their strengths and how they see themselves fitting in in their leadership role.
What's the biggest issue affecting the FinTech industry today?
You want your future C-suite executive to know their industry inside and out. Whereas mid-level management positions prioritise working on the day-to-day, C Suite leaders need to look at the overall strategy of the business and knowing the market and big problems that affect it, is part of that.
How do you manage conflict?
Conflict is inevitable. While some people are natural-born referees with the intuition to resolve problems quickly and effectively, others prefer a hands-off approach and allow problems to resolve themselves. What approach is best for your culture and your organization?
Describe a time your manager of board member criticised you? How did you handle it?
Being able to take feedback in varying forms is a vital trait in any leader. C-suite executives, of course, should have confidence in themselves but also need to have the awareness and emotional intelligence to grow in their positions and within your organization.
How have you developed your listening and communication skills?
A good leader listens without bias and can articulate matters effectively. As a leader in the business, your C Suite interviewee will need to set the standard for lifelong learning and communicating clearly whatever the issue. You want to make sure that your candidate is continually working on themselves in this aspect as well.
What do you do outside of work to relax?
Employee burnout and turnover is a real problem for many organizations, and most businesses cannot afford high turnover in the C-suite. Maybe your candidate works 24/7 and they love it that way, but asking this question shows you value them as a whole person, and not just as the employee sitting in an office Monday through Friday.
As with any interview, it's always important to give your candidate an opportunity to ask questions at the end of the meeting.
If you require more advice on interviewing C Suite candidates, please get in touch.