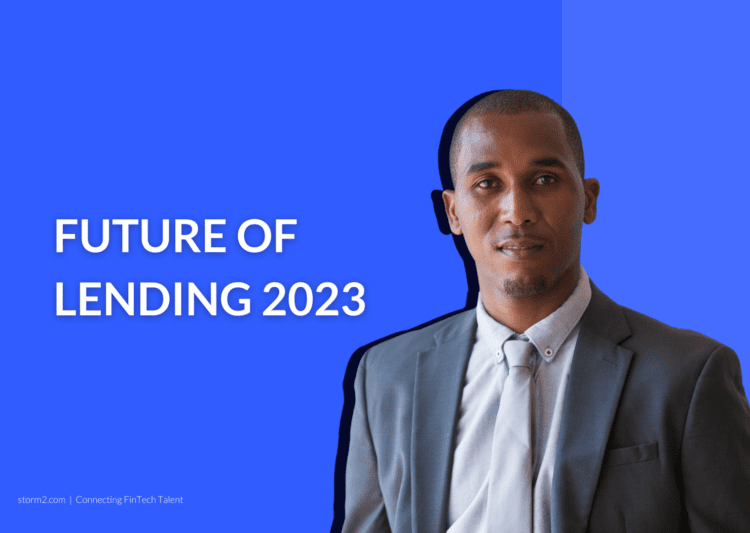 Future of Lending 2023
Throughout the past year, we saw the impacts of rising inflation and higher rates, which has affected the demand for mortgages and consumer loans. Supply chain distributions are still recovering from effects of COVID-19, geopolitical instability and the threat of recession portend a tightening economic environment in 2023.
Banks are starting to focus on future-proofing their institutions, investing strategically while maintaining an emphasis on flexibility and adaptability in the ever-changing financial services landscape.
Despite the geopolitical and economic turbulences, there remains enormous growth potential for innovative lenders.
To help banks and lending institutions select the right path forward, here are the trends we're watching in digital lending 2023.
Lending Trends of 2023
Embedded lending will break into new business verticals.
Segment-focused, niche players will use their unique customer data and context knowledge to offer unmatched financing terms and experience.
Start of the "AI everywhere" era in digital lending.
AI will be more widely used not only for credit scoring but for borrower behavior understanding, pro-active credit products promotion, lending process automation, portfolio rebalancing, staff performance monitoring, risks appetite adjustment, real time decisioning on every stage of a loan life cycle.
Rise to power for ESG credit
New business models will focus on green lending, socially responsible financing, and environmentally friendly project financing. It's an unavoidable market response to the demand from society and government for such economic transformation.
Different industries entering into embedded lending
We're expecting to see a rise in non-bank lending, especially in the in-house customer financing and payment plan installments. Telecoms, payment processing providers, manufacturers and others will quickly gain massive traction due to alternative borrower data, huge customer bases and the viral nature of unique offering in demand.
Security and fraud mitigation is a must
In 2022, fraud and security were among the highest risks facing financial institutions. Fraud losses increased by 70%, with cyber risks heightened by geopolitical tensions. These concerns are likely to persist into 2023. We're expecting to see lending companies to invest in better security to better monitor their customers' safety.
What Lending Technology Companies to Look Out for in 2023

Reggora
Reggora's modern platform for mortgage lenders and appraisers leverages the latest technology, automations, and integrations to simplify and shorten the entire appraisal workflow. They're working to shorten turn times, increase transparency, and make the appraisal process easier and faster for everyone involved.

Stavvy
In the mortgage industry, there's this idea that success is defined by the number of file folders on your desk or reams of paper in your copier. But we're here to change that. Stavvy is helping mortgage professionals grow their business and ditch the paper process with their digital mortgage platform.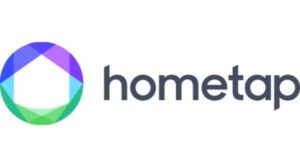 Hometap began with a mission to make homeownership less stressful and more accessible by providing homeowners with additional financial options so they could live more fulfilling lives. Hometap helps homeowners get more from homeownership — and life — by allowing them to access their home equity without taking on debt.

Arabesque
Arabesque are empowering a new generation of portfolio managers to meet the demands of this changing world. They are a service provider that combines an AI-driven alpha assessment and market-leading ESG data to empower asset managers to deliver portfolios that are personalized, impactful, and affordable.
Recruitment in Lending
With the ever-changing financial landscape, the lending sector is expected to have an interesting year ahead. There's an enormous amount of growth potential this year, and we're excited to see how it plays out. As investors evolve in their financial literacy, lending could potentially see a slight decline at first but isn't expected to last long.
How Storm2 Can Help
As a specialized recruiter in connecting FinTech talent with disruptive FinTechs, we work with the most innovative Blockchain companies worldwide and a deep database of candidates from the blockchain background. If you're a blockchain FinTech looking to hire a blockchain specialist to grow your team, we have specialized candidates ready for you to connect with. Get in touch with us now.