We're Storm2
DevOps and Engineering roles for your FinTech
DevOps and Engineering careers
Engineering recruitment has never been more in demand as a core function of all leading FinTech companies.
Engineering is a critical role in the Fintech industry; it is responsible for building a product's infrastructure by producing high-quality, clean, and scalable code. Our DevOps and Engineering candidates have prior experience designing and implementing APIs and microservices in at least one of the core languages (Python, GoLang, Java, C#, Bash). We connect engineering talent with Fintech companies to help you achieve your goals, whether it's leading and mentoring teams of engineers or acting as technical experts to bridge the gap between 'techies' and customer-focused roles.
Many of our DevOps talent has prior experience coordinating with C-Suite members as well as working with other areas of the business such as Product and Sales teams to ensure an empathetic understanding of the product in order to provide the best possible service to customers and clients.
The skilled engineers develop customised workflows and are subject matter experts for the top FinTech products currently on the market, which necessitates excellent technical skills and technical solutions. They are skilled developers with strong coding experience and technically versed in many of the core languages and who design and execute Tech vision and strategy every day.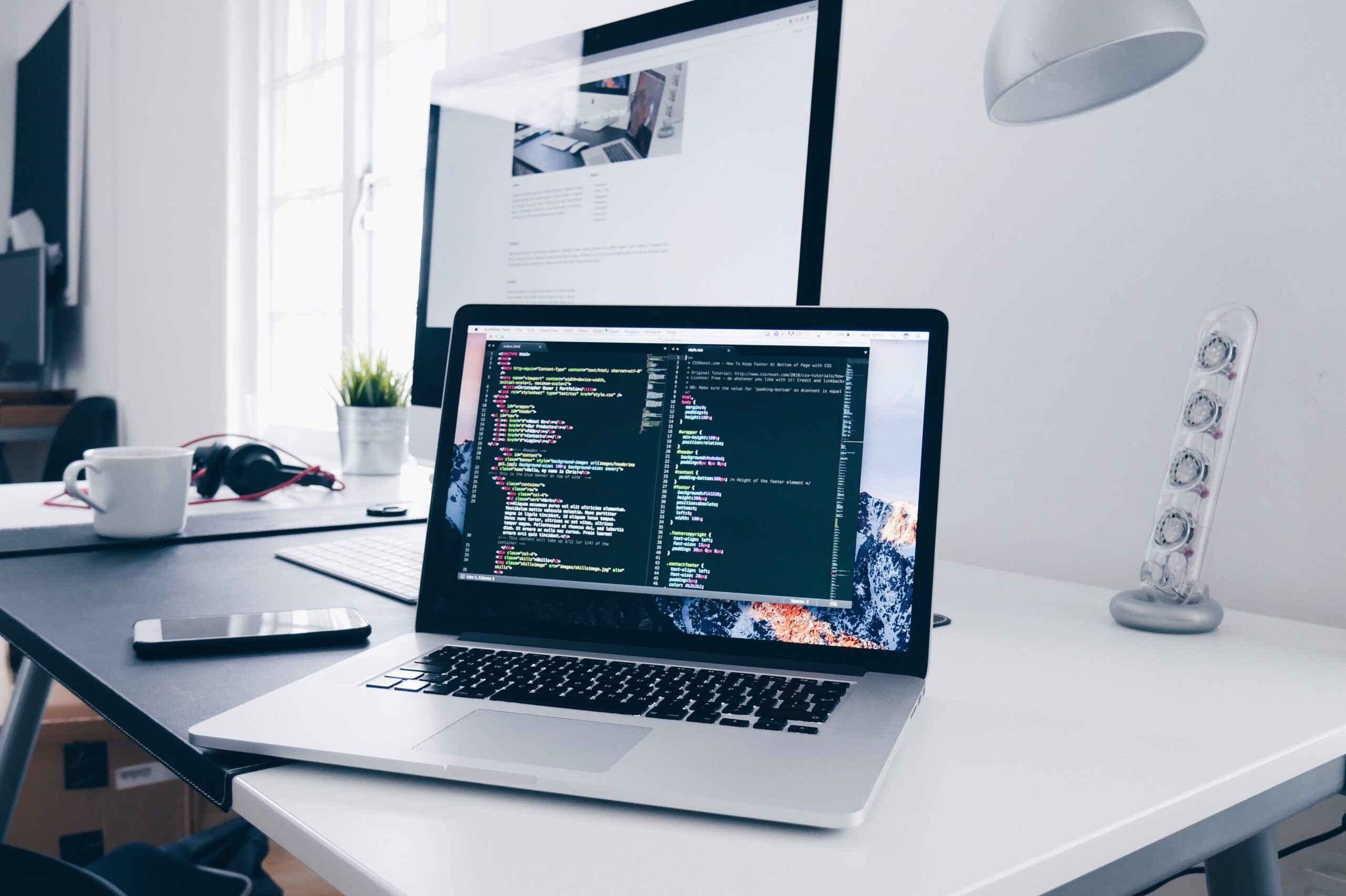 We are connected to some of the best engineering talent in the market as a specialist DevOps and Engineering recruitment agency. Storm2 has a dedicated team of specialists who unite leading engineering talent with the most progressive companies to create exclusive and elite teams, ranging from Chief Technology Officers to Senior Backend/Frontend Developers.
With proven experience of working in Fintech across Europe, Asia and North America and playing a part in building highly successful engineering teams, we're ready to help you with your next engineering role. Contact our team of specialist DevOps and Engineering Headhunters if you would like to discuss your next role or if you are looking to grow your engineering team.