New York City. The city that never sleeps and is the home to 18 million+ people. It is labelled one of the most diverse cities in the United States with more than 600 languages spoken and that's only one of New York's many titles. New York's biggest reputation is for being one of the world's major financial cities. With access to influential companies like Goldman Sachs, Morgan Stanley, Citibank and other institutions, it's no surprise that they would also have a vibrant FinTech scene as well! With this reputation, New York is packed with top financial talent and companies waiting to invest in the next big fintech company.
The co-founders of fintech startup Alinea explained why they decided to build their company in New York vs San Francisco and it perfectly explains exactly why New York is a tech hub. The pair mentioned how they felt New York was more fast-paced and so dynamic compared to San Francisco. With the characteristics of this city and the booming industry, it would only make sense that if your company isn't headquartered here, you would at least have an office.
The Evolution of New York's FinTech Market
Even though it's a no brainer now , New York being a fintech hub wasn't anticipated in the beginning. Business Insider reported back in 2016 that New York had surpassed Silicon Valley as it pertained to Fintech Venture Capital Funds. $690 million in fintech venture capital funding flowed through New York whilst only $511 million flowed through Silicon Valley. This was surprising because during that time Silicon Valley was known as the go-to technology hub while New York was focused on finances. This just goes to show how disruptive Fintech has been regarding the traditional way finance and technology used to operate around one another.
According to Crunchbase, 2021, the total venture capital funds have increased up to $52.3 billion which means New York has definitely risen to be one of the top fintech hubs within the United States and is climbing the ranks globally.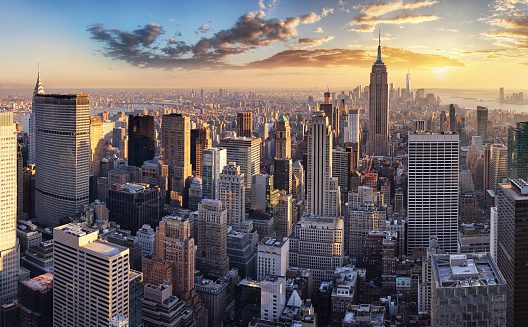 Popular Areas of Fintech in New York
As stated previously, New York is a thriving Fintech hub, spanning several subsectors such as digital wealth, crypto, lending and B2B. The Fintech Times also gave New York the title of being the InsurTech capital of the world. Insurtech is the technology innovation that is created and implemented to improve the efficiency of the insurance industry. Companies such as Lemonade and Oscar were both named to be leading the pack in the Insurtech subsector of Fintech especially within New York.
The Top 10 FinTech companies to look out for
Lemonade | Founded: 2016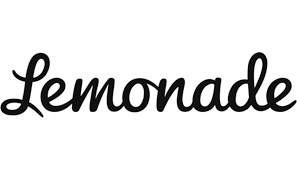 Lemonade is a full-stack insurance carrier who offers hassle-free renters, homeowners, car, pet and life products in the US and Europe. They aim to provide the best, most delightful and most transparent insurance experience in the world. Lemonade is also considered a fully licensed and regulated insurance company. This means that they can underwrite price and sell policies as well as handle and pay claims.
Oscar | Founded: 2012

Oscar is the first health insurance company built around a full-stack technology platform. They believe every American deserves access to affordable, high-quality health care that fits their life. With traditional healthcare having been a public problem in the US for years, I'm not surprised a company like Oscar is growing at the speed that they are.
Petal | Founded: 2016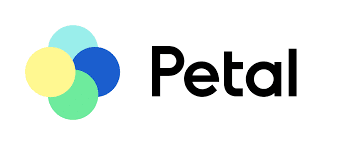 Petals' mission is to make financial services more accessible, allowing people to build credit and over time learn money management. Their focus is on underserved people who have little to no credit history. According to TechCrunch.com, Petal's goal is to help people "build credit, not debt".
Biz2Credit Inc | Founded: 2007

Biz2credit is an online platform that connects small business owners directly with a range of funding options and products that fit their needs. They have provided over $7 billion in small business loans and financing for more than 200,000 companies.
NYDIG | Founded: 2017

NYDIG is a bitcoin company building a better economy for all. NYDIG delivers Bitcoin products across industries, from banking and insurance to fintech and nonprofits. Their mission is to fuse regulatory standards with ironclad technology to help make bitcoin universal
Ocrolus | Founded: 2014

Ocrolus is a document automation platform that powers the digital lending ecosystem, automating credit decisions across fintech, mortgage and banking. Ocrolus believes companies work best when they focus on their core business and let automation take care of the rest.
Stash | Founded: 2015

Stash is a personal finance app whose mission is to empower regular Americans to build wealth, make investing easy and approachable for beginners. Stash assists with everything things from budgeting to saving for retirement. They have six million+ users and are growing every day.
Paxos | Founded: 2012

Paxos is a regulated blockchain infrastructure company who builds transparent and transformative financial solutions. Paxos is committed to the innovation that will make its new financial system a reality and they encourage the financial industry to service transparency, Paxos raise the bar and discover new ways to serve more people.
Alloy | Founded: 2015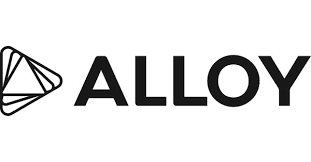 Alloys' mission is to help connect banks and fintech companies to more sources of KYC, AML and other compliance data. They believe that the more data you have to make decisions, the more confident you can be in that decision. Alloy is setting a new standard for improving the customer experience while reducing fraud.
Landis | Founded: 2018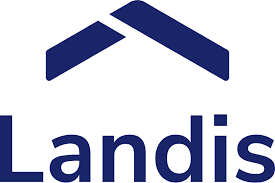 Landis is a social impact-driven real estate technology company aimed at helping people transition from being renters to homeowners. They assist you through the journey of buying a house. That includes building your credit and down payment savings. Landis is proud to pursue the social mission of allowing more Americans to own their home and reach financial freedom.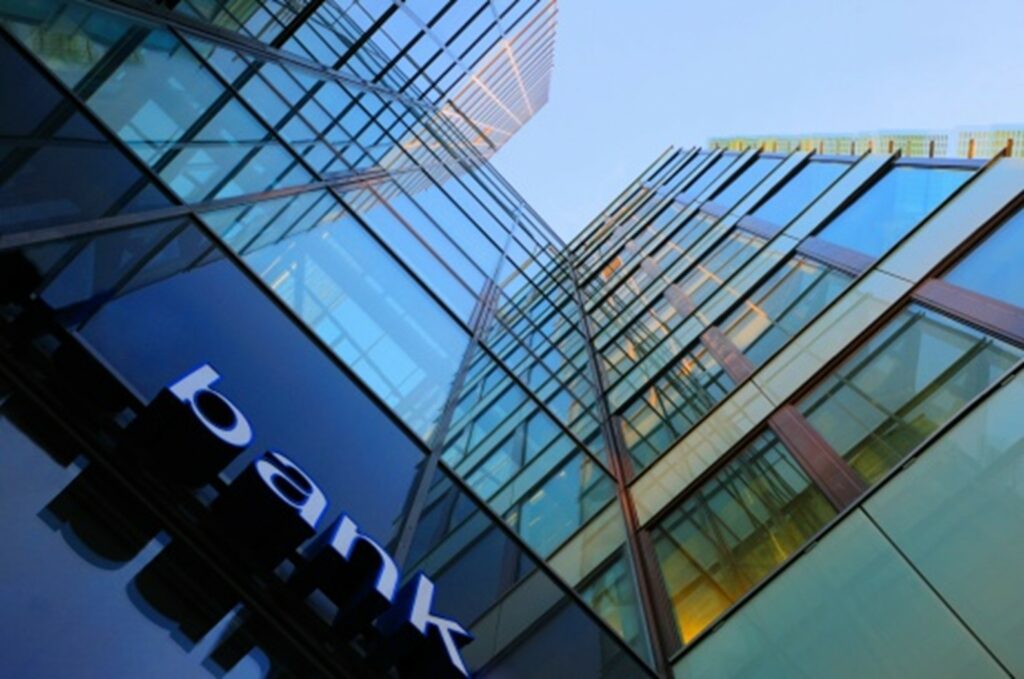 Why Storm2?
Storm 2's New York Office is set to continue the connection with our current clients while also expanding our reach with new potential clients. If you are an East Coast FinTech looking to scale up make sure to keep up with us on our LinkedIn page and connect with one of our expert consultants today.
---