Mobile wallets have gained a colossal amount of popularity in recent years. They've become an inherent part of many consumers' everyday transactions. A mobile wallet is a virtual alternative that stores your payment card information onto your mobile device. It's typical for our smartphones to have the capability to make purchases. Services such as Apple or Google Pay both added convenience to millions and ushered billions of consumers into e-commerce.
By having debit and credit cards, membership cards, or tickets readily available from one device, so many users are unsurprisingly turning to digital payment. What trends are we expecting to see from the industry?
Expected Growth and Trends
The use of mobile wallets increased as the pandemic resulted in greater acceptance of digital payments. In 2021, the global market value of mobile wallets was $55,679 billion, an annual increase of 28.3%.
The highest adoption rates have been in Asia and the United States. China is predicting to reach a generation of $1.3 trillion this year, making up for half of all global payments. The United States expects to see a $698 billion market in 2023.
The digital wallets app services will grow even further than it has. 4.4 billion of the global population and 20% large corporate entities are predicted to wholly utilize mobile wallets by 2024. With the expedient adoption of mobile wallets worldwide, innovation and expansion of the FinTech sector is imperative for its longevity.

Expansion
With the expected growth in the mobile wallets sector, the expansion of mobile wallets is not fixated on one area in the world. The COVID-19 pandemic boosted the popularity of card-based wallets in North America and Western Europe, but Asia has seen a rapid growth in the use of stored-value wallets.
The card-based wallets are transactional applications that run your mobile devices. The ability to carry around credit cards, debit cards, and other bank information has minimized the need for consumers to carry their cards around.
A stored-value card functions much like a gift card or debit card. With a set dollar value pre-loaded onto the card, bank card issuers or merchants use these forms of payment to provide non-cash payment for their business to the public.
A significant benefit to the use of digital wallets is the limitless area of expansion. Mobile wallets have made it possible for money growth in areas that had not previously been granted access to such technological services.
The areas of Africa, the Middle East, and Latin America have also benefited from the mobile wallet invasion. They are key to playing a part in supporting greater digital and financial inclusion going forward.
Rise of Super Wallets
As the payments landscape continues to evolve, digital wallets are expanding their single-function app approach to diversify the functions their company offers. Today, the standard mobile wallet companies utilize the market to bring payments in loans, insurance, investing, and even digital banking.
The invention of super wallets will be the future of the mobile wallet world. Customers will be looking for services to connect and manage their payments, savings, investments, and crypto from one platform. Incorporation of these niche features will help companies differentiate themselves from the oversaturated market. This tactic gives more consumers a reason to use their services over competitors.
We've already begun to see companies gaining traction for super wallets in Asia. Companies are accommodating services such as food delivery, taxi hailing, restaurant and hotel booking, and gaming. Although still an emerging market, several FinTech companies in Europe and the US are expanding into super app territory. Utilizing the strategy of niche target markets, companies are attempting to gain widespread trust and adoption early on.
Let's look at some of the companies we're looking out for!
Companies Expanding the Meaning of Mobile Wallets

Copper Banking has made it their mission to create the first financially successful generation. Their approach for this has been to give teens the financial tools and resources to control their futures. By doing this, the company is teaching teens how to make smart decisions about their money. With over 800,000 users already, Copper Banking is determined to change the finance world through their teen-focused mobile wallet features.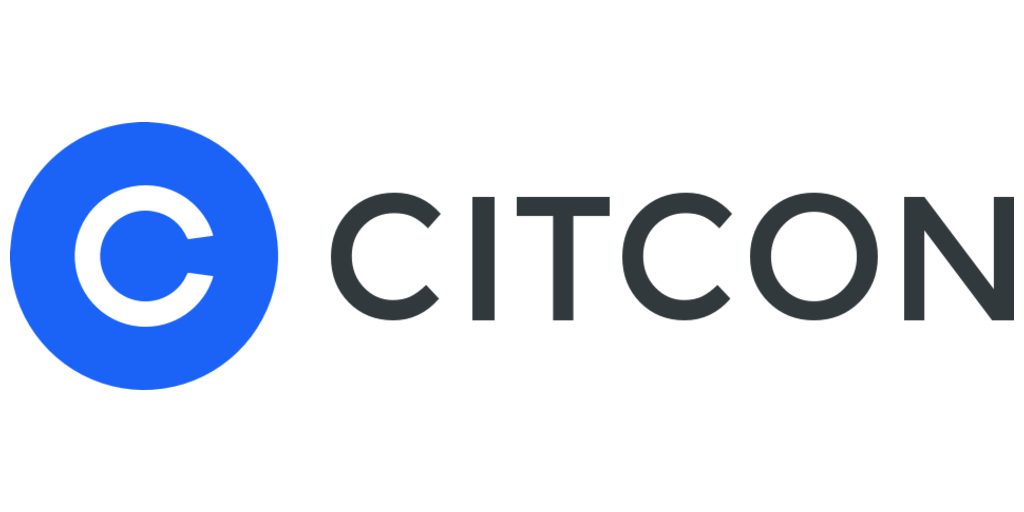 Citcon
Citcon is enabling global commerce by connecting the world's businesses with over 100 mobile wallets, local and alternative payment methods. Their mission is to build an open digital payment system that can enable merchants to accept payments from various eWallet channels worldwide. Empowering their merchants to expand into markets, Citcoin is delivering a seamless experience to mobile users everywhere.
Step is making banking for Gen Z. Knowing how hard it is to learn about intuitive money spending, Step is another next generation financial services company committed to building the best learning banking experience for teens and young adults.

Circle has created a bridge between the traditional financial system and the world's leading public blockchains globally for businesses and investors. The company is giving rise to a new generation of financial services and commerce applications to raise global economic prosperity through the exchange of financial value.
Token is driving the shift from traditional payment methods to bank payments. This open banking platform is on a mission to create the best-in-class coverage for open banking payment initiation, data access, and compliance. Their team of global professionals are facilitating lower cost payments with better customer experience.

Eco is committed to putting your money to work for you. The company has created The Eco App to combine high-yield savings with rewarded spending in an easy to manage compound balance. Working through difficult and impactful problems that demand solutions has helped them to achieve their mission and build a community of people for Eco.

Dwolla is building payments solutions that power your innovation. The company was built on the premise that technology can transform traditional financial systems to adapted to today's digital world. Dwolla's mission is to empower innovators through a modern payments platform. Learning from serving consumers, this company has built a platform to give businesses account-to-account payment options with a single API integration.

Future for Mobile Wallets
As companies expand the mobile wallets sector, future mobile wallets will be more convenient, safer, and smarter
More users will inevitably be in all users' smartphones or attached to their wrists – setting the tone for the next generation of mobile wallets. More companies expect to offer a variety of financial products using digital ID management and virtual assistants. Going beyond transaction facilitation, we're expecting to see a disruption from more mobile wallet companies finding niches. Mobile wallets will soon become an integral part of all financial transactions.
Why Storm2?
As global talent for mobile wallets expands, we strive to connect disruptive FinTech companies to top FinTech talents to help companies scale. We connect experienced payments professionals that can help scale and build the next FinTech app that will disrupt the industry and improve consumers' financial well-being. Contact us now to find out how we can support you and your startup to success.