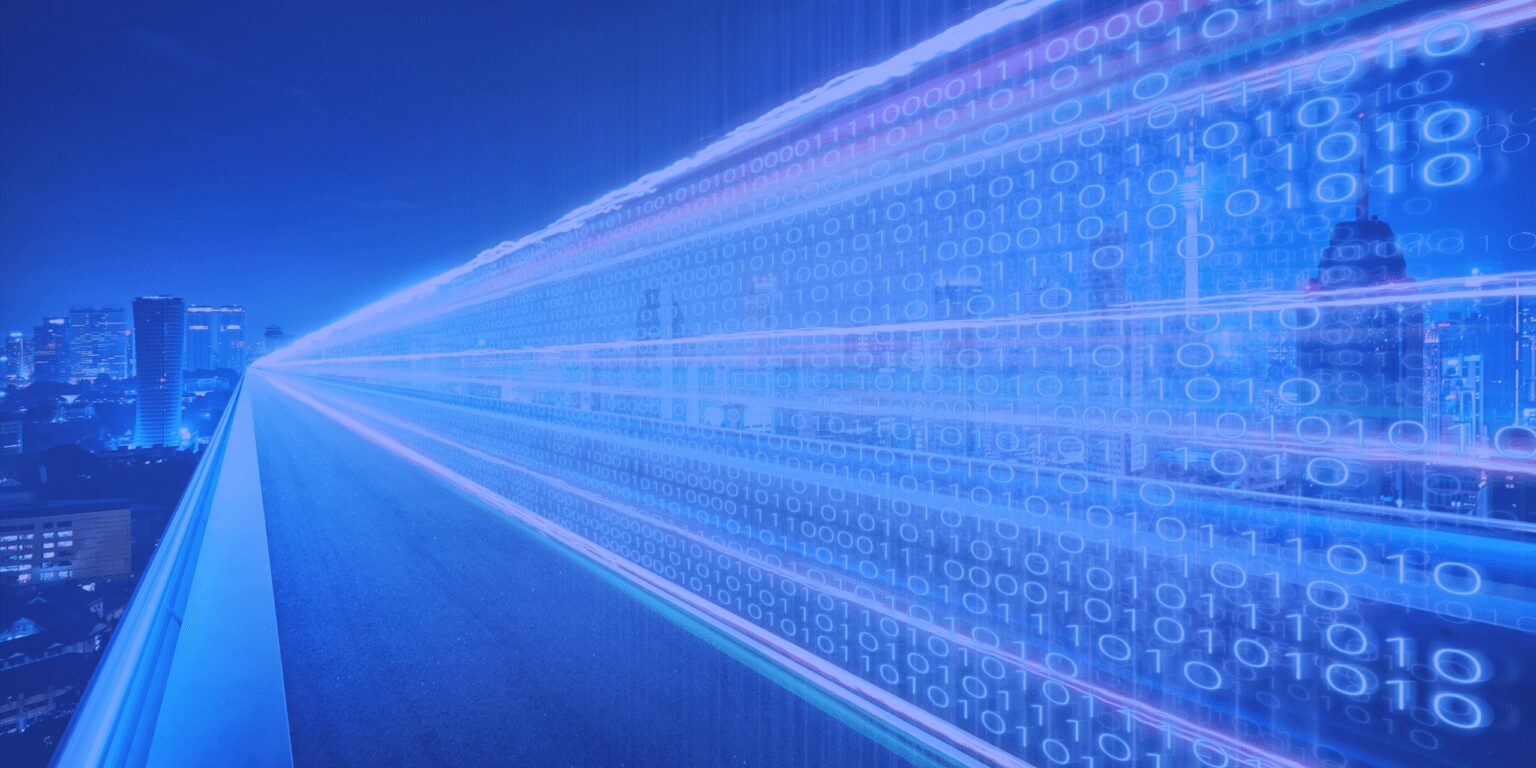 Embedded finance is considered to be the future of our economy, and whilst it brings a lot of benefits to customers, many see it as a threat to the FinTech market. The risk is clear: if every industry is adapting their products to include some kind of finance function, where will FinTech services stand? Firstly, it is important to have a good understanding of what embedded finance means.
What is embedded finance?
Embedded finance is an emerging financial model that allows any industry to become finance-enabled and offer embedded finance services to consumers. The integration of embedded finance is often done through platforms such as websites and mobile apps for embedded payments, lending, investments, insurance or banking.
A good example of using embedded finance is the mortgage industry: real estate agents often embed mortgage options in their package for future buyers. This saves the buyers time and stress, as it cuts out the need to resort to a second service to get a mortgage. Klarna and AfterPay use the same embedded finance method in their platforms that allows customers to split up online purchases.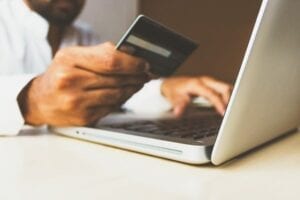 What are its benefits?
There are many advantages for consumers: embedded finance makes transactions easier, faster and more convenient. In today's world, convenience is perhaps the most valuable offer to consumers, more valuable than the actual financial cost. Consumers are willing to spend more for a service if the process is seamless and saves them time. Take lending features, for instance. The user experience is significantly better if all they have to do is click a button to buy now and pay later, rather than juggling between different tabs to try and find the best third-party service to suit their needs.
Companies adopting embedded finance into their products are also at great advantage. The most obvious benefit is an increase in revenue, because embedded financial services fundamentally offer an additional revenue stream and more revenue streams mean more profit for companies.
Hydrogen's debit card, for instance, allows your company to earn up to 1% in revenue every time a client swipes their Hydrogen debit card to make purchases. Offering a more seamless and simple process to customers also increases the overall customer experience, as well as the likelihood of customers staying loyal to the brand.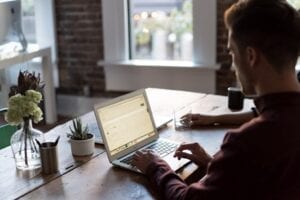 What are its impacts in the FinTech industry?
Embedded finance will become mainstream in the future, and it is set to completely reshape the FinTech market. There are pros and cons to this, particularly for FinTech companies that are trying to stand out in an increasingly competitive field. However, more than posing a risk, embedded finance brings new challenges and opportunities to the FinTech market, as FinTech companies will need to be truly innovative in the products they offer, ensuring that the customers' needs always come first.
The competitiveness will demand more personalisation and increased focus on embedded finance technologies. Companies that offer embedded finance are likely to increase customer loyalty, which can lead to the monopolisation of the market, making it more difficult for smaller companies to thrive in this industry. Big corporations such as Amazon, that continues to expand its features and services, might seem like a threat. However, rather than seeing this as a threat, disruptive FinTech startups should see themselves as a key piece in preventing a potential monopoly by making of the current FinTech system to explore more personalised, convenient and seamless service offerings.
The opportunities in embedded finance
Overall, the opportunities are there for any company that is willing to go the extra mile to extend its services or collaborate with other non-financial companies in mutually beneficial partnerships. It's a matter of expanding horizons and using the disruption caused by embedded finance to your company's benefit, perhaps through collaboration with different industries.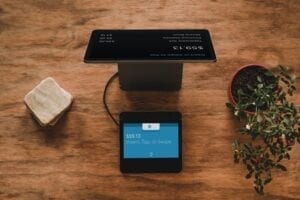 Embedded finance companies are expected to reach a market cap of $7.2 trillion globally by 2030. The category will undoubtedly disrupt the FinTech market as we know it, but disruption is already at the core of FinTech and innovation is already what drives FinTech forward. This trend is, above anything else, a motivator for FinTech companies, particularly tech and product managements teams, to continue coming up with truly innovative products.
Feeling inspired to expand your business? Storm2 can connect you to the best FinTech talent that will help you to successfully grow your company. Our consultants are experts in the FinTech market, and they are happy to guide you through this journey, get in touch with us here.