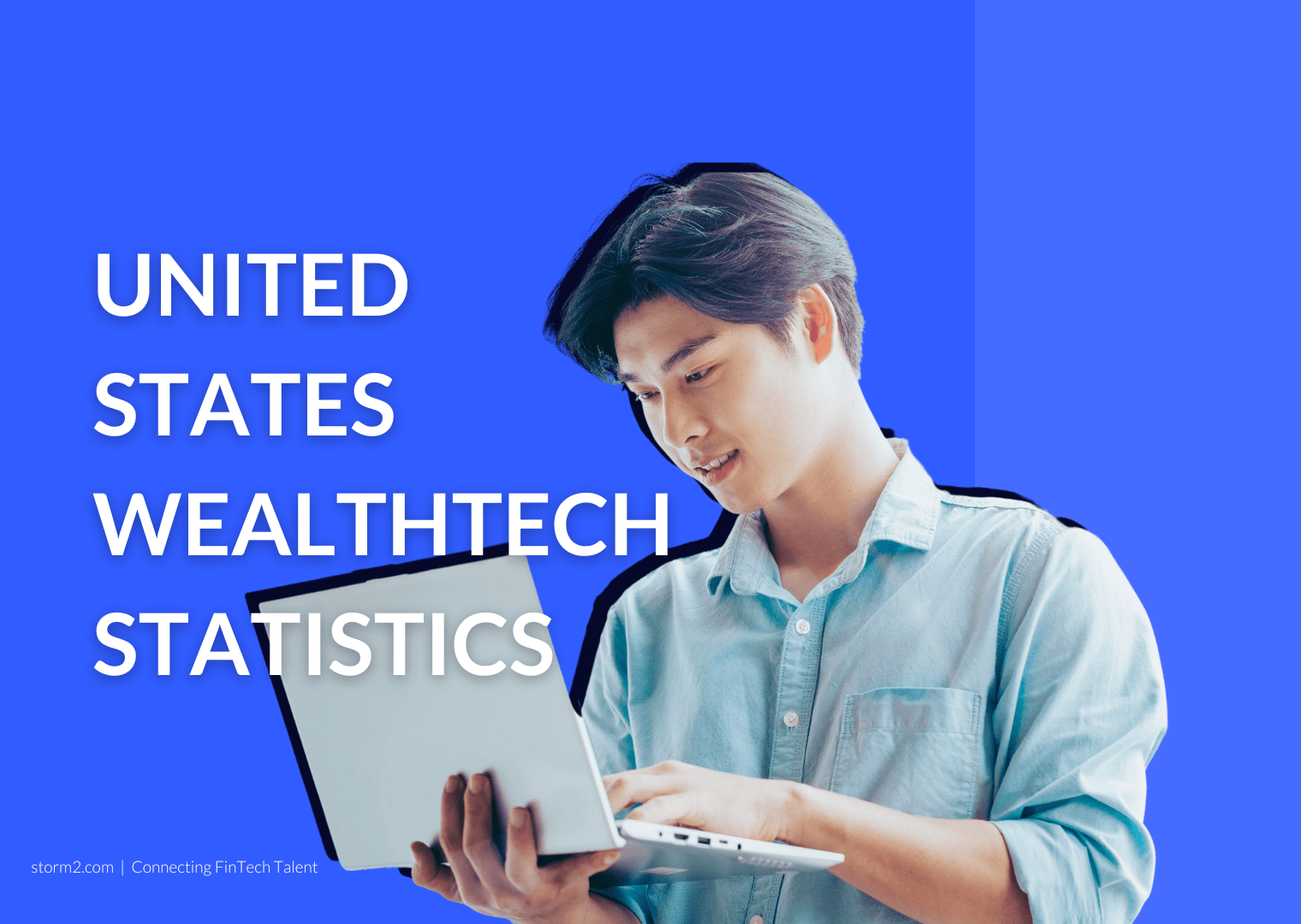 US WealthTech Statistics
The WealthTech industry has seen significant growth in the post-COVID world. Being one of the most popular verticals of the FinTech space, the global sector is expecting to see a growth of $54.62 million to $137.44 million by 2028.
As more Americans are turning to WealthTech for services such as micro-investments and portfolio management, the sector has seen continuous growth and ingenuity. North America is currently the biggest contributor to the WealthTech sector, with 57% of deals originating from the United States. This has made the country a hot spot for new growth and funding for start-up companies.
See our infographic below to learn more about the United States WealthTech Statistics.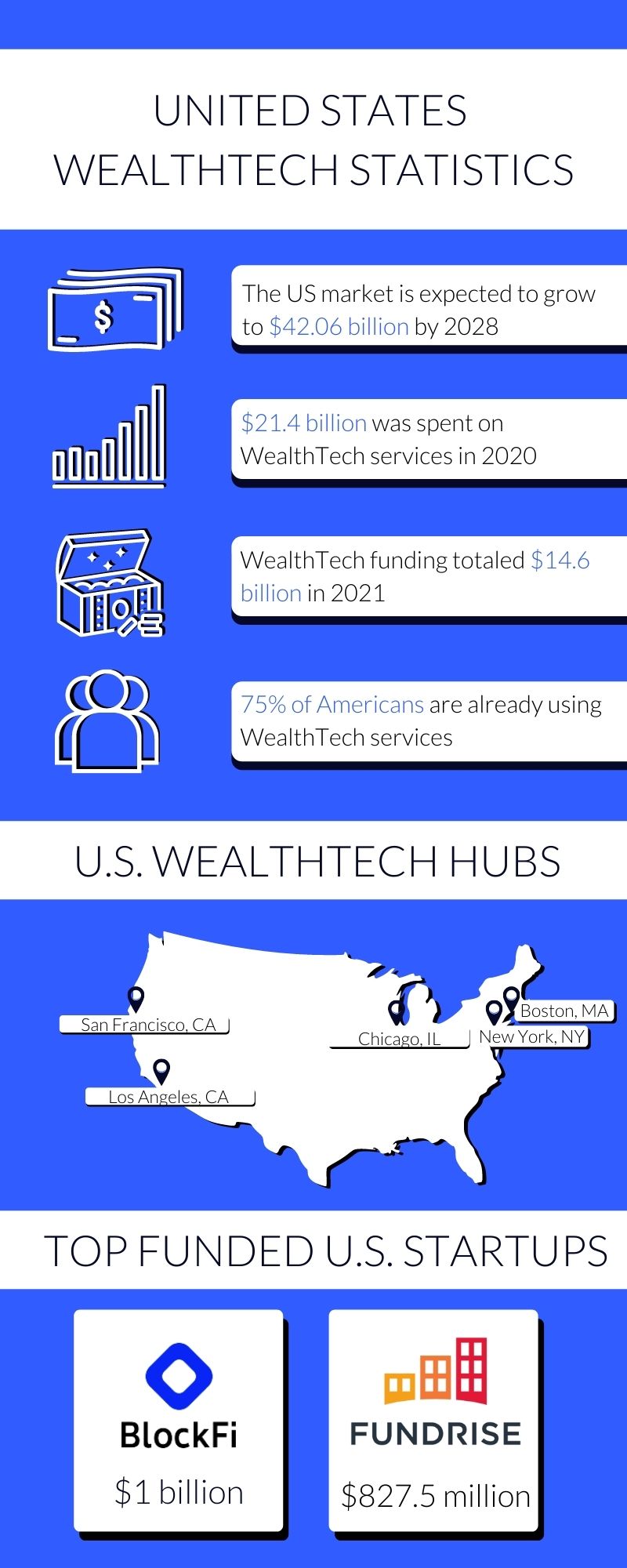 Why Storm2?
Keep an eye out on our website and social media account for future content on digital payments. At Storm2, we know how important the right hire is, and we know WealthTech recruitment. We work with some of the most innovative companies worldwide. If you're within the digital space and are looking to hire specialists to grow your team, we have specialized candidates ready for you to connect with. Get in touch with us!