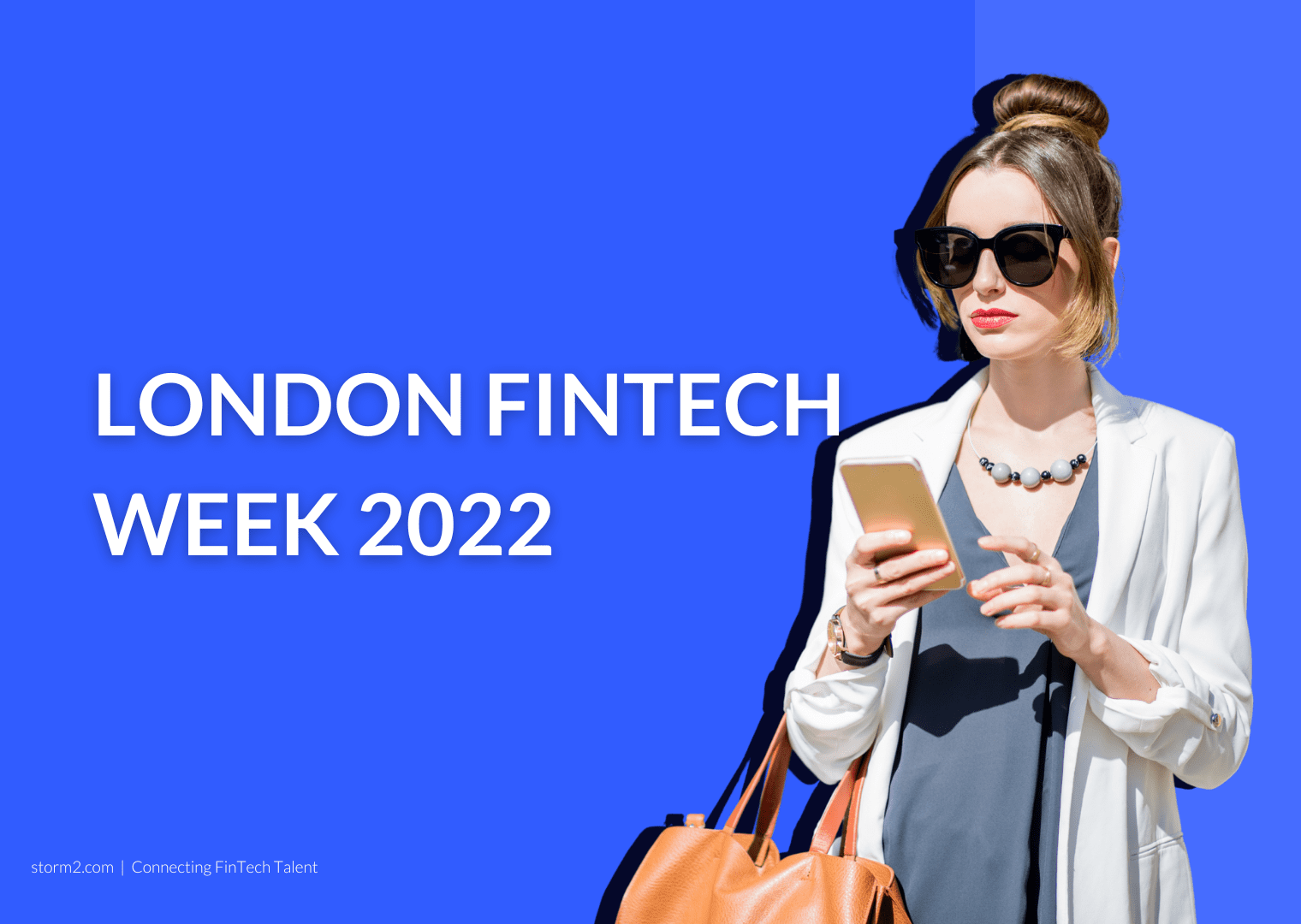 The number of FinTech start-ups with headquarters in London increased by 64% between 2015 and 2021. London now has over 3018 FinTech headquarters, the most of any city in the world. Every facet of life in London is infused with the city's cultural energy. With 230 different languages spoken, diversity is one of the country's greatest assets, making it an ideal environment for Fintech to thrive.
FinTech Week London 2022 is a series of conferences, workshops, hackathons, meetups, and parties. The event focuses on a particular topic each day, and it takes place around the City of London. Five days of world-class content from some of the top stars in finance, government, and technology are on the horizon.
The flagship conference 2022 will take place on Monday July 11 and Tuesday July 12, 2022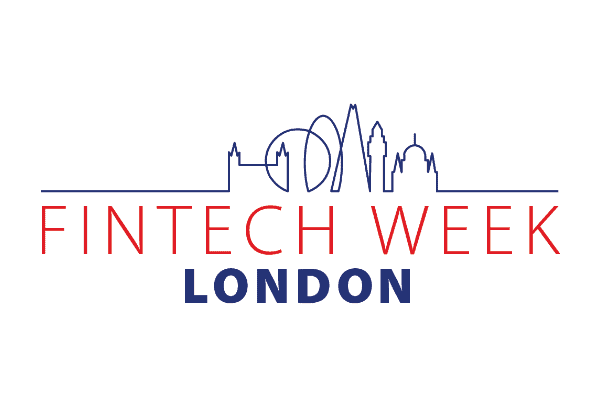 FinTech Week London 2022 brings together:
Investors
Banking Executives
Insurance Professionals
Start-ups
Lawyers
Technologist
Data Scientists
Developers
User Experience Professionals
Fund Managers
Key Topics of This Year's Event:
Big Tech and Big Banks – Coopetition:
An analyse of how tech giants are mobilising an often-loyal consumer base to break new ground when it comes to integrated financial products, explore the rise of neobanks, and examine global developments in fintech including unearthing new potential FinTech hubs.
Open Banking / Banking as a Service:
Reimagine your customer relationships with banking as a service and understand how open banking is being implemented in the UK and beyond.
Next Big Things in Fintech:
Examine the success of new products and verticals such as WealthTech, insurtech, AI, blockchain, cryptocurrency, green finance, and financial inclusion. Get to grips with new potential regulatory requirements.
In an increasingly digital world, understand the importance of cybersecurity and privacy. Understand how digital identity and biometrics can play a role in keeping your customers, and your business, secure.
Other Topics Include:
The March of the Tech Giants into Financial Services
The Continuing Rise of the Neo Banks
Global Developments in Fintech & the new Fintech Hubs
Banks and FinTechs – Incumbents and Challengers Team Up
The Future of RegTech and Insuretech
The Rising Dominance of Chinese FinTechs
Decentralised Finance
This year you can expect a star-studded speakers including:
Anne Boden MBE, Founder and CEO, Starling Bank
David McCarthy, CFO, Atom Bank
Harsh Sinha, CTO, Wise
Jess Houlgrave, Chief of Staff, Checkout.com
Kirsty Duncan, Founder & CEO, Women in Payments
Marcus Hughes, GM, Europe, Coinbase
Nikolay Storonsky, CEO & Co-Founder, Revolut
Rafael Plantier, Head of UK & Ireland, Tink
TS Anil, CEO, Monzo
Find the full list on: https://www.innovatefinance.com/ukfintechweek/speakers/
A Review Of London's FinTech Week 2021
2021 was the first year of FinTech weeks to return post pandemic and over the course of the five days, there were both in-person and virtual panels and discussions.
Panels ranged from:
Enabling the Future: Green Finance
True Financial Inclusion is not just an application; it is our collective future
What is next for blockchain in financial services?
Open Finance – How Can Increased Financial Engagement Help To Improve Financial Outcomes?
Identity of People: Identification, Identity for Age Verification, Personal Identity for Business, Identity for Travel, Privacy
Identity of Things: Wearables, Smartcities, Automotive, Devices/Biometrics
Big Tech and Big Banks – Competition
How Fintech Eliminates Boundaries
How Fintech and the Pandemic Have Impacted Each other
Closing Panel: Next big things that we haven't about
Last Year's Itinerary Followed:
Day 1
Welcoming
Review of London as a fintech hub
Day 2
Face-to-Face networking
Chris Skinner discussing digitalisation and how the world is accepting this change = "digital transformation will create human transformation because digital is a way in which we can use technology for good for the planet and for society."
Panel session on digital identity
Day 3
"coopeitition" – a term used to describe the extent of competition versus collaboration between FinTech and the big banks dynamic
the type of mindset that banks needed about partnering with FinTechs
Day 4
Payments – digital payments
Cryptocurrency – NFTs, Bitcoin panel and then the panel moved to discuss CBDCs and agreed that "CBDCs are the gateway drug to learning about digital currency."
Day 5
A larger look at the FinTech scene investigating how it has been developed and being used across different parts of the globe.
A focus on Latin American countries where each of the panellists coming from a different country, they gave their insights on how FinTechs had grown in the region, and how the pandemic played its part in accelerating the digitisation.
FinTech Week is your opportunity to reconnect with the FinTech ecosystem in person and chart a roadmap for the future. There's no better place to find your way forward than with live demos of innovative financial solutions, expert advice from important influencers, and unrivalled networking possibilities.
It is up to all of us to establish what "normal" in the future will entail. Make sure you're a part of the conversation by joining them.