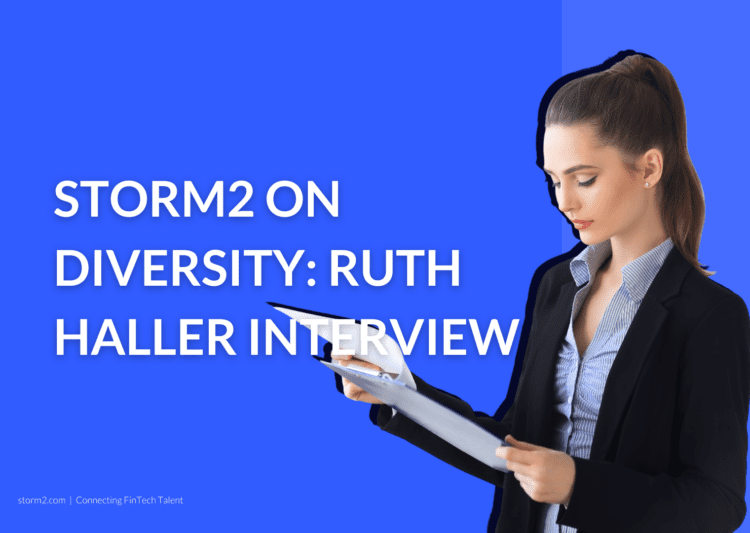 "I want to surround myself with different points of view and experiences… I believe it will enrich the outcomes of our discussions and make our company much more relevant to the business and clients and industries that we serve"
Candy Choong, Singapore Director of Storm2 talks to Ruth Haller, CEO of Anapi, about her career to date and the importance of championing Diversity as an employer.
You can find more tips for encouraging diversity at your startup in our intel section.
Anapi is an InsurTech platform that changes how to manage business insurance. They help SMEs and small business owners get insurance seamlessly and digitally, helping businesses understand what their insurance covers and how to save money on it.