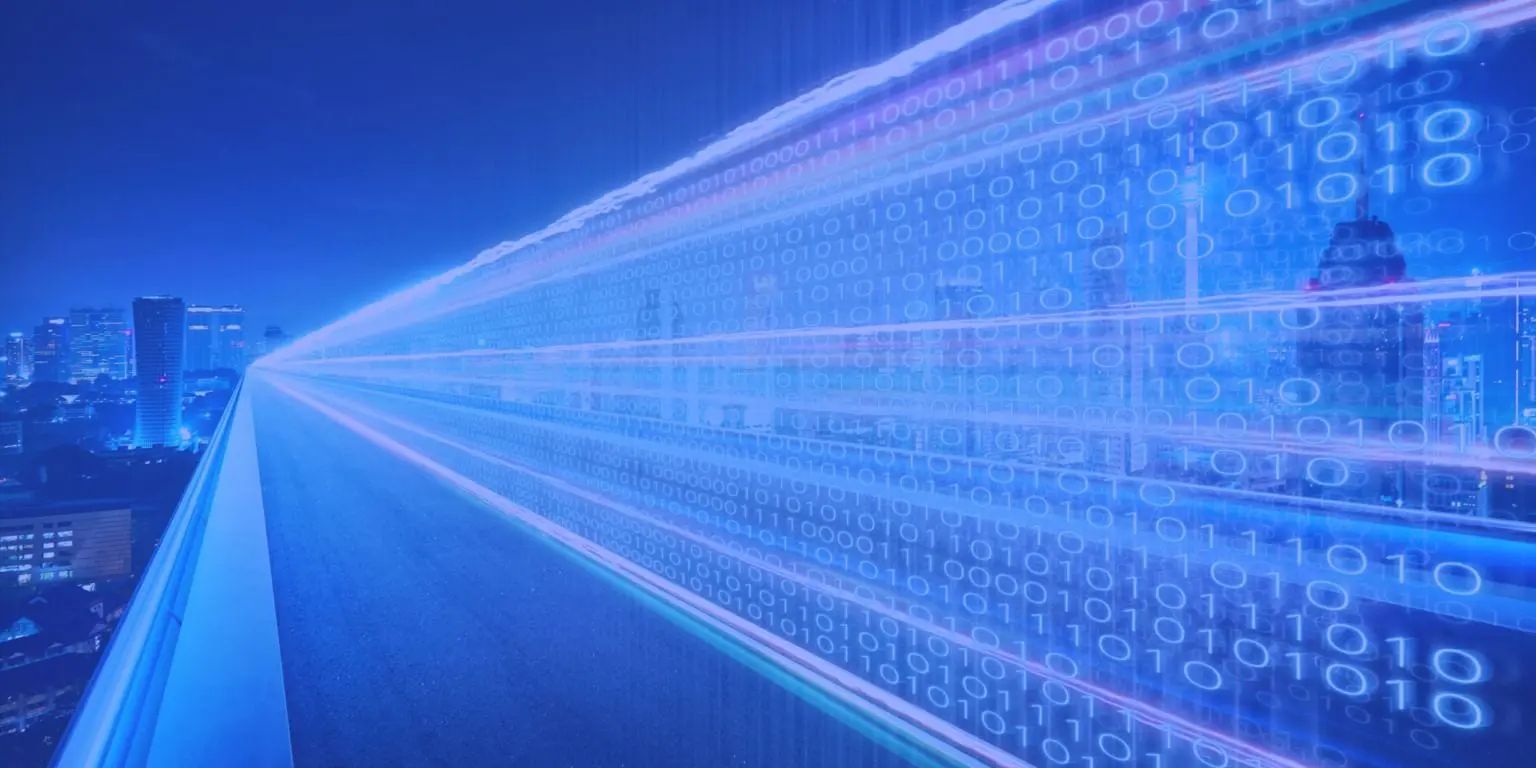 Global FinTech recruiter Storm2 announces 3 million USD funding round
Following their 2019 launch into the FinTech recruitment sector, Storm2 have raised additional growth funds from Puffin Point Investments.
Successfully partnering with over 100 FinTech companies across major global financial centres and expanding from 1 to 40 people in their first 12 months, Storm2 have defied market trends as one of the fastest growing UK SME's.
With results in 2020 strongly outperforming the wider recruitment sector, this investment will facilitate further growth as the company gears up for aggressive physical global expansion into Asia Pacific & North America. With George Trewhella stepping up to UK Sales Director and Jamie Robinson to Director of People, Alex Horner's appointment, from executive search firm Sheffield Haworth, as Commercial Director completes the recent round of senior hires. Horner will oversee the launch of a Key Client Programme, providing additional talent consultancy services and market intelligence to Storm2's top FinTech clients.
Edward Ogden of Puffin Point commented "Storm2 have, throughout an unprecedented period, demonstrated that they can not only maintain sales, but also grow headcount significantly. FinTech is a growing sector, which has only gained momentum in 2020 and coupled with the talent of the team, we are confident it's the right time to accelerate the growth of the business."
For press enquiries please contact:
Chelcie Harry
Marketing Manager
Company bio:
Storm2 are the leaders in global FinTech recruitment, connecting organizations with the talent to drive their mission. Launched in 2019 with the highest institutional backing in UK recruitment history from Puffin Point Investments, the company has recently secured an additional $3million in their second funding round. Their highly specialized teams cover key FinTech skill sets across C-Suite in Product, Sales, Finance, Operations, Engineering, DevOps and Cyber Security. They are the leading provider of FinTech-focused information to clients for market compensation and best practice in diversity, hiring and retention.