As a startup, founders must get their hands dirty to get things up and running. When they are finally ready to expand their team, there are some common questions that we often hear from startup leaders:
How do I start recruiting?
What should I look for in a candidate?
What is the ideal team size for my startup?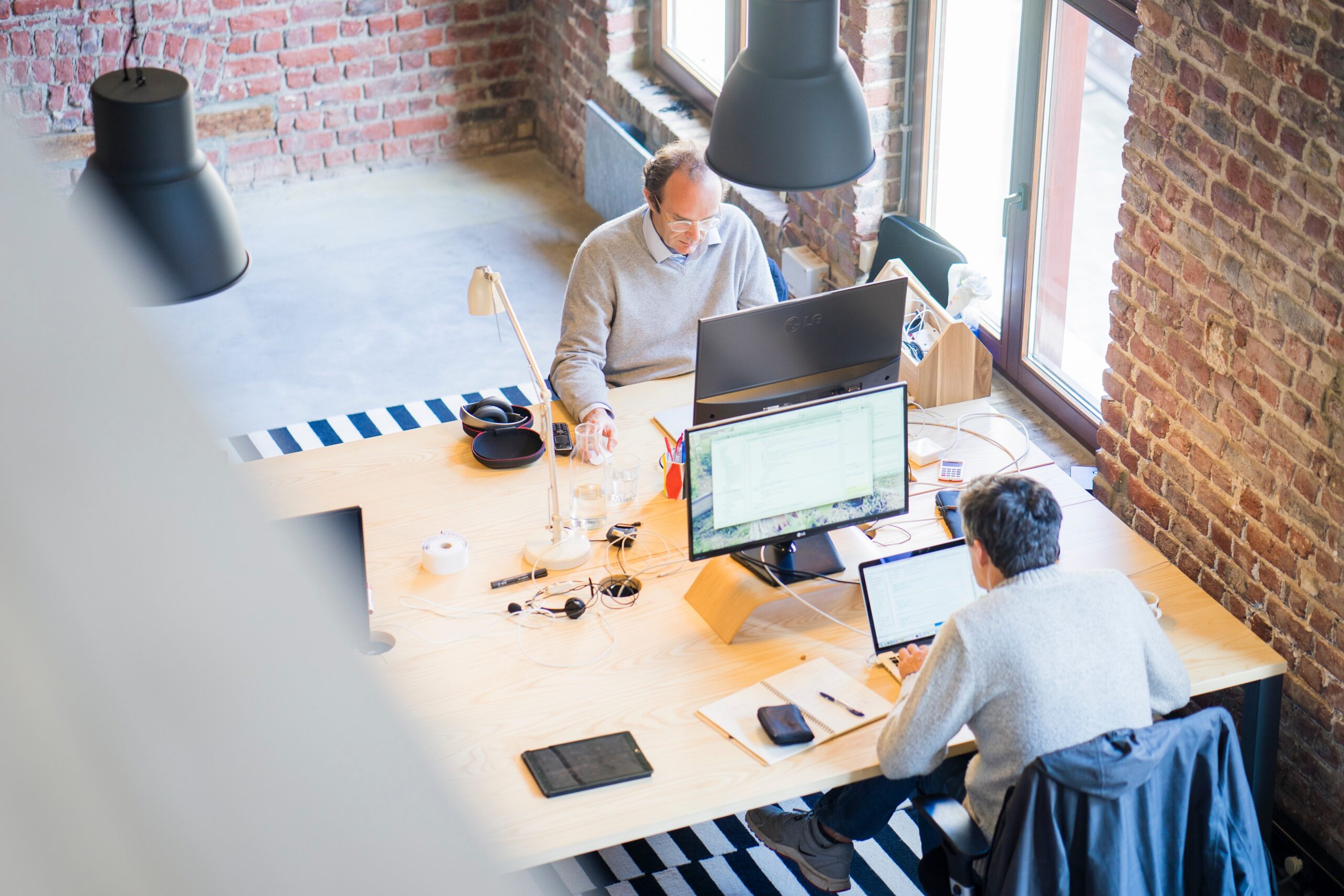 One of the harsh truths that early-stage startups realize in their journey is that the talent crunch is much tougher than the Series A crunch. Many of our clients find fundraising much easier than recruiting the right talent. Think of recruitment like your fundraising journey, you are competing in a scarce market, it is extremely time exhaustive. It requires time and patience. Getting it wrong will have a devastating impact to your startup. In fact, recruitment is one of the hardest things to get right.
Therefore, we have come up with a list of 10 things that every startup should know about recruitment:
1. Build an attractive branding – for both (potential) employees and customers
You will often notice that the best companies often have the best talent with the perfect fit for their company. They go beyond the technicalities, and they ensure that every single candidate that enters their company is right. They don't stop till they get the right candidate. Therefore, they are obsessed with their employer brand image. They present the best side of themselves to secure candidates of the right caliber. Build a strong employer brand as it can benefit your startup in the long run, with reduced turnover rate and hiring costs.
2. Getting Past Five
As a startup, chances of your first few employees have a stake in your business. However, in an effort in becoming a high-growth startup – you will need to hire smart. Being a small company, you should hire people who have a strong network and know the right people that you might potentially work with or hire in the future. You should not just depend on your current team for growth, but hire wisely as a bad hire within a small team of five or less can have a huge impact. A solid network of like-minded professionals is important for a growing business.
3. Determine Your Benefits
While a startup's compensation package is unlikely to compete with bigger FinTech firms – you can still build an attractive compensation package. You can build up your compensation package with
Perks
Basic traditional benefits
Equity payout
Guaranteed salary
Perks
The power of perks goes beyond attracting potential employee, it also helps to create a fun, informal and energetic working environment for your new startup. You don't necessarily have to spend much money on it. For example, doing monthly lunches or incentives. It speaks volume about how the company is taking care of their people. Building a positive work culture will reward your startup handsomely in productivity and morale.
Basic Traditional Benefits
Always provide your employees with basic traditional benefits is a given in any job roles. Things like healthcare benefits, overtime pay (if required), and bonuses are often the basic expectations in any role.
Equity Payout
Joining a startup is a risk. Startups normally compensate their early hires with equity as a form of deferred reward. It helps candidates to determine if the equity payout would outweigh what they could potentially earn in the same time frame. With equity, it helps your early hires to have a sense of ownership and eagerness to succeed. Equity is better to be generous, that extra 0.1% will make your hire worthwhile if you think about the value that candidate can bring for your company.
Guaranteed Salary
Without a doubt, all your employees should be expected to be paid monthly. However, it can get confusing on how much you should be paying depending on your hire's location and its market rates. We have consolidated salary guides of various countries to help you out on that. Occasionally, startups find that they are unable to match the salaries of their preferred candidate. However, to compensate for that, they sometimes offer a larger equity to such hires.
4. Determine Your Hiring Needs
Your hiring needs can differ depending on your company's sector and skills required for success. For most companies, they find that they need a CTO in early stages of their startup to make the right technological decision or a CPO to facilitate the development of their products.
For hires in early stages of a startup, they often find that they need to hire candidates with strong leadership qualities along with the necessary technical skills of that role. You should be seeking out qualities that your company needs that will complement with your growth plans.
Your hiring needs should answer questions like what the metrics will be to determine the success of the role and what should be the measurable goals that you expected that position to fill.
5. Writing The Right Job Description
Job descriptions could be your first impression on a potential candidate. Would you want to put them off with lengthy and tedious paragraphs? Most candidates scan through the job descriptions and are often able to quickly identify if it is their ideal role. Having keywords and the relevant skills are a start to work your way up in the search engine. However, if you could make your job description appealing and share the distinctive traits that make you a wonderful employer – you would stand out from the hundreds of FinTech firms hiring.
Before our consultants start putting out their open roles out there, they rework the job descriptions into something that is relatable to candidates of that industry. Often, job descriptions can be written by the Talent Acquisition Team who might not be able to put across the same 'lingo' used in that vertical/specialization.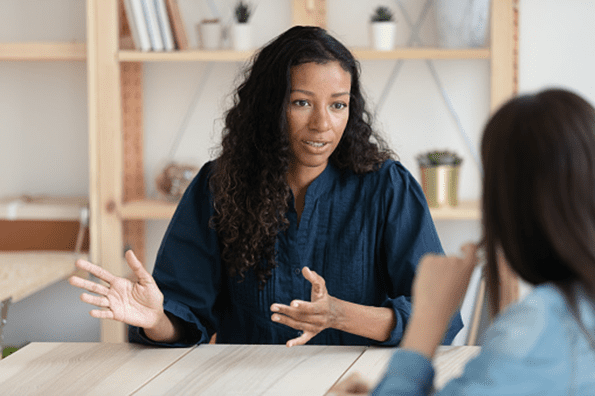 6. Create an Effective Interview Process
We often witness strong candidates slipping away from startups due to long and tedious interview process. This can be off-putting to candidates and your interview process is representative of your company's culture. It deters candidates from moving forward with you.
We recommend companies to work out a comfortable interview process that allows the candidate and company to get to know each other. In our previous intel, we mentioned how important the interview process is. In short, a positive interview process generally looks like:
Initial Call
Technical Test (if required)
Interview with Direct Manager (or any other relevant individuals)
Interview with Talent Acquisition – to determine culture fit
An update of the (final) outcome
A positive interview process does not necessary equate to a positive hiring outcome. There have been experiences where candidates were turned down, but they felt positive throughout the process as it was smooth, and they were updated at every step of the way. This helps to build your startup's employer brand and word-of-mouth.
7. You Are Hiring for a High-Growth Startup
Be far-sighted in your hires. Your first few external hires will be the ones leading your startup to success. In recruitment, they sky is your limit. You would not want to hire someone who will only benefit your startup in the initial phase. Hire someone who is ambitious but true to your company's mission.
Your hire is not just meant to fill a job role, they help to build a strong startup at the end of the day. Startups tend to be passive in hiring, accepting candidates that are simply available and willing to join them. The cost of the wrong hire is catastrophic. Remember, your hires now will benefit your startup's future.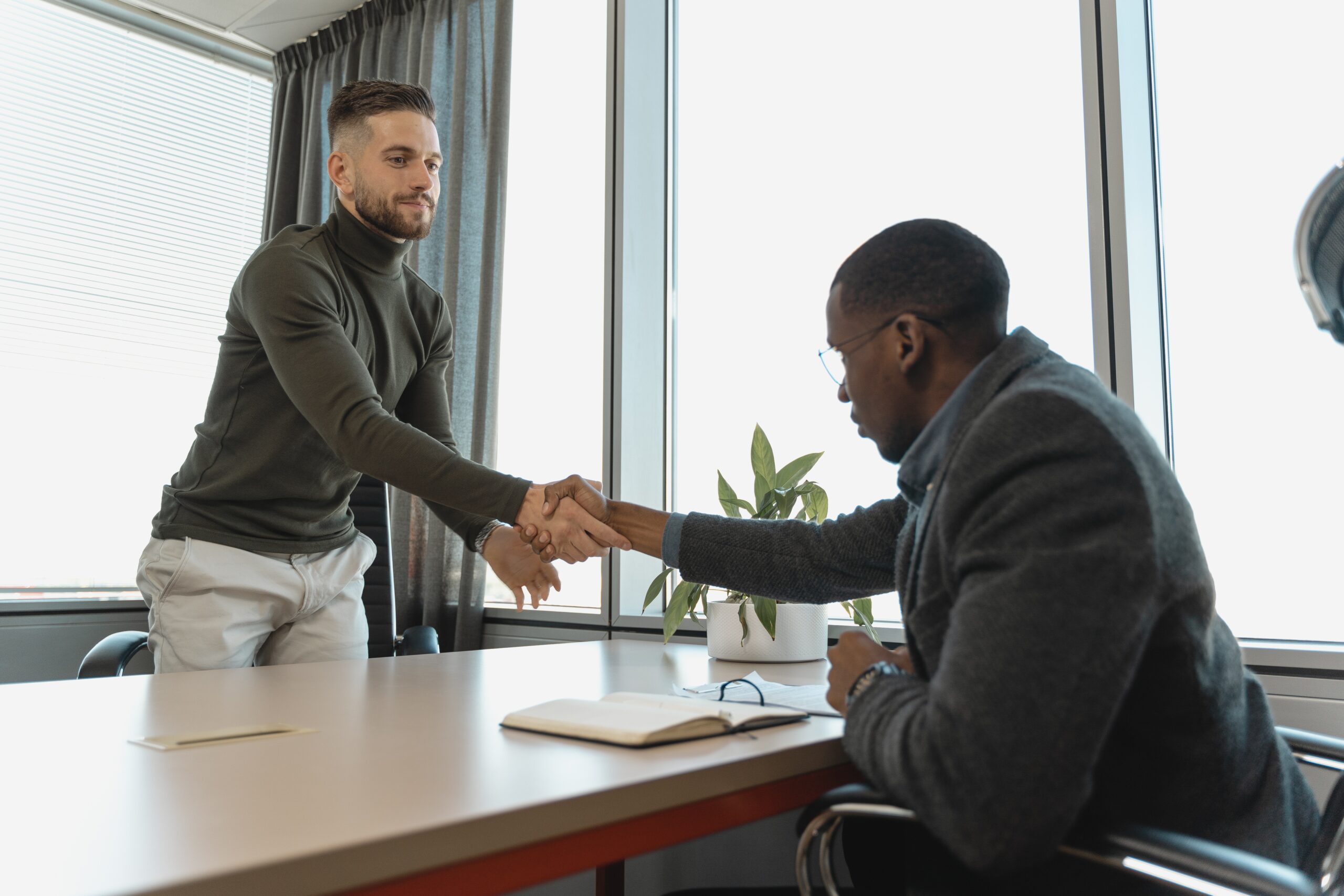 If you think you have found your dream candidate, we suggest you seal the deal as soon as possible. There have been instances where companies sat on their decision too long, only to realize that their candidate has accepted another offer or turned down their offer as they have waited too long.
9. Never Stop Hiring
Sound exhausting? Don't worry, your little efforts count to the greater picture. Always keep both yourself and your startup in the 'market'. Startups often find their quality hires through a strong network. We often find the best candidates when they are passively looking out for new roles. Building a strong network of quality is key to recruitment. You don't always know the right person for the job, but your network probably does.
The same way that an employer looks for a hire, the candidates are looking at the same places as well. Word of mouth works the best for startups, especially when they have yet to build up a solid employer branding. Imagine being told by a connection that the place they are working at is an amazing place, you would most likely be inclined to find out more about the opportunities available.
10. Why Specialized Recruitment is Important in Startup Success
For startups, they are often short on time and find it difficult to dive fully into their recruitment process. Storm2 is the perfect recruitment solution for startups and hyper-growth companies. Specialized recruitment firms like Storm2 helps you save time to allow you to invest your efforts into scaling your company to greater heights. At Storm2, we have a strong track record and a team of specialized consultants that specializes in their own vertical for different hiring needs and functions. We help to communicate your company's values and mission to our huge network of prospective FinTech talents. Get in touch now to find out how we can help in your growth plans.