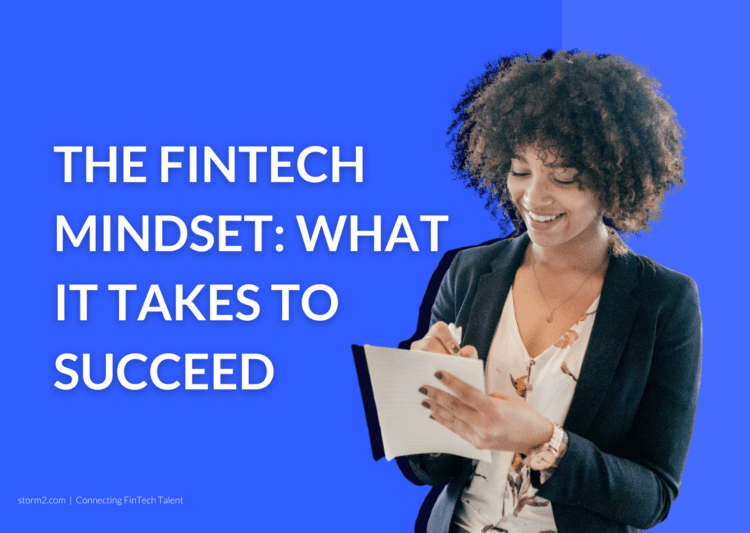 If you have been working in a traditional corporate job for most of your career, you might find it daunting to make the move into a startup environment. A startup environment is worlds away from a process-driven established business but fear not, you might already have the skills and mindset needed to thrive in the fast-paced world of startups.
Before you embark on your startup journey, there are a couple of aspects to bear in mind and prepare yourself for. The following tips will hopefully give you some insight into what you can expect once you join your startup, and help you understand the type of mindset that startup owners are looking for when they are hiring their teams.
Understand the mission
The mission behind the work can sometimes get lost in big corporations, as this has little to zero effect on the employees' roles. Though every company has its values, no matter how large or small they are, the founding principles of the company tend to be more important for startups. This is essentially because startup founders build their company around those missions, and they want employees to be aware of and share these in order to drive the business goals. Therefore, understanding the mission of your startup, what it stands for and it's future goals, will help you at interview stage and beyond.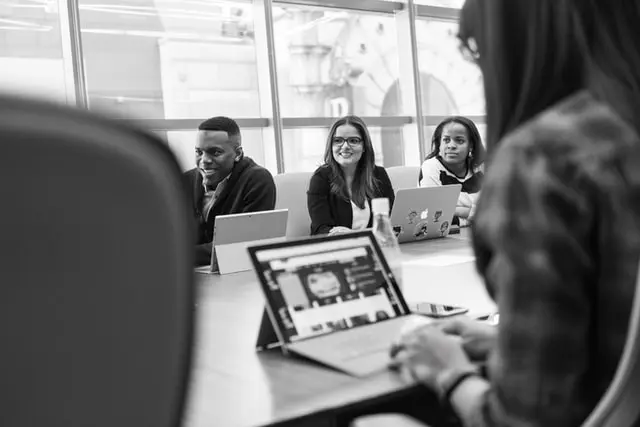 Go with the flow
In corporate, there are methods and processes put in place for pretty much everything, and your job is to follow them. In startups, however, it is more about trying it out and learning as you go. Responsibilities might change from day to day, so there is a lot more unpredictability. This can be scary if you are used to following processes rather than making or challenging them, but it is part of the adaptation process. Above all, you need to be open minded and willing to change your current working methods. It certainly is challenging, but it is also a great adventure that will teach you a lot.
Collaborate
Startups tend to have a flatter hierarchy, meaning you may have direct contact with more leaders in the company, no matter their level of seniority. There is a higher collaborative spirit, so your opinion is valued, taken into account and can actually impact the business- something that isn't very typical in corporate roles, particular at entry level and associate stages. Whilst it is great to have experience in corporate, it is just as important to collaborate with others, share your thoughts and be open to hear different or diverse opinions.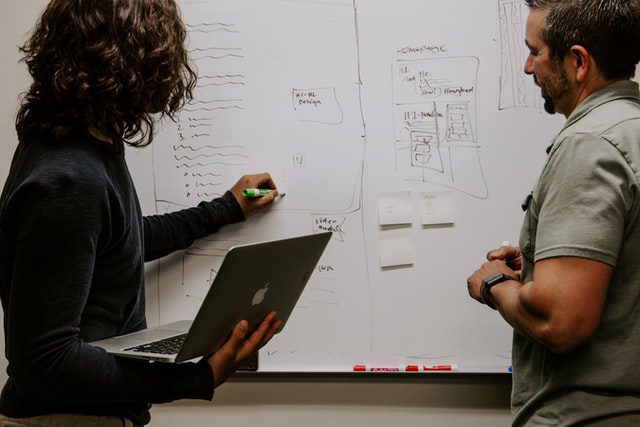 Be agile
In startups, there isn't much time for lengthy debates over what works and what doesn't, and it isn't about finding the 100% tried and tested solution. Instead, it's about trying things out, checking the results and continuously improving to meet customers' needs. FinTech is a particularly fast-paced industry where there's new innovative products launching all the time.
Rather than focusing on the details (though some level of detail is important), startups focus on delivering and constantly learning, so being fast-paced and being able to take risks are characteristics that will certainly help you in your role. Just as important is being a problem-solver and adapting to the business' needs. Again, learning as you go, and being agile in your approach to challenges.
Immerse yourself in the culture
Startup culture is completely different from corporate culture. The environment tends to be more relaxed, from a more casual dress-code to the way you interact with your colleagues, and social interactions are encouraged. Taking advantages of networking opportunities will help you understand more about the industry, as well as establish solid relationships with your co-workers. However, don't fake it until you make it: you don't need to have a non-corporate persona to fit in, just be yourself and try to slowly adapt to this environment. Being happy at work is the most important part.
Why Storm2?
If you think you have what it takes to join a FinTech startup and are looking for new career opportunities, reach out to us here. Alternatively, if you are looking to hire FinTech talent for your startup, our consultants are confident they can match you with experts with the FinTech mindset to help grow your business.