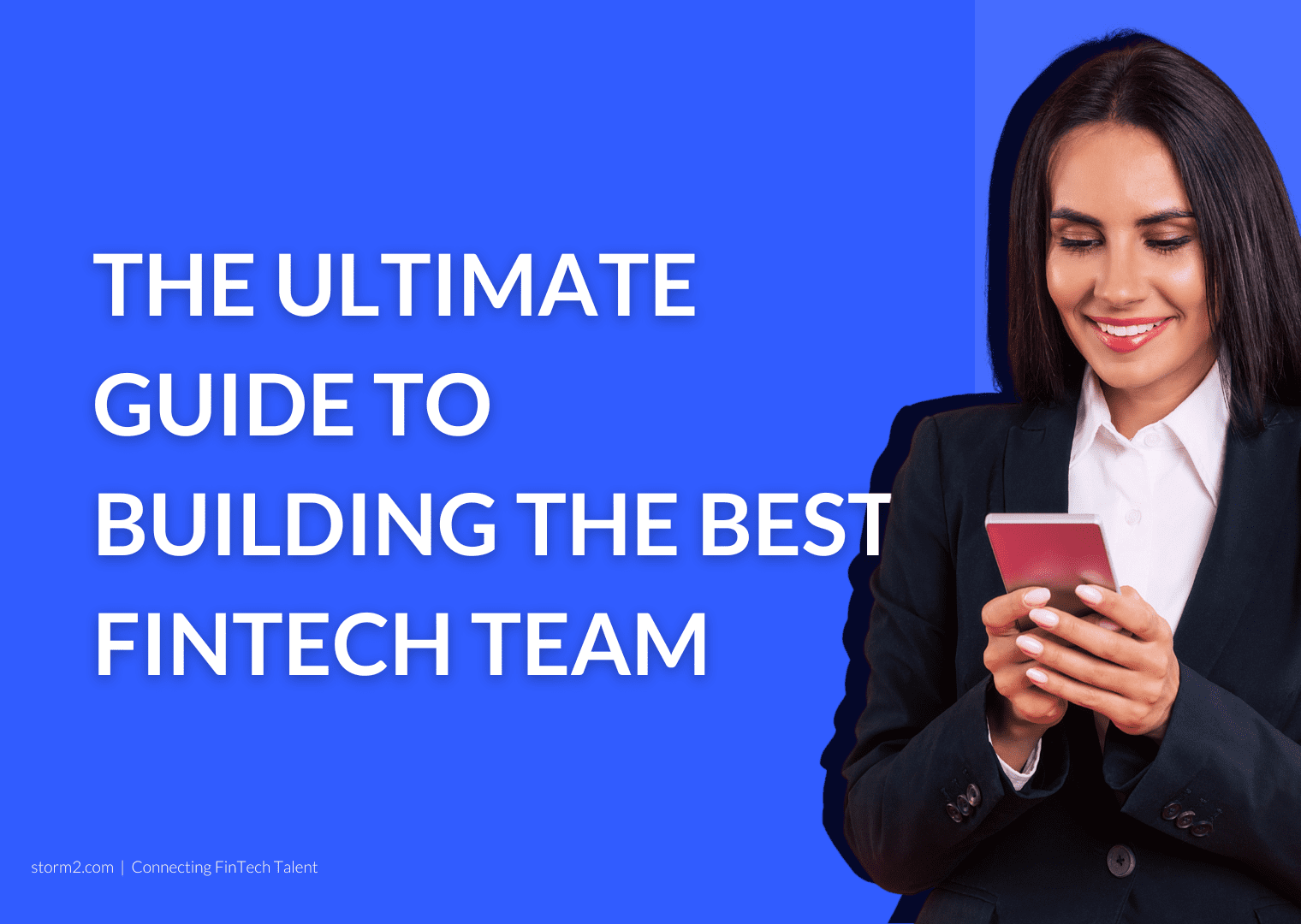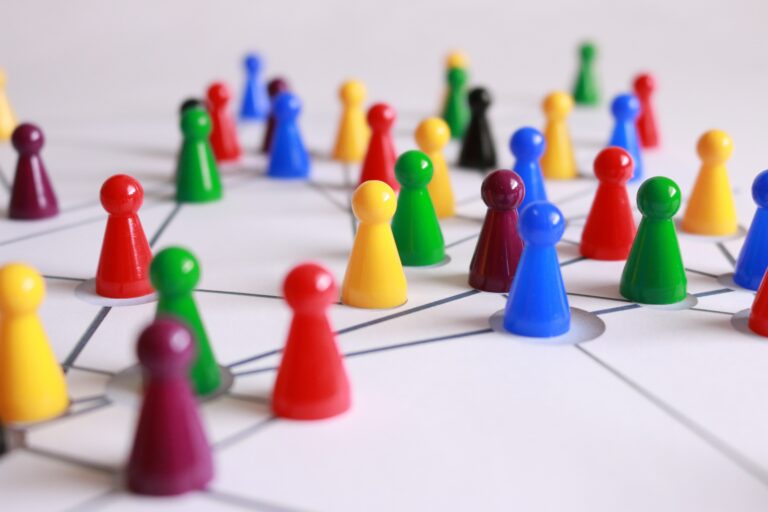 The structure of your FinTech might not look the same as another FinTech as there are influencing factors that determine your ideal team structure. It can be the subsector your FinTech is operating in, the strategy you are intending to adopt or even the market condition and more.
With the evolution of technologies, Data hires are becoming more critical as they help to optimize the operations of a FinTech by gaining insights with data.
Engineering hires help to create, develop and test FinTech products while innovating the products based on market and consumer demands.
Finance & Operations hires are critical for the responsibilities of financial reporting and operational activities of the Fintech which can play a pivotal role when raising funds and determining the FinTech's financial and operational strategy in the long run.
Risk & Compliance hires ensures that your FinTech is operating in adherence to the operating country's rules and regulations and help to maintain an acceptable professional and international standard which in turn will increase consumer confidence.
Sales & Marketing hires are necessary to execute sales strategies while maximizing business revenue streams and jumping on business opportunities.
All teams can't operate without a strong leader and the various functions are typically led by C-Suite, the executive-level managers of the company. They are a group of people that have the influencing power to impact the company with their decisions.
The Key to a Successful FinTech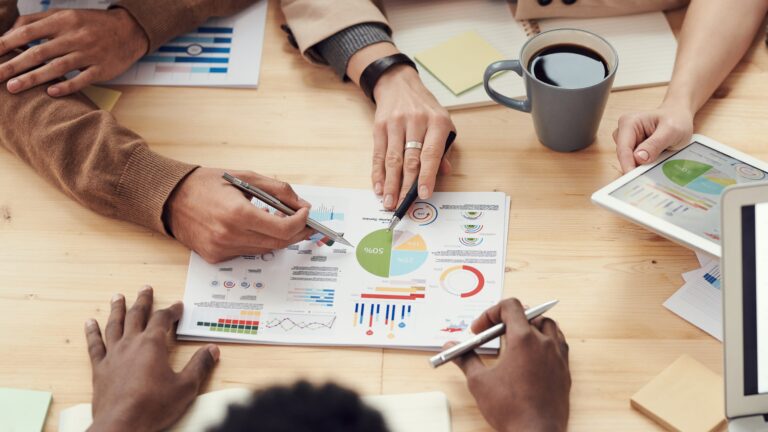 It is obvious that you need a good and marketable product vision and the ability to bring this vision alive. However, the secret to building a successful FinTech is to build a strong team of professionals that will be able to design, develop and improve your product. A successful FinTech is backed by a strong team with varying niche and valuable experience.
We have worked with FinTech startups globally and as a startup ourselves, we are certain that your people is the key to your success. More than 20% of startups fail due to team problems. A founder of a FinTech startup might be all-rounder, technical or even strategic but he/she is unable to run every aspect of a FinTech. He/she will need to have a strong team that help to create the product and navigate the ever-changing FinTech industry. While you are unable to influence the market conditions that determine the success or failure of your Fintech, your startup can control and build the dream team that has the capability to lead it to success.
When To Make That Hire
Startups are often confused when to make their hires and we noticed a common pitfall for startups when they only start to look out for critical hires when they realize they need a particular role to be filled. Often, at this point of time, it would mean that they are scaling too fast, and it can result in rash hiring decisions.
Instead, your startup should also make your hire preemptively rather than on a needs basis. By doing so, you can provide your startup adequate time to look out for the best talent in the market. You should be ensuring that your startup has a long-term hiring plan and far-sighted enough to determine what are the critical hires that you should start looking out for once you have enough resources. This is where a specialized recruiter like Storm2 can come in. Specialized recruiters like Storm2 have a strong candidate pool and can kickstart your hiring process immediately when you are ready.
While not all startups look the same, we have developed a rough guideline for startups based on our experiences with our clients below.
At Pre-Seed or Seed funding stage, startups are commonly at a phase where they are trying to get things running on the ground. They normally seek hires that are all-rounders and able to oversee multiple functions due to budget. CTO hires that can lead Product and Engineering functions are highly sought after as they are able to put their technological expertise to great use when boosting the confidence of investors, especially when the FinTech product is still in ideation stage.
At Series A funding stage, startups would have a rough product/service developed and they would be seeking to optimize their product while scaling in various markets. Key leadership hires are made to clearly outline the goals and lead the various functions. At this stage, startups are aggressive in increasing their team sizes as they want to manage their investors' expectations and market's demand.
At Series B funding stage, startups' focus is normally on expansion and profitability as they would have developed a certain brand awareness in the market and hires are made to maximize their revenue streams. They might also start to fill the hiring gaps in the startup that they were previously unable to do so due to budget constraints.
At Series C funding stage, CMO hires noticeably take precedence due to the ability to bring in larger market share and build a stronger brand awareness. More than 50% of FinTech startups at this stage has a CMO. Engineering and Product functions start to grow more defined by this stage as well.
For startups at Series D and beyond funding stage, the hires start to break into global and regionals roles as FinTechs at this phase are breaking into new markets globally, develop new FinTech products depending on the market's demands. Acquisitions and mergers become common, and teams might start to restructure depending on the FinTech's long-term goals.
Successful Hiring Tips
Tip 1: Plan your hires in advance
Due to the current talent market's outlook, employees are not lacking of choices and it is growing increasingly difficult to secure the right talent due competition for them. Expect that you might need more time to source for talents and the time taken to secure your hire is also dependent on the length of your interview process.
Tip 2: Build a strong employer branding
With a strong employer branding in place, candidates are more likely to seek out your company and they would be more open to work for your company. Understandably, newer FinTechs do not have a strong employer branding to begin with and specialized recruiters like Storm2 are able to help startups like these build their employer branding during the hiring process.
Tip 3: Use a specialized recruiter like Storm2
While recruiters are obviously not always the first choice when it comes to hiring due to the association of increased costs and 'outsourcing'. Storm2 has a strong candidate pool for FinTech professionals and the cost of engaging a specialized recruiter are often way lesser than the cost and effort wasted on wrong hires.
Tip 4: Keep your interview process simple and straightforward
Nobody likes being kept hanging and dragged out for a long and tedious interview process. We have seen many candidates dropout from the interview process of a company due to the complexity of the interview process. Think about it, if a strong candidate is currently in your interview pipeline, they would most likely be considered by other FinTechs as well due to their capabilities and skills. They are high in demand and as a strong candidate, finding a company that is willing to prioritize them is not a huge challenge. Always keep your candidates feeling valued and this includes coming up with a fair compensation package for them.
How Storm2 Can Make Your Hiring Process Smoother
As a global FinTech recruitment marketplace, we understand that hiring is key for the success of a FinTech. Being able to stay on top of the hiring game is a common challenge amongst FinTech startups. With that in mind, our team of specialist consultants are specialized in connecting the best FinTech talent to the FinTechs globally. Connect with us now to find out more.