AccountingTech and crypto, are not necessarily two terms that go hand in hand but nonetheless, AccountingTech's importance in crypto has risen tremendously. Say hello to digital asset taxes or the recent introduction of the Markets in Crypto Assets (MiCA) legislation. Okay, in all fairness the MiCA is worthy of a whole separate article…we wrote one. That aside, with the crypto industry being in the headlights of governments, being able to properly report your digital assets is crucial.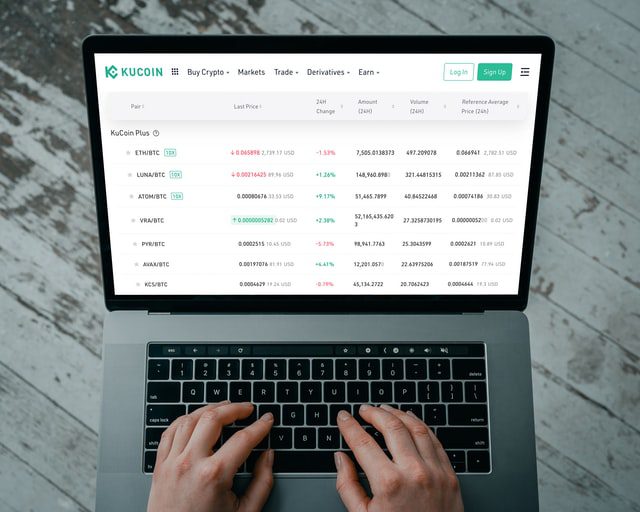 Luckily for crypto investors, there are many AccountingTechs that have specialized in all things crypto accounting. Whether it's filing a crypto tax report, tracking your entire portfolio, or an expense management solution for crypto transactions, there's an AccountingTech for you and your business. In this article, we take a look at some of the crypto-focused AccountingTechs paving the way for the space. The following five companies are based in Europe but nonetheless, they integrate with global crypto exchanges like Binance or Coinbase. As always, the companies listed below are in no particular order (no favoritism here) and only provide a snapshot of the innovative AccountingTechs in the crypto space.
With regulation looming over the crypto industry, both individuals and businesses active in the space will lean on the products and/or services of disruptive AccountingTechs like the ones below. Without further ado, let's jump into the list.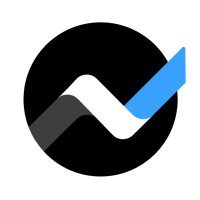 Kicking off our list is ACCOINTING. The AccountingTech specializing in all things crypto was founded back in 2018 by Dennis Wohlfarth and is based in Zug, Switzerland. The company allows its users to track their crypto portfolio and file their crypto taxes with its crypto tracking and tax software.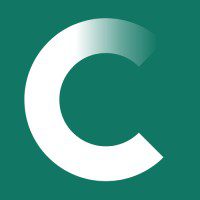 The Paris-based FinTech was founded in 2018 by Antoine Scalia and to date has raised a total of $11.2 million in funding. The Series A-funded AccountingTech offers financial institutions, corporates and crypto-native companies enterprise-grade accounting, audit, and tax software for their digital assets.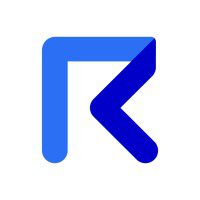 Request Finance is another AccountingTech that was founded in Paris but unlike the two previous companies, the FinTech was founded in 2020 by Christophe Lassuyt, Julien Devoir, and Yoann Marion. The seed-funded company has raised a total of $5.5 million to date. The all-in-one finance solution for Web3 businesses offers its customers invoicing, payroll, and expense solutions.

The Austrian AccountingTech was founded in 2017 by Florian Wimmer, Gerd Karlhuber, Gert Weidinger, Magnus Berchtold, Mathias Maier, Patric Stadlbauer, and Vladimir Tosovic. The Series A funded FinTech has raised $12.7 million to date. Blockpit promises its customers that it will calculate crypto taxes for their entire portfolio – fast, reliable, and 100% compliant.

Last but not least, Koinly. The London-based FinTech was founded back in 2018 by Crispian Robinson, Maria Bilo, and Robin Singh. Koinly is a tax solution for cryptocurrency investors and accountants. The AccountingTech offers its customers crypto tax reports in under 20 minutes.
Your Partner in Growth
As the AccountingTech space continues to grow, so does the need for talent to facilitate this. At Storm2 we have specialized in connecting not only FinTech talent but AccountingTech talent with disruptive AccountingTech players such as yourself. We can assist in any stage of your growth by connecting you with the right people. Please don't hesitate to get in touch and we would be more than happy to see how we can help and support you in your journey and with your recruitment needs.