So you've bought into digital banking and migrated all things finance to a neobank. You might have even looked into InsurTech to fully digitalize your insurances. In short, it's pretty great to be able to organize all these things through apps on your phone, wherever, whenever.
So how does AccountingTech fit into all of this? Quite simple, you manage your bank account from an app, why not have an app that helps you manage all things spending? Time to exchange that household notebook and pen for an app like dyme or Grip. Dread doing your taxes? Taxfix fixes that for you, no pun intended. If you're working as a freelancer or if you run an SME, FinTechs like Qonto or Holvi offer great business bank accounts packed with accounting features. Paris-based Libeo and Pennylane will help you stay on top of invoices.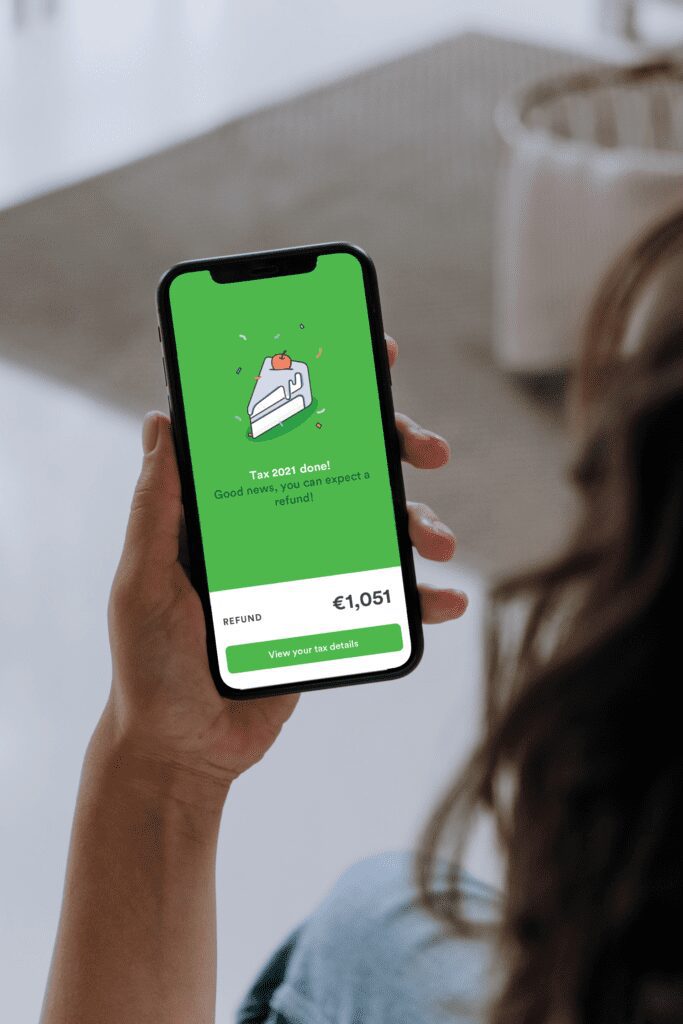 So, to answer the million dollar question, why AccountingTech? Simple: if you're an individual or a business, utilizing AccountingTech helps you stay on top of your expenses and allows you to digitalize and automate all money-related matters. Okay, maybe it's not quite that simple. There's a whole technical aspect to AccountingTech as well which is known as the walk-in Application Programming Interface (API), but we'll stick with the surface-level benefits.
AccountingTech and the Current Market
The current global market is a scenario that highlights the benefits of AccountingTech very well. The cost of living has significantly increased over the last months and current inflation rates are being felt by consumers and businesses alike. The numbers are jaw-dropping. In March 2021, the global inflation rate for the consumer price index was 3.74%. Fast forward to March 2022 and that number now sits at 9.22%.  With people turning over every Euro twice, it has arguably never been more important to stay on top of finances.
AccountingTechs turn a grueling data collection and data analysis process into a fully automated one. Through well-designed charts, easy-to-navigate apps, and visually punchy figures you have an overview of all your expenses in one mobile and/or web interface. Starling Bank, a challenger bank heavyweight, has also acknowledged the importance of its customers staying on top of their expenses. In June, the UK-based neobank introduced 36 new spending categories to fine-tune their customers' interaction with their money.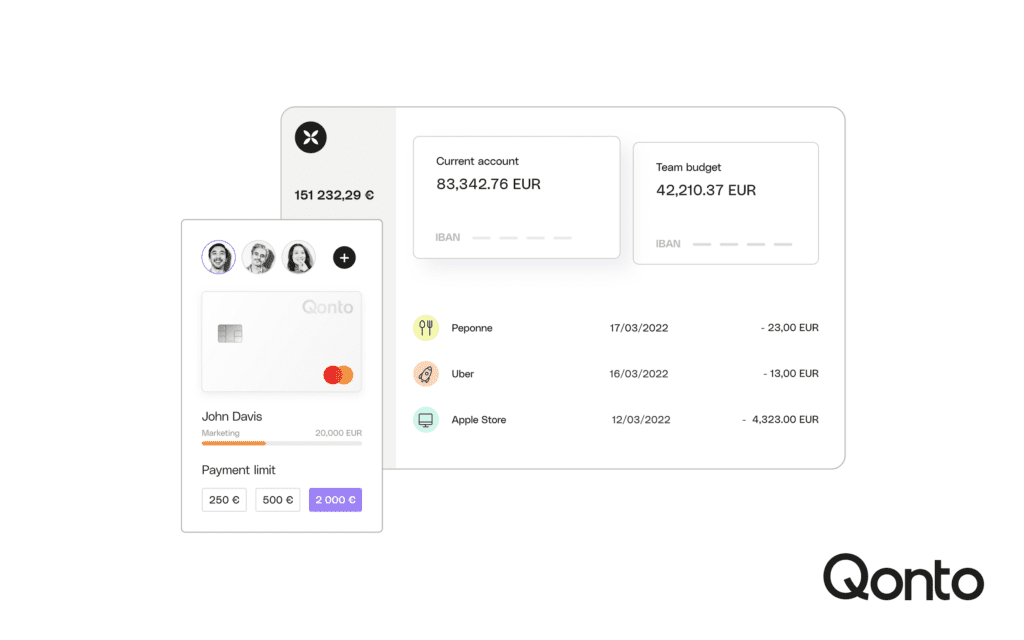 The Future of AccountingTech
AccountingTech is here to stay. With people getting used to a digital and automated accounting process, it is hard to imagine returning to pen and paper or manually inputting data on an Excel sheet. The value of being able to stay on top of your finances wherever you are, through mobile and/or web interface, is clear. Removing the manual process of executing mundane accounting tasks allows individuals and businesses to operate efficiently and shift their focus to other areas.
Given that FinTechs such as Qonto or Taxfix have landed in sifted's Top 10 FinTech fundraising rounds in Europe to date in 2022 (12th July 2022), it serves as a testament to the importance of the AccountingTech space. With startups securing significant amounts of funding, even in a down market, it reflects the belief in the future of AccountingTech.
Your Partner in Growth
As the FinTech industry continues to grow, so does the need for talent to facilitate this. At Storm2 we have specialized in connecting FinTech talent with disruptive FinTech players such as yourself. We can assist in any stage of your growth by connecting you with the right people. Please don't hesitate to get in touch and we would be more than happy to see how we can help and support you in your journey and with your recruitment needs.