Neobanks are great and have truly changed the way people interact with their money and manage their finances. From the likes of Revolut or N26 to bunq or Tomorrow. There's a challenger bank for everyone, literally everyone. Do you value extra insurance? There's an option. Passionate about crypto? No need to look far, there's also an option. Value sustainability? You guessed it, there's a neobank for you.
With all this demand for a digital-first banking option, undoubtedly fueled by the pandemic, it's no surprise that neobanks are popping up like tulips in April. The rapid rise in popularity has skyrocketed the growth of some of the digital banks, sending them through hypergrowth. But, as great as growth is for the business, much like everything, it comes with an opportunity cost.

Neobanks; The Dark Side of Hypergrowth
Unfortunately, risk and compliance sometimes pull the short end of the straw when neobanks go through hypergrowth. The regulatory technology in place struggles to keep up with the rapid growth of the customer base. Fraud detection struggles to keep up or systems falsely identify fraud. As the result, you end up in the crosshairs of the financial watchdogs or you infuriate your customers. By no means is this an ideal scenario for any company, but for neobanks targeting growth and competing for customers, it's a nightmare.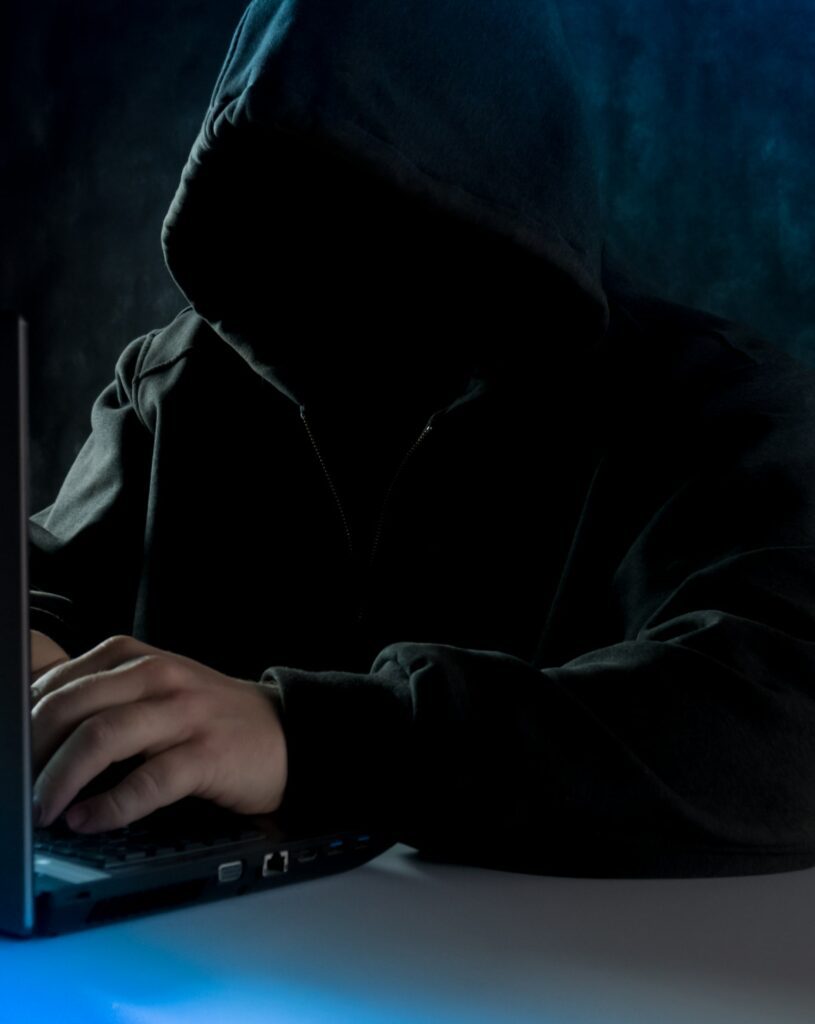 A recent example is neobank powerhouse N26. The Berlin-based digital bank has grown tremendously since its inception back in 2013. So much so, that they are now valued more than Germany's second-highest valued bank. Over 7 million customers turn to N26 for their banking needs, but the banking titan has gotten in some hot water. Whether it's getting fined by the BaFin (German financial watchdog) or getting their customer onboarding capped/slashed by both the German and Italian regulators. Arguably, the hardest-hitting was the closure of over 100 customer accounts across Europe due to apparent irregularities/fraud detection. That's a blow and a half, especially to the reputation. However, given that N26 is a key player in the world of digital banking and has an arsenal of products for everyone's banking needs, we're certain the bounce back is on the horizon.
Neobanks; The Solution
It's always easier to criticize, but how do you avoid going from hypergrowth to financial watchdog rebel? RegTech. Turning to the FinTechs specializing in regulatory technology is a safe bet when it comes to utilizing the most modern and up-to-date risk and compliance and fraud detection software. Some of our favorite RegTechs in Europe are listed below, in no particular order of course. For a full overview of the RegTech market in Europe, check out our Market Insights article.
Digital banking has become a staple in the world of finance and it's here to stay. Despite their popularity, neobanks need to balance both their growth and adhere to regulations. With numerous startups focusing on KYC and/or AML, neobanks have an abundance of RegTechs to tap into to modernize their regulatory technology. The five companies mentioned above are just a few of the ones paving the way for RegTech. With a variety of product and/or service offerings available, neobanks are sure to find a regulatory technology partner that will enable them to continue along their steep growth trajectory.
Your Partner in Growth
As the FinTech industry continues to grow, so does the need for talent to facilitate this. At Storm2 we have specialized in connecting FinTech talent with disruptive FinTech players such as yourself. We can assist in any stage of your growth by connecting you with the right people. Please don't hesitate to get in touch and we would be more than happy to see how we can help and support you in your journey.