It is no secret that FinTech has grown tremendously over the last couple of years. In recent times, AccountingTech has become a popular subsector within FinTech, benefitting from the industry's rapid growth. As AccountingTechs are experiencing more demand for their products and/or services, their revenue increases and so does the hunger for expansion. Growth and expansion bring along the need for talent to help facilitate company ambitions.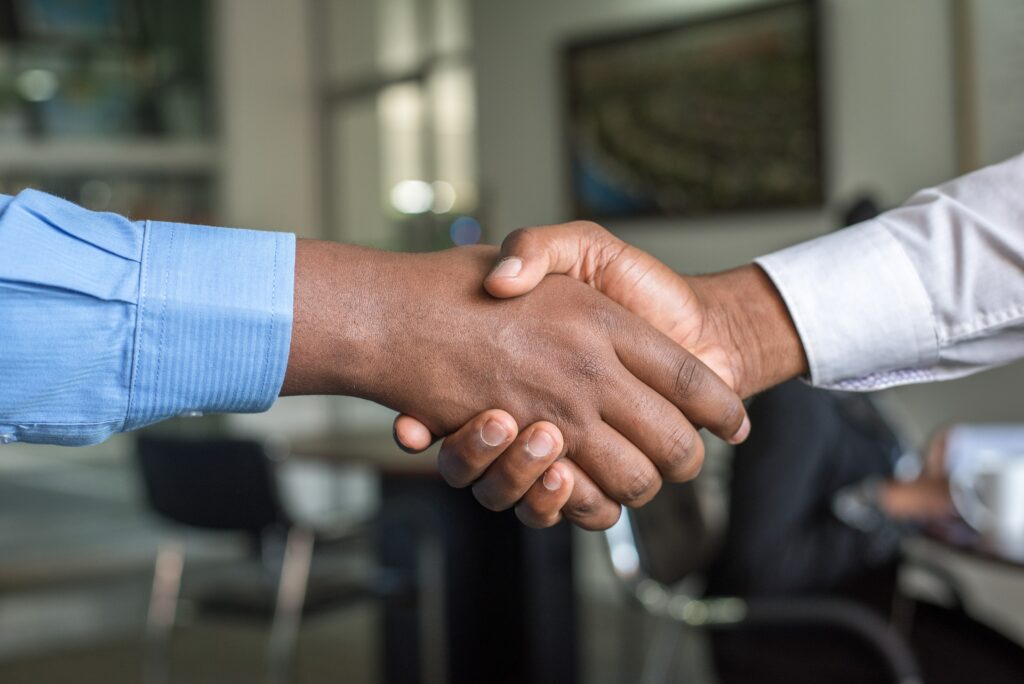 In a candidate-driven market, it is not necessarily easy to secure the services of the best talent for your company. With candidates having multiple offers on the table and key hires having an 'ASAP' or 'ideally yesterday' hiring timeline, one question arises. How do you attract the top talent to your AccountingTech? By tapping into the services and network of a specialist recruiter.
By no means does utilizing the services of a recruiter present a threat to your HR team. Instead, these two can work hand in hand to secure the best talent for your company. While your HR team is likely to be responsible for all your hiring needs, across all departments, an external recruiter can dial in on one role and tap into their specialized network. Especially when looking for senior talent, where hiring for the role is crucial to secure (additional) funding or for expansion – potentially beating your competitor to the new market.
AccountingTech Recruitment; Time & Network
Two key benefits when using a recruitment agency are time and network. Time; if you currently find yourself in a growth phase, your HR team and internal resources are probably exasperated. With some hires, you can probably afford to take your time but with senior roles, time tends to be of the essence. Securing the services of an external recruiter for a particular role/roles can alleviate some of the pressure on your internal teams and save you time. With the recruiter focusing all their energy on that role, the position is likely to be filled much quicker as well.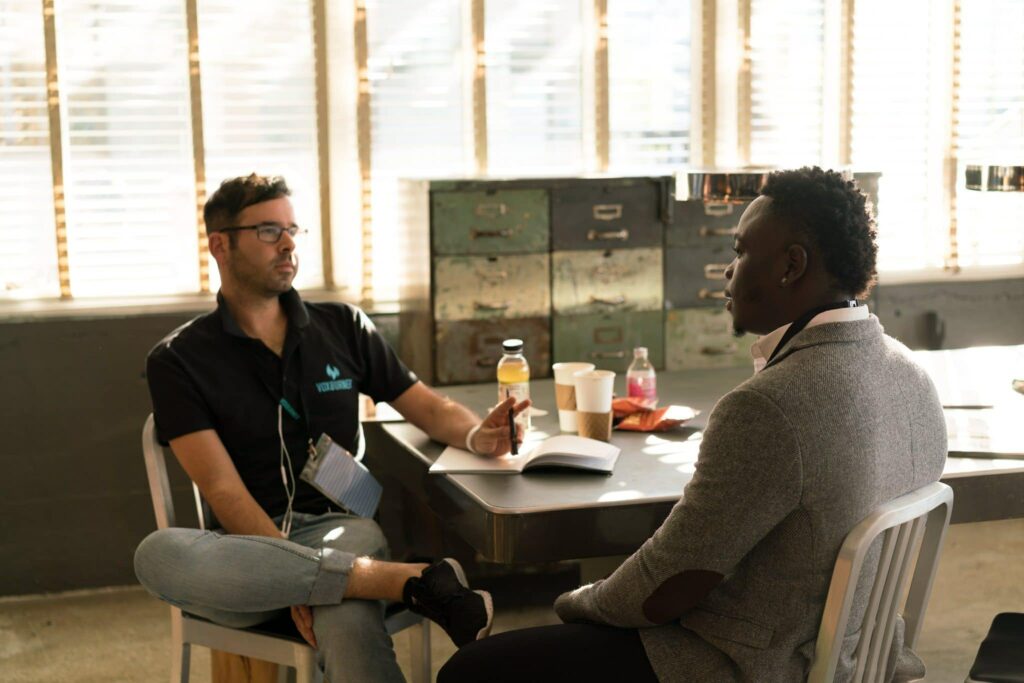 Network – part of recruitment is building a strong network of candidates and clients. Whilst generalist recruiters will have a broad network (nothing wrong with that), a specialist recruiter will have a more industry-specific, tailored network. Who do I opt for? Say you're an AccountingTech looking to bring onboard a Country Manager who has X amount of years of experience bringing invoicing solutions to the market. A generalist recruiter will likely present you with a broad group of candidates. A specialist recruiter will be able to tap their network to present you with candidates that are more industry-specific.
At the end of the day, both options are great and it comes down to your company's needs. We've specialized our recruitment services in the FinTech industry and its respective subsectors. If you're looking to grow your AccountingTech with industry-specific talent, check out the links down below.
Your Partner in Growth
As the AccountingTech space continues to grow, so does the need for talent to facilitate this. At Storm2 we have specialized in connecting not only FinTech talent but AccountingTech talent with disruptive AccountingTech players such as yourself. We can assist in any stage of your growth by connecting you with the right people. Please don't hesitate to get in touch and we would be more than happy to see how we can help and support you in your journey and with your recruitment needs.