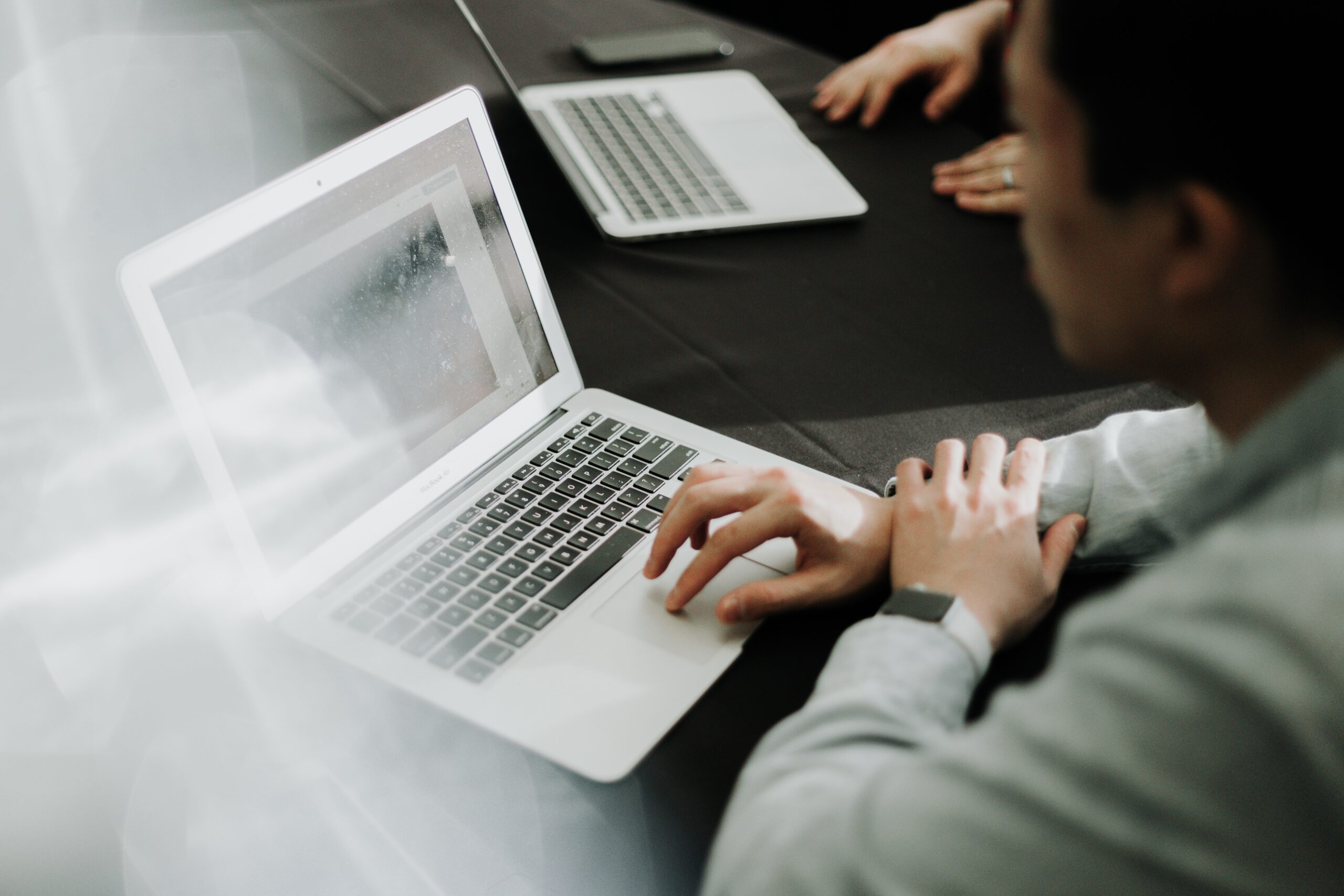 With the Financial Technology (FinTech) industry evolving at rapid pace, the role of a Chief Technology Officer (CTO) has grown increasingly important for FinTech companies. In an industry where technology takes precedence in its day-to-day operations and a high dependence on their technical finesse for growth, the CTO has ascended the corporate hierarchy to play a critical role in the success of a company.
What is a Chief Technology Officer and How Does It Add Value to a Company?
A CTO would be the main lead of a company's technological needs and research and development (R&D). CTOs evaluate the short and long-term needs of the company to utilize its capital to make investments designed to reach its goals. The CTO reports to the company's Chief Executive Officer and board.
A FinTech CTO is indispensable for technology development which is critical for FinTech companies that require continuous decision-making relating to their field. CTOs are tasked to lead the startup's Technology or Engineering department. They ensure that client expectations are met, by continuously optimizing the firm's product and technology infrastructure. This can involve deployment processes, integration testing, research and development, and a host of other technical operations.
"In short, a CTO has the hardest job of all. They handle the technological side of the business that is the basis of their products. Even with strong funding and great product idea, the technology team is the one that turns ideas into reality. In the early stages, a CTO is expected to be hands-on while building up his team. He also determines which technology stacks to use and weighs the pros and cons of each tech stacks."

Neil Engay, Engineering Recruitment Associate for Storm2 Singapore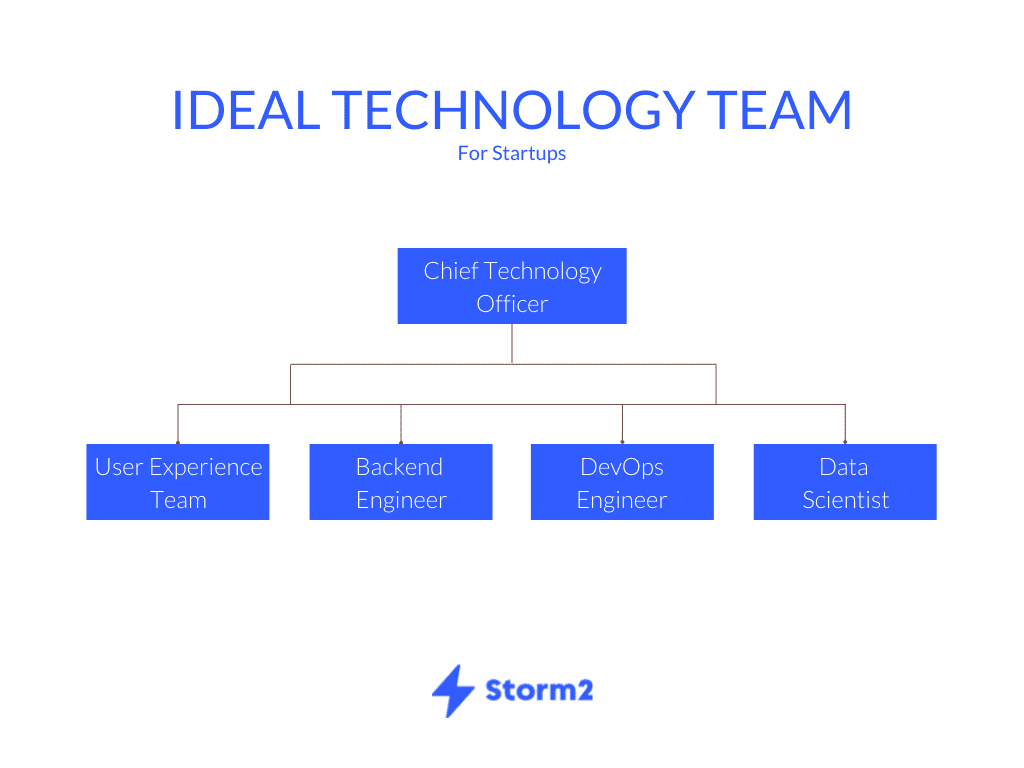 What is an Ideal Structure of an Engineering Team?
While companies vary in their team structure, the above image is a common team structure within startups. It is also important to note that in certain startups, CTO do take on multiple hats and even taking on the job scope of their team members. Ideally, a CTO's team structure should be made up of:
User Experience Team
Backend Engineers
DevOps Engineers
Data Scientists
User Experience Team helps to define the startups' identity, branding, needs of target users and scope. Similar to the marketing function of a company but, in a technical form. User Experience Team come up with content scope, functional scope translating into information architecture and interaction design before forming a wireframe which delivers the front-end of the product.
Backend Engineers are experts in coding and data structures. They connect the frontend to backend (user input handling/sanitation, rest API endpoints, data massaging etc.)
DevOps Engineers are critical players in startups (one of the hardest to hire). They ensure smooth demos, prevention of bugs prior to production and establishing backend infrastructure.
Data Scientists are massive workers of data. They gather and analyze large sets of structured and unstructured data that typically are made sense by them at the end of the day. They extract meaning out of complicated data and extract meaning to interpret them. It helps the company to understand their product and target users better.
In our experience, the engineering team typically equates to 40% of a FinTech businesses headcount, so the CTO often runs the largest department by headcount in the business.
What Skills Does a Great CTO Need?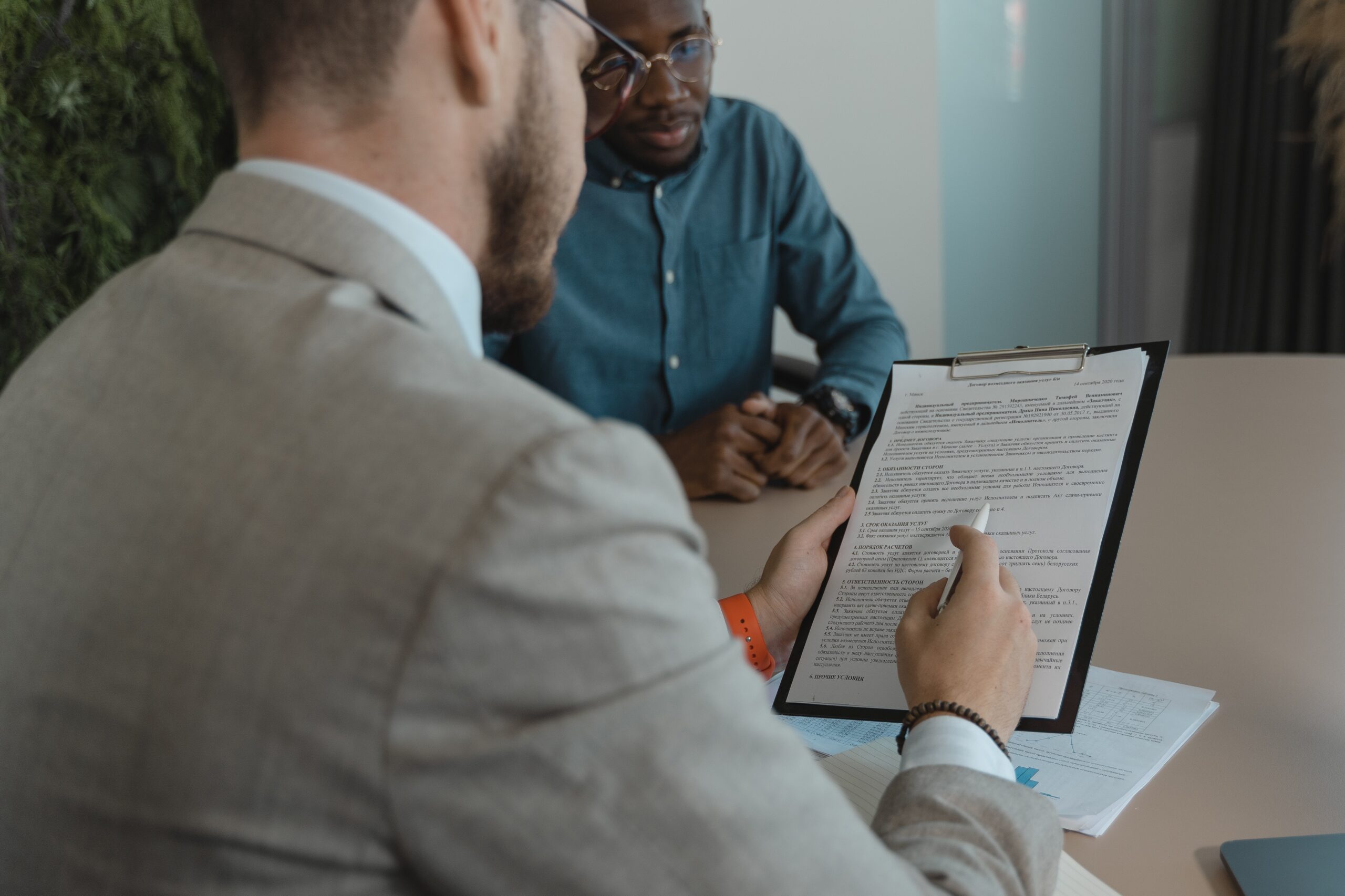 Different startups would have different types of CTOs, it vary depending on their requirements and stage of the company. Here are some components of the role which we believe is pivotal to have in a successful CTO:
Technological Expertise/Full Stack Technical Expertise
Having a proven technical expertise is no doubt at the very top of the hiring manager's list. As CTO may be required to oversee the company's data, security, maintenance, and network of a company. A CTO is often expected to manage the company's technological roadmap. The professional should be able to understand the technologies and framework used within the startup. While its impossible to find someone that has mastered every single technology, it is crucial to be specific about having the right skills.
For example, a CTO with full-stack technical knowledge can understand the potential issues that arise during development and offer solutions. In addition, the CTO will be able to know how to make the right hire for its development team.
Able to Share the Same Product Vision and Manage Tech Innovation
CTOs should have strong understanding of the company's specific business requirements to create a framework that uses the current available technologies to fulfill the company's goals. Being a startup, a CTO should be excited about the company's product and plans, to visualize the end-product and to share the same vision with the development team. CTO should be strongly driven by its passion to bring their idea to life while ensuring success for the company.
Ability to Make Architectural Decision
In a fast-paced FinTech industry, it is not surprising to see new technologies and trends surfacing regularly. It should almost be expected to see a new technology appearing to disrupt the entire industry. FinTech CTOs should be proficient in strategic planning, particularly in the initial development phase of the startup/product.
Prevent Scope Creep
Scope creep is often a silent killer in startup. Startups are unable to stay firmly on the planned development roadmap and deviate from the company's long-term goal. A CTO helps to eliminate scope creep and developers stay on track on the planned roadmap instead of getting distracted with adding new features along the way. CTOs prioritize their market research and scope of ideation in an attempt to avoid the derailing of the project.
Cultural Fit
Above we have mentioned several technical criteria required in a CTO, but cultural fit also plays a huge part in this role. A startup culture can be fast-paced and overwhelming at times, which naturally means the CTO should be prepared to embrace the culture and take on challenges. We often see startups that put in more effort and hours as compared to traditional companies. It has also become the norm to see small teams in startup that achieved much more than their competition due to hard work and strong work ethics. Hence, the CTO would be expected to have very high emotional quotient and adapt to the cultural setting required to lead a team of diverse ethnic and financial background.
Education and Professional Requisite
A CTO should ideally have more than 10 years of experience in the IT field (with majority of the experience in a technological role) and almost all CTOs possess a bachelor's degree in Computer Science-related subject, which set a good foundation for their CTO journey. While more than 50% hold a master's degree.
When Should I Hire My CTO?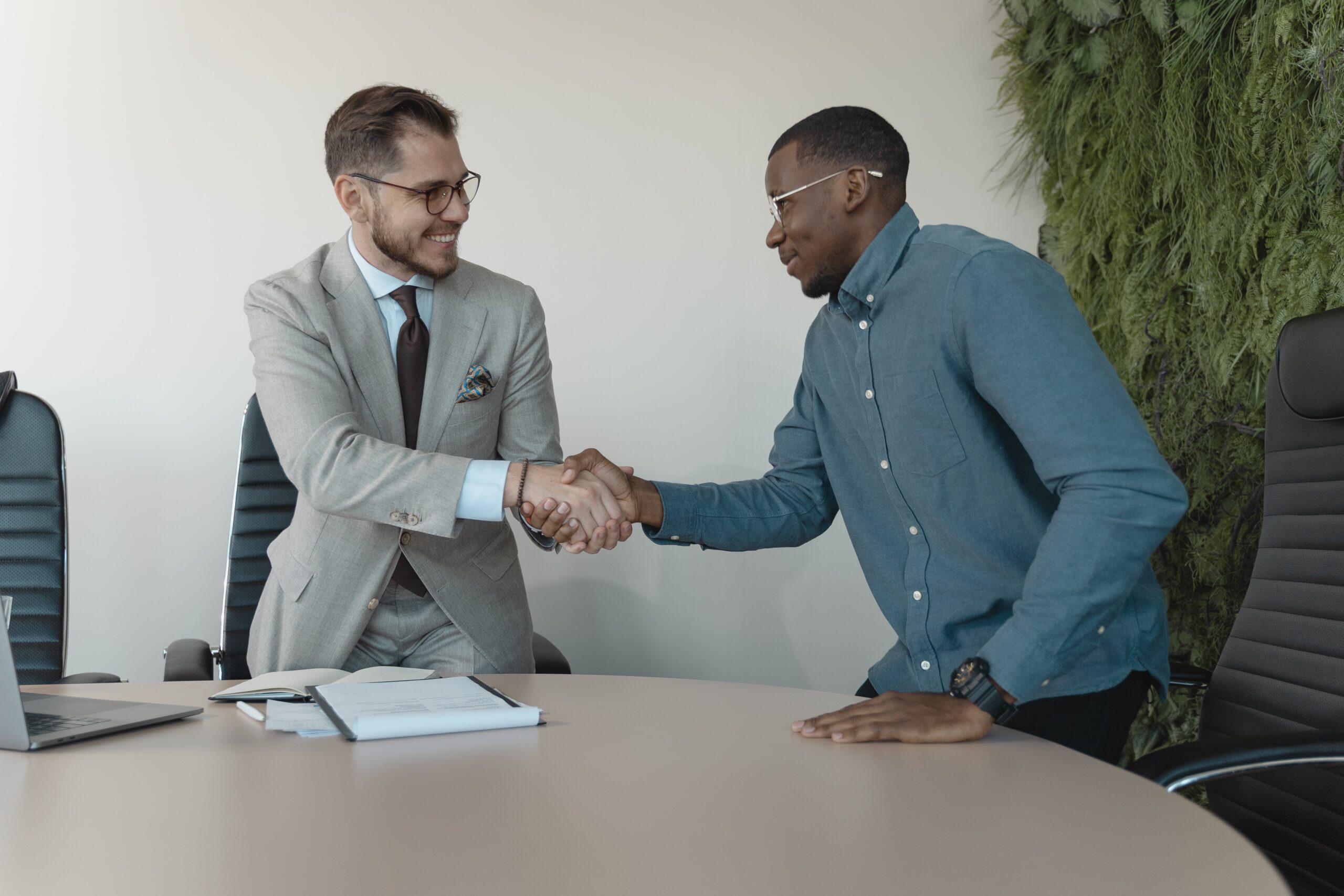 A direct question to 'Should I hire a CTO?', short answer would be a resounding 'yes'. However, there are several factors that you should take into consideration while making the big hire. Questions you should be asking:
The Funding Stage
A CTO play different role at different lifecycle of a startup. Most startups decide to make their first CTO hire during the seed stage. The main reason is because startups want to have enough time to share their vision and long-term plans to scale it over time. This makes seed stage the perfect time to hire a CTO as they will be at an ideal time for startups to develop their idea, product, and concept. At seed stage, CTOs are often responsible for anything technical. For example, frontend, backend, DevOps, and anything that gets the product up and running.
After startups have secured more funding, a CTO role would transit into a role that delegates and develop the Technology/Product team further. As your startup grow and expand, you will find that your CTO moving into a role strategic planning and alignment become a larger part of their job scope.
The Ideal CTO
CTO's role evolves as the product evolves, as compared to CEO and COO. Thus, the importance of having someone who can scale just like your company. You should never be too far-sighted in your hire. Their role will grow along with your company and a positive indication of a good CTO for a startup is their high level of diversity in career and education.
How much should I pay my CTO?
In current market value, CTOs' salary can range from (SGD) 100k – 250k. For startups, compensation is a unique topic because the salary ranges depend on which funding stage the company is at and how much equity is given to the CTO. Hence, it is important to find a CTO who is passionate about what they do and would feel a strong sense of achievement when scaling with the company.
A strong CTO is worth every penny you pay them when you will see the rewards delivered in terms of your company's success. Some startups balance their CTO's compensation with equity, which is important for the startup to find a good balance to allow the CTO to feel that they are recompense fairly in terms of the success. For example, an equity of 15-20% in a pre-product startup would be fair while in later stages, monetary compensation would be expected to be higher in contrast of equity.
Difficulty of Hiring a CTO
Hiring a CTO has often been a huge challenge for startups, and even larger companies. The biggest hiring challenge is due to the scarce talent supply and high demand for good CTOs. Early stage startups often find it difficult to entice good talents into their company as they are new to the industry and they need time to build up their employer brand.
At Storm2, we help to match senior FinTech talents to innovative businesses globally. We believe the importance of communicating the excitement of your product to experienced industry professionals who can help you take your company a leap further. We pride ourselves in providing the best talent and culture fit for FinTech firms due to our niche recruitment specialization. We have a deep network of the best FinTech CTOs in the market, as well as other Engineering talent to fill out your teams. Get in touch with us for your next hire!