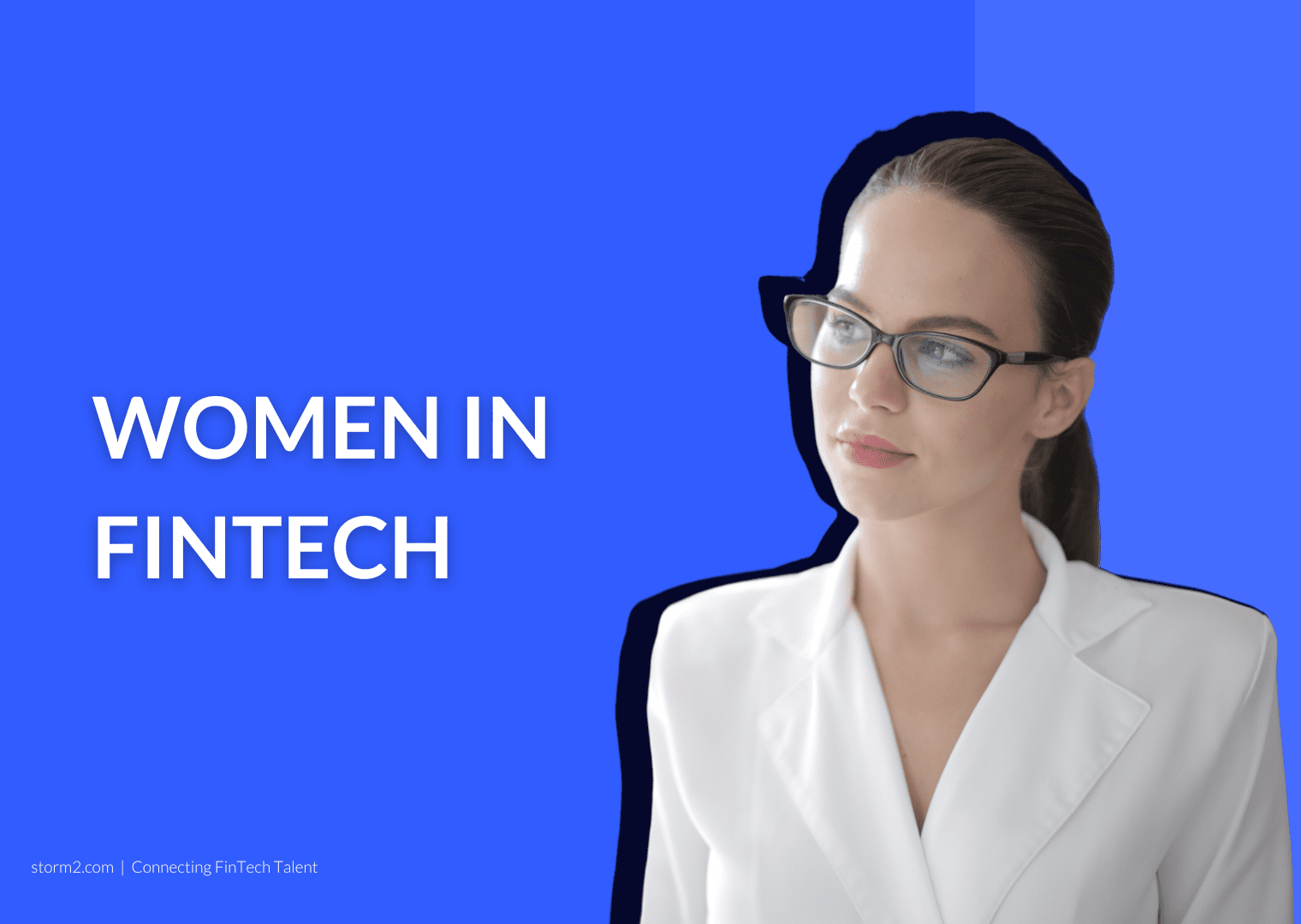 As the FinTech industry is rapidly growing, we're seeing more gender diversity taking on leadership roles. In recent years, women led FinTech companies are becoming increasingly popular. This has diversified the industry, bringing innovation to how we know FinTech today.
Currently, it is uncommon to have women in leadership roles in the FinTech industry. 5.6% of CEOs in the FinTech industry are women. In North America, only 4.8% of company founders are women, compared to the 7.7% of women founders in Asia, 7.4% in Africa, and 6.5% in Europe. Without diversity in the workplace, growing companies are finding it difficult to deliver a range of ideas that would benefit the FinTech value chain.
What Changes are We Seeing in Funding?
These numbers are rapidly changing – there has been an increase in female founders from 6% in 2010 to 30% in 2020. As more women are entering into FinTech leadership roles, unique perspectives will be brought to the FinTech space and expand the products a company offers.
At the start of the COVID-19 pandemic, many women-led businesses were severely affected by changes seen in the economy. Many of these businesses had seen a halt in funding, observing a 28.1% decrease. As of 2021, start-ups founded by women has significantly increased their median valuation from $30 million to $45 million in the last year. Late-stage start-ups also went up 69.4% from $70 million to $120 million. The trends for venture capital funding involving women led FinTechs is expected to grow, for many of their businesses experienced such resilience during global economic downturn.

What are the Benefits to Having Women in FinTech?
In a male-dominated sector, women led companies have experienced significant benefits in several ways:
Funding for women-founded startups grew at a compound annual growth rate of 58.9%, while funding for men-founded grew by 29.1%.
Women fintech leaders bring unique perspectives to the fintech space, experiencing FinTech products different from men
Companies in North America with at least one female founder have historically received the highest median funding
Companies with the greatest number of women in top management had a 41%higher return on equity than the average
It's evident that women in FinTech leadership roles have given companies the opportunity to differentiate themselves – allowing for immense opportunity.
Let's see who some of the top Women-led companies are!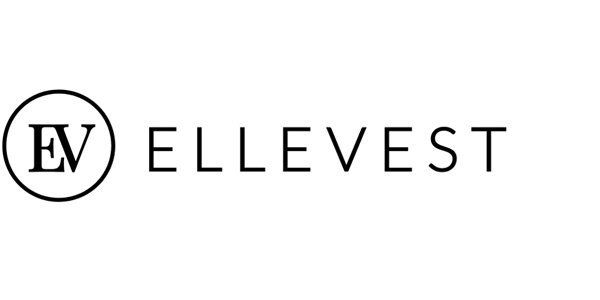 Ellevest is a financial services company built by women, for women. The company was founded with the intent to assist women meet their own financial goals. They have built a goal-based device that is designed to solve financial goals – not just maximize investment returns.

CRMs have been transforming sales throughout the digital era – but are lacking in deciphering what changes will drive outcomes. The company Vymo has equipped over 65 large organizations with agents who have made interventions like this possible.
Founded by Yamini Bhat, Vymo has assisted companies to see 30-50% higher sales within 3 months of their launch.
Managing Director Shailesh Lakhani of Sequoia Capital has said:
"Vymo is uniquely positioned to become the standard by which sales and distribution is run in these institutions. Kudos to Yamini, Venkat, and the fantastic team they have built on their success so far. We are sure there is so much more to come."

Stronghold's mission is to provide fast, secure, and accessible financial services for all. CEO and co-founder Tammy Camp wanted to recognize financial inclusion by Stronghold. The company creates virtual payment networks that enable developers to access legacy and next generation payment networks through an API.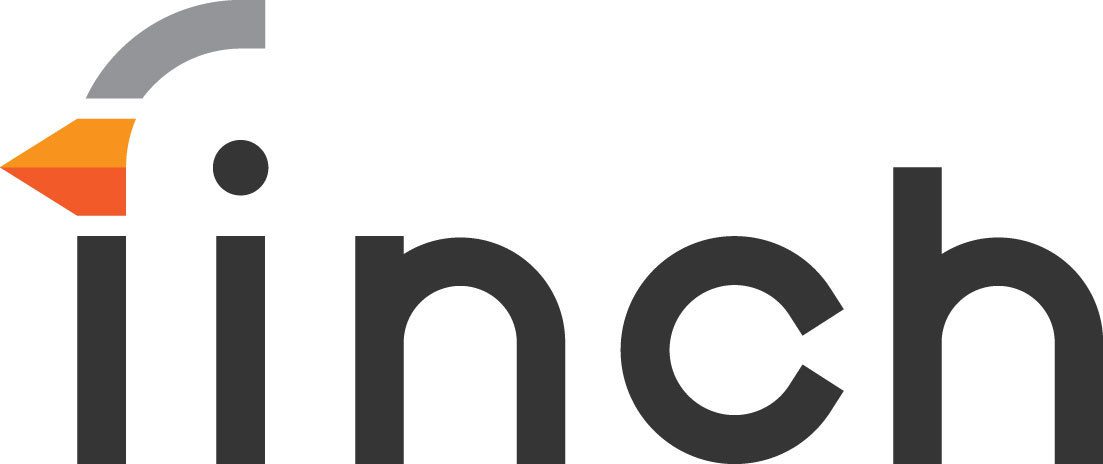 Finch in growing a company that brings rewards to your checking account. Co-Founder and CMO Maya Nijhawan has assisted the company in creating a service that allows you to earn rewards, auto-invest, and build credit without taking on debt.

Staax has built the first social, investment-based peer-to-peer payment platform that allows consumers to receive fractions of stock through their everyday reimbursements. Through the leadership of Nikki Varanasi, the company is making investing as easy as receiving payment from friends.

Frida Leibowitz and Rachel Lauren created the company Debbie to assist others in breaking the debt cycle. Together the two have built a debt-freedom financial product for borrowers, by borrowers.
Co-Founder and CEO Leibowitz started Debbie because she "personally experienced crushing debt and was very frustrated with existing solutions. I wanted to build something better!"

Knowing that no 2 central bank systems are the same – EMTECH has become the FinTech for Central Banks. The company offers design and building services for the digital currency-based solutions customized for their economy.
Founder Carmelle Cadet is seasoned as a Finance and Business Leader in Enterprise IT and is dedicated to addressing financial inclusion and lowering cross-border payment costs.

The digital economy is ever-changing, and this company has helped to mitigate any risk infrastructure one may have. Eli Polanco has founded Nivelo to unlock instant and safe income payments, which has helped businesses to optimize their cash flow too better service heir workers.

Unconscious bias has cost the US over $2 trillion a year, making awareness this a need for individuals and corporations to address. Under the supervision of CEO Katica Roy, Pipeline has created a SaaS platform that uses data science and AI to stop any bias in the workplace, increasing financial performance.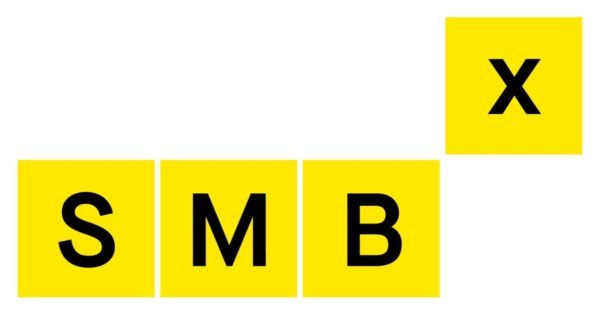 SMBX is a team of FinTech experts that have created a product for small businesses and everyday investors to raise capital and grow their wealth.
Co-Founder and COO Jackie Chan has helped SMBX to prioritize small businesses in their investments and create a cycle of wealth for their communities.
The promotion of diversity and inclusion in a FinTech atmosphere is imperative for the future of the industry. All these women-led companies are instilling new changes and immense progress in the world of FinTech. Women in FinTech leadership positions incubates innovation, increases productivity, and grows profitability. As the industry grows, we're expecting to see the growth of women in leadership roles globally.

Your Partner in Growth
As the FinTech industry continues to grow, so does the need for talent to facilitate this. At Storm2 we're dedicated to implementing diversity in our culture. This has helped us to continue to diversify our teams of clients for best performance. We specialize in connecting FinTech talent with disruptive FinTech players such as yourself. We can assist in any stage of your growth by connecting you with the right people. Please don't hesitate to get in touch and we would be more than happy to see how we can help and support you in your journey.