3 Reasons to Consider a Commercial Associate Role in Recruitment
As a 360-degree Recruitment Consultant, you will inevitably favour some elements of your responsibilities over others, as is the case for any job. Maybe for you, it's the thrill that comes with headhunting candidates who are just right for a role and clicking "Send" on that initial shortlist…or it could be the satisfaction that comes when you realise that a new client looks to you as a confidant; a trusted advisor with useful insight into just how their competitors are approaching similar business decisions.
If the latter sounds familiar and you are wondering just what the next step on your career trajectory could be, a role as a Commercial Associate could be something worth exploring.
Here are 3 reasons why…
It offers the potential for extensive network building within your sector, and in return, becoming the go-to person and trusted advisor over your competition
As a Commercial Associate, you will regularly be speaking with some of the most influential leaders within your sector. Provided you are successful in your role, they will understand that you can offer them a "helicopter view" analysis of the industry, and with this comes great insight. Over time, they will view you as a trusted partner and advisor, a window into what the rest of the industry are doing.
Understandably, all good leaders want to understand exactly how their competitors are approaching similar issues; in turn, you will become someone they look to consult on hiring strategy (Human Capital consideration when approaching Series A to Series B, as an example), employer branding, diversity and inclusion…and everything in between.
The benefits of forming such close professional relationships are vast, and not exclusive to success in your current role. By building such a level of trust with a multitude of prominent business leaders, you are certainly increasing the likelihood of further career-enhancing opportunities coming your way.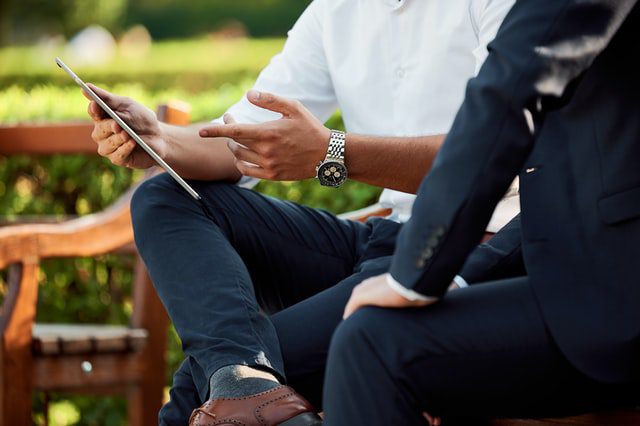 The opportunity to be at the forefront, of developing and implementing your company's overall business & commercial strategy
As a Consultant or Salesperson of any kind, you are playing an essential role in company growth, generating revenue for the business, and directly contributing to company success. In a role as a Commercial Associate, your individual impact can be far greater.
By developing your client network and negotiating contracts which offer the company the most optimal return, you are setting a precedent for what healthy commercial relationships look like, and of course, maximizing return on investment.
In leading the Sales teams by your example, you will allow them to experience a far greater return on their investment of time and effort, changing their financial and professional situations as individuals, and, as a collective.
In doing so, you play a key role in implementing and developing the businesses' commercial strategy, carving out what the company looks like for the next 2, 5, 10 years…and beyond.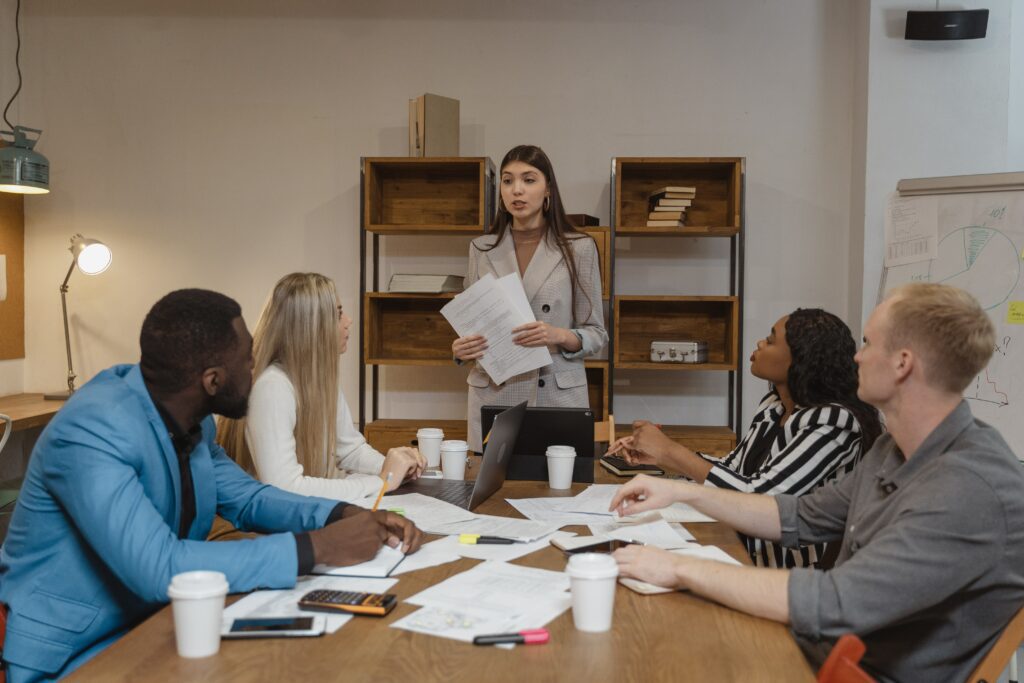 You can continue to have all the positives that come with being in a recruitment environment, without being a consultant yourself!
Whilst you may have fallen out of love with the 360 element of your job, it is likely that the many positives of being in the recruitment environment, make it hard to say "goodbye" to the sector completely. What competitive, energetic and outgoing person, doesn't love being in an environment with like-minded people?
In choosing to move into a Commercial Associate role, you get all of the positives of being in this environment; with clear targets, fun competition, and extraverted personalities still present in your day. The excitement that comes with colleagues ringing deals and novel incentives will still be in your life, as well as the other added benefits that come with building close relationships with an array of exceptional leaders in your industry. Although coming from a 360 Recruitment background is the most obvious transition into a Commercial Associate role, fear not, any role that involves strategic selling would be an excellent foundation to optimise your success in a Commercial role with us.
If you are interested in joining Storm2, you can find our live roles here.