The Nordic countries, known for their innovation-driven economies and tech-savvy populations, have emerged as a hotbed for financial technology (FinTech) growth. In 2023, the FinTech sector in the Nordics is witnessing remarkable advancements, transforming traditional banking and financial services. This article explores the key trends, developments, and opportunities that make the Nordics a FinTech powerhouse.
Collaborative Ecosystems Fueling Innovation
The Nordic region's FinTech success story can be attributed to its collaborative ecosystem. Governments, regulators, financial institutions, startups, and venture capitalists have joined forces, fostering a supportive environment for FinTech innovation. Open banking initiatives and regulatory sandboxes have encouraged collaboration, enabling FinTech startups to experiment, iterate, and develop groundbreaking solutions. As a result, Nordic FinTechs are leading the charge in areas such as digital payments, blockchain, peer-to-peer lending, and robo-advisory services.
Cashless Society: A Nordic Reality
The Nordics have long been advocates of cashless societies, and in 2023, they continue to set the standard for digital payments. Mobile payment apps, such as Sweden's Swish and Norway's Vipps, have become ubiquitous, making it common for even small businesses to accept digital payments. Furthermore, the region's strong digital infrastructure and high smartphone penetration rates have created an ideal environment for FinTech companies to introduce innovative payment solutions. As a result, the Nordics are leading the way in contactless payments, QR codes, and biometric authentication, propelling the region toward a truly cashless future.
Sustainability and Ethical Finance
In line with their commitment to environmental sustainability, the Nordics are embracing FinTech solutions that promote ethical finance. Green lending platforms, impact investment tools, and sustainable banking applications have gained significant traction in the region. Nordic consumers are increasingly demanding financial products that align with their values, prompting FinTech startups to respond with offerings that prioritize environmental, social, and governance (ESG) considerations. Moreover, the Nordic governments' emphasis on sustainable finance, coupled with the region's high levels of financial literacy, creates a fertile ground for responsible and impact-driven investments.
WealthTech and Personal Finance Management
Nordic FinTechs are at the forefront of WealthTech and personal finance management solutions. Robo-advisory platforms and digital wealth management tools have gained popularity, empowering individuals to take control of their investments and financial well-being. By leveraging artificial intelligence, machine learning, and data analytics, these platforms provide personalized investment recommendations, budgeting assistance, and financial planning tools. Furthermore, the Nordics' strong emphasis on transparency and customer-centricity ensures that FinTech solutions cater to the unique needs of their users, enhancing financial literacy and enabling more efficient wealth accumulation.
As the FinTech revolution continues to unfold, the Nordics remain at the forefront of financial innovation. The collaborative ecosystem, cashless societies, sustainability focus, and WealthTech advancements position the region as a hub for pioneering FinTech solutions. Looking ahead, we can expect further disruptions in traditional banking and financial services as Nordic FinTechs continue to push boundaries, reinvent customer experiences, and drive financial inclusion. With a favourable regulatory environment and a tech-savvy population, the Nordics are poised to lead the FinTech revolution well into the future, setting the benchmark for global financial innovation.
FinTech Nordics 2023: Ones to Watch

📌 Stockholm, Sweden
Klarna was founded in Stockholm in 2005 with the idea of ​​simplifying payments. The FinTech does this by letting consumers receive purchases before they pay for them. At the same time, they assume the merchant's potential credit and fraud risks. In 2014, Klarna and SOFORT joined forces to form the Klarna Group, the European market leader in online payment. The Klarna Group has more than 5,000 employees and is active in 45 markets. The company serves over 150 million active users and partners with 500,000+ web stores. Their goal is to become the world's most preferred payment method.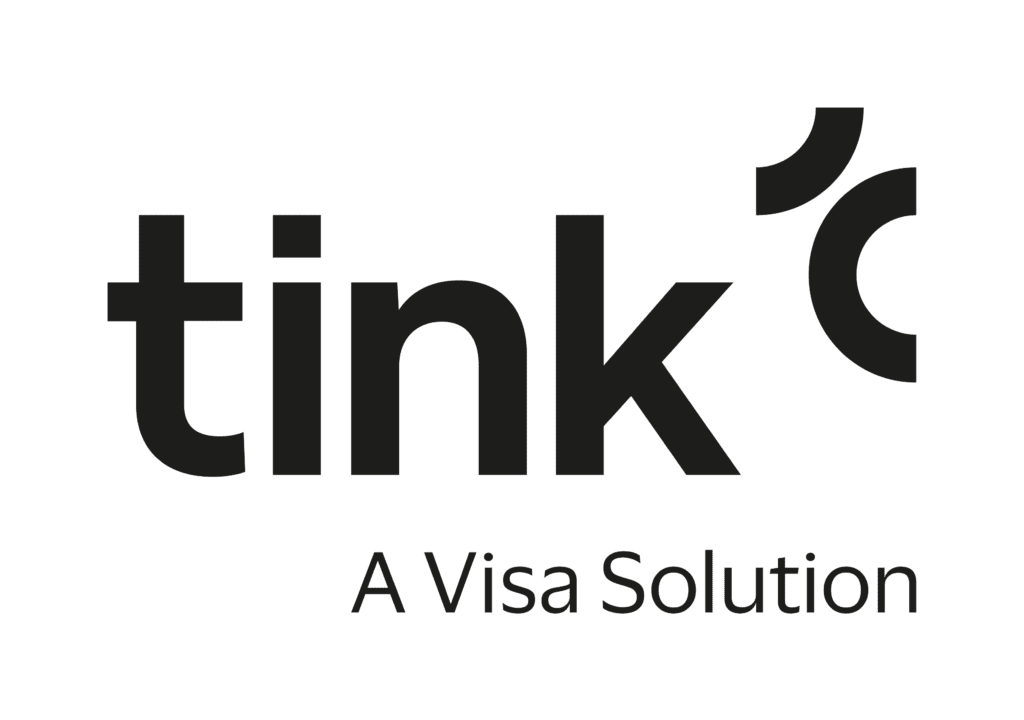 📌 Stockholm, Sweden
Tink is Europe's leading open banking platform that enables banks, FinTechs and startups to develop data-driven financial services. Through one API, Tink allows customers to access aggregated financial data, initiate payments, enrich transactions, verify account ownership and build personal finance management tools. Tink connects to more than 3,400 banks that reach over 250 million bank customers across Europe. Founded in 2012 in Stockholm, Tink became a wholly owned subsidiary of Visa in 2022. Tink's 500 employees serve more than 300 banks and fintechs in 18 European markets, out of offices in 13 countries.

📌 Copenhagen, Denmark
Pleo offers smart company cards that enable employees to buy the things they need for work, all while keeping a company's finance team in control of spending. Simplifying bookkeeping, eliminating expense reports, and revolutionising businesses.

📌 Stockholm, Sweden
Trustly is a global payment method. The FinTech links the world's top brands with millions of consumers who instantly transfer, pay, and get refunded in the most secure and convenient way. Tink has forged a path for Open Banking, leading from the front to create a world-class platform where they innovate beyond the sector they inspired. The company handles the entire payment journey at an unmatched scale, transforming the performance and experience of payments for over 8,000 merchants in 30+ markets, connecting them to 525 million consumers through 6,300 banks.

📌 Aarhus, Denmark
A 100% digital bank that helps you manage your money smarter. Lunar is an independent, regulated and licensed bank. Your money is protected by Danish deposit insurance. In other words, it's safe with Lunar. More than 650,000 users in Denmark, Sweden and Norway use Lunar, including 13,000 entrepreneurs who use Lunar Business to manage their business finances.
Your Partner in Growth
As the FinTech industry continues to grow, so does the need for talent to facilitate this. At Storm2 we have specialized in connecting FinTech talent with disruptive FinTech players such as yourself. We can assist in any stage of your growth by connecting you with the right people. Please don't hesitate to get in touch and we would be more than happy to see how we can help and support you in your journey and with your recruitment needs.