If it were a country, Texas would have the 9th largest economy. Many businesses and people have relocated to Austin and the Dallas-Fort Worth metroplex since the COVID-19 Pandemic. Finance Technology has particularly benefited from the innovative products emerging from the state. Dallas is not the only hotspot in Texas for FinTech start-ups – Austin is another city to look out for in 2022.
Why has Texas become an emerging center for new technology?
This is due to Texas' growth in both the economy and population. The Washington Post found the boom in trade and oil has brought in a significant amount of money, expanded the state's cities, and strengthened their newly emerging industries. Texas' population has grown 40 percent faster than the national average, putting the state ahead of the rest of the country. As more people move to the metropolitan areas of Texas, the FinTech industry is seeing significant changes in new consumer products and services.
Many Texas-based start-ups are looking for further expansion within the industry as FinTech continues to incubate innovation with new processes that simplify almost everything. As more companies seek what service will be most beneficial for their target market, the question remains: What trends will FinTech start-ups be following this year?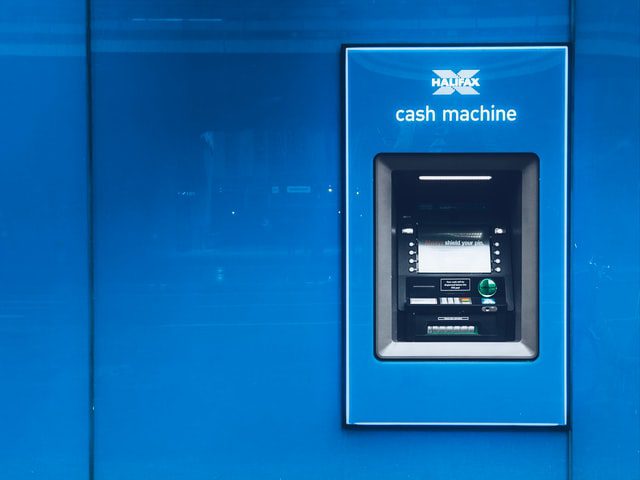 The FinTech Trends to Look Out for in 2022
1. Cross Border Payments
According to a Juniper Research study, the "mobile wallet" trend has seen tremendous growth in recent years and is expected to reach $4.4 billion by 2025. The new age of buying has driven the growth of geographical and vertical markets.
2. Buy Now, Pay Later (BNPL)
Paying bills digitally has never been easier with services that allow you to buy goods now and pay for them later. Companies much like Klarna or Afterpay have paved the way for this payment process, and we're expected to see much more from companies in 2022. A report done by Insider Intelligence predicts a global transaction volume of $680 billion by 2025. This service is intended to alleviate the stress an expensive shopping trip may leave on your bank account.
Despite the popularity of the service, companies have left customers to be exposed to devastating financial risks. Many Americans have seen a decline in their credit scores due to late payments. According to International Banker, one third of consumers who had used the BNPL in the last year failed to pay at least one of the required payments on time and had even seen a decline in their credit score.
3. Super-apps
It's expected that some of the biggest shifts in FinTech this year will be from super apps. Super apps provide an array of services to choose from a single platform. Paypal and Square are some of the current leading super-apps in Fintech but that is subject to change. Feature-packed apps have made it simple to do everything from our phones and eliminate the need to use multiple services. As these companies are looking to enhance their competitive edge with new payment, retail, and investing management, the convenience of doing everything in one application will soon be the norm.
FinTech companies across Europe and the United States are looking to bring new super apps to an array of applications. Many of the start-ups in the state of Texas are breaking boundaries and bringing the super-app concept to accounting, contractor payments, and credit. Expect to see more of them in 2022!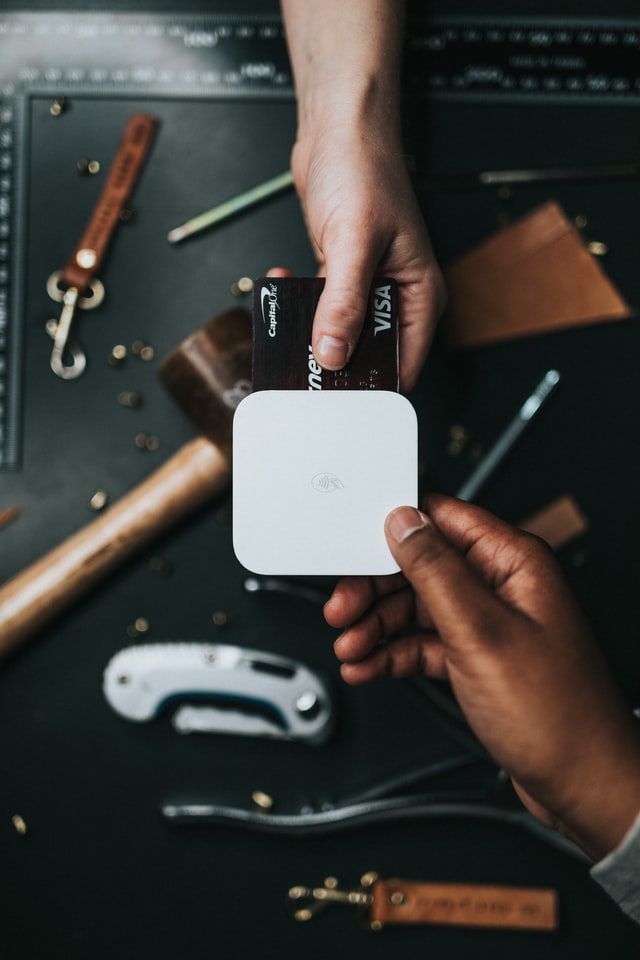 This exciting Fintech boom in Texas has resulted in a fantastic start-up culture. Here is a list of the ten most important Texan start-ups leading the way in FinTech!
The Ten Texan Start-ups Leading The Way in FinTech
Self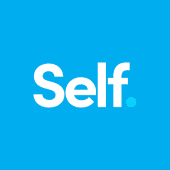 Headquarted in Austin, Texas, Self was created as a solution for the low or no credit complications that over 100 million Americans face each year. CEO James Garvey knows that "To get credit, you need to have credit. It's a catch-22, and the system is set up against you"
Self has already sold to over 2 million customers, and they're still growing! Committed to saving their customers money, the company has both an app that allows users to check their credit score and a credit card with a lenient credit inquiry.
Billd

Billd was created for contractors. Co-founders Chris Doyle and Jesse Weissburg recognized the delays contractors were experiencing, making it hard for many of them to grow their business.
The Texas-based start-up offers commercial subcontractors a solution to improve their cash flow by lending money to suppliers. Contractors are then able to take on larger projects, finish them faster, and grow their business.
Method

Method Financial is an up and coming start up headquartered in Austin, Texas. The company is an embedded banking service designed to allow developers to pay any user debt through a single API. Offering access to over 3,000 lenders in the United States, Method can help you keep track of your consumer debt painlessly.
Routefusion

Following the current trend of cross-border payment is a start-up emerging in Austin, Texas called Routefusion. Many legal restrictions have made the process of making transactions across borders difficult, but this company is eager to make international payment needs painless by using Application Programming Interface (API) to make payments with their collection of banking, FX, and local pay out partners. They are ready to make themselves your one-stop-shop for your international payment needs!
DOSH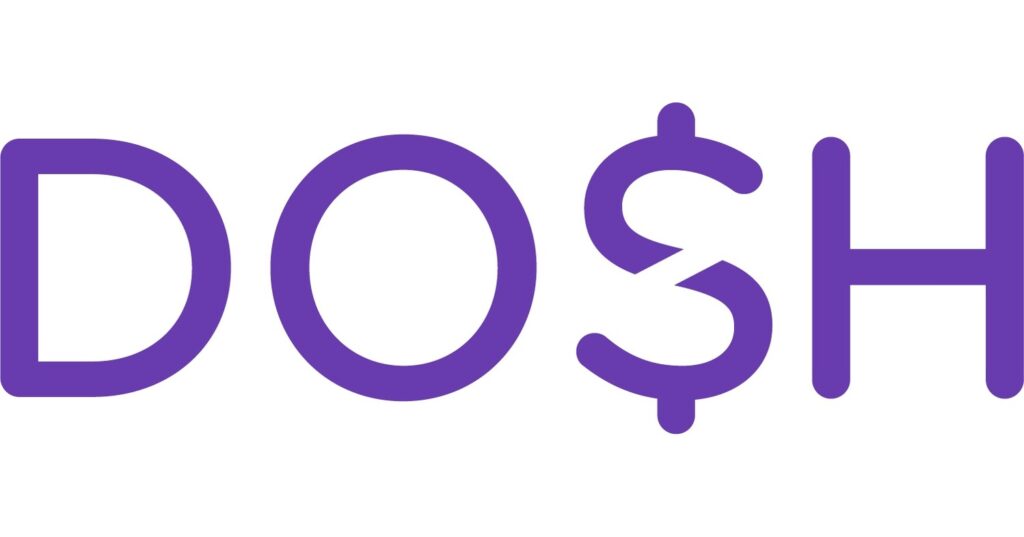 DOSH connects leading brands and retailers straight to consumers. Their app allows users to get cash back from shopping, dining, or booking hotels with the company's partnered locations. Once you've accumulated $25, customers then have the option to deposit their money into their bank, PayPal or Venmo, or give back to a charity of their choice.
Headquartered in Austin, Texas, Dosh is partnered with brands Instacart, Sephora, and Walmart to connect more retailers to brands they love.
Gigwage

As the tech industry is evolving, Gigwage wants to be a pioneer for the new age in FinTech. The company has made it their mission to make paying independent contractors easy.
One of the downfalls of being a contractor is the delay in real-time insight on their payment status, history, and details. 40% of the US workforce identifies as independent contractors, and Gigwage is focused on improving the payroll technology needs that many of these businesses have.
Highradius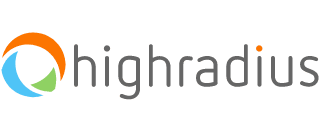 HighRadius is a cloud-based autonomous software for The Office of the CFO. This company uses their services to deliver measurable business outcomes to reduce close timelines and improve productivity for companies in under six months.
The Texas-based company offers multiple products for enterprise, Mid-Market, autonomous treasury, and autonomous accounting and believes a fast-paced, transparent work environment is what works.
MicroVentures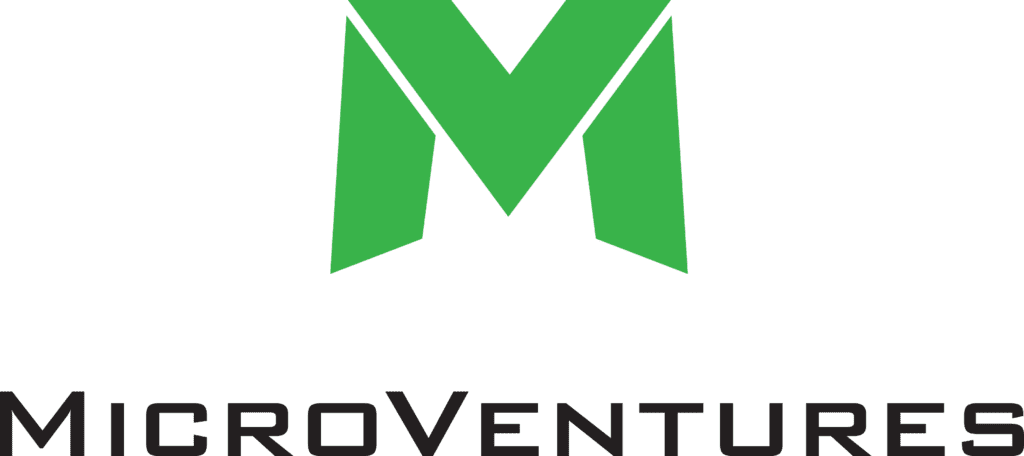 Trying something new in the FinTech industry has made this Texan start-up a pioneer for raising capital in exchange for equity. MicroVentures has been the first company ever to build a platform that merges crowdfunding with the venture capital industry. The company has already invested in over 400 companies and are always looking for great opportunities.
Their firms in Austin, TX and San Francisco, CA supply angel investors with the opportunity to invest in start-ups in affiliation with Venture Capitalists.
Scalefactor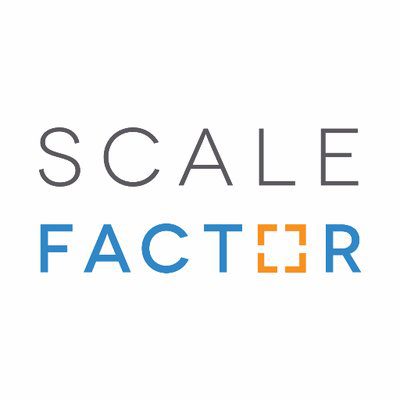 ScaleFactor was created at Kurt Rathmann's living room table as a solution to making accounting tasks more straightforward. The company specializes in software automation for accounting, tax, and financial tasks that save business owners time and money.
Their emerging team has come together for the common goal: to empower business owners to make the best strategic and financial decisions.
Why Storm2
As the new Storm2 office in Dallas looks to further connect with many of these new Texan start-ups, make sure to stay up-to-date on our LinkedIn and see the progress we're making in North America!