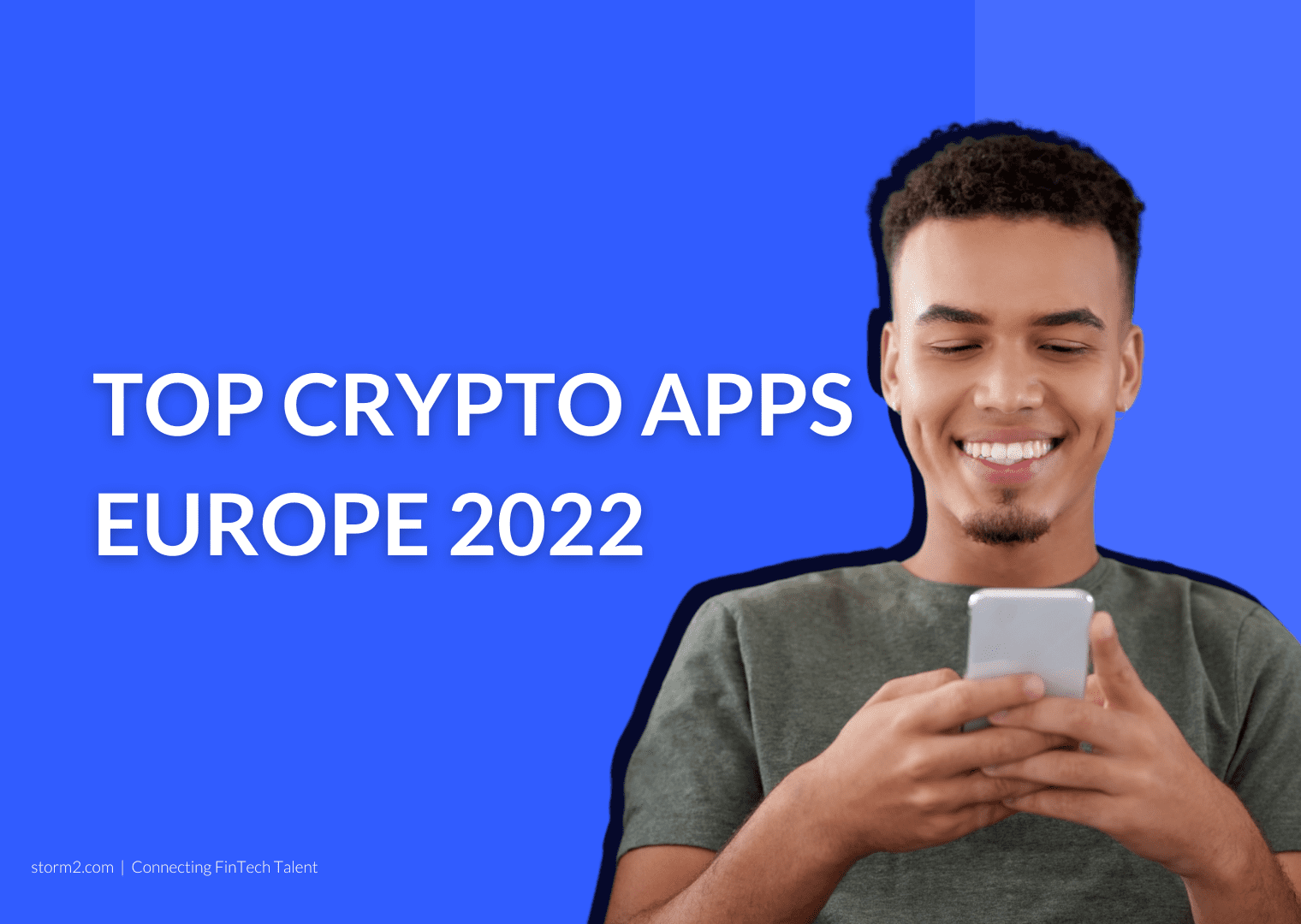 There's no doubt that the crypto space has taken a massive hit in recent times. Bitcoin is down 64.81% YTD and Ethereum is no better with -67.67% YTD. Let's not even get into the whole FTX saga, that's worthy of a whole documentary but in no way shape or form has that helped the industry. But rather than giving up on the whole crypto space, let's take a look at some of the apps that are trying to do right by their customers. The following companies are not all crypto exchanges because as we've discovered, taking a look behind the scenes is not exactly easy. Instead, we've focused on companies in Europe, that are making crypto more useable on a day-to-day basis. As per usual, these companies are in no particular order.

The Amsterdam-based crypto exchange was founded back in 2018 by Jelle de Boer and Tim Baardse. If the term crypto exchange is giving you some serious FTX vibes, this one is quite a bit different. Bitvavo is subject to the EU's AMLD5 and GDPR legislations. A foundation called Bitvavo Payments has been created and operates for Bitvavo as a bankruptcy-remote vehicle to safeguard users' funds. To date, the platform has over one million active users and enables its customers to buy, store and trade over 175 digital assets.

Not only is the current crypto market painful but crypto taxes aren't our best friends either. But you need to file your taxes regardless so might as well do it properly. This is where Koinly comes into play. The London-based FinTech was founded back in 2018 by Crispian Robinson, Maria Bilo, and Robin Singh. Koinly is a tax solution for cryptocurrency investors and accountants. The AccountingTech offers its customers crypto tax reports in under 20 minutes.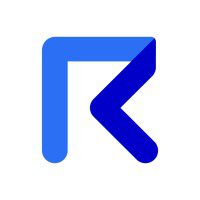 Request Finance is an AccountingTech that was founded in Paris. The FinTech was founded in 2020 by Christophe Lassuyt, Julien Devoir, and Yoann Marion. The seed-funded company has raised a total of $5.5 million to date. The all-in-one finance solution for Web3 businesses offers its customers invoicing, payroll, and expense solutions.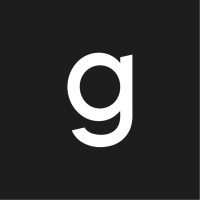 The Swiss-based crypto company specializes in generating innovative on-chain metrics and tools for digital asset stakeholders. The FinTech was founded in 2017 and is headquartered in Zug, Switzerland's Crypto Valley. Glassnode has also recently acquired Accointing.com. A crypto portfolio tracker and crypto tax reporting tool, headquartered in Europe and serving customers around the world. An acquisition in the current market conditions suggests that Glassnode is in a position to weather the storm.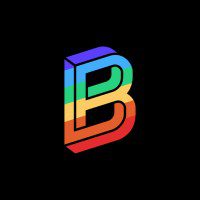 The Austrian digital broker enables its customers to invest in multiple asset classes. The Series C-funded FinTech has raised $546 million to date and currently stands tall at a $4.1 billion valuation. Their bread and butter, crypto so much so that they recently partnered with the digital bank N26 to enable its customers to trade cryptocurrencies. Why your money is safe with Bitpanda? Check out their article here.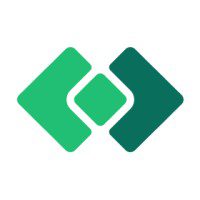 Polish FinTech Ramp was founded in 2018 by Przemek Kowalczyk and Szymon Sypniewicz. Ramp is a fiat <> crypto, non-custodial, full-stack infrastructure. Despite the current crypto crash the team at Ramp managed to secure $70 million in Series B funding.
The above-mentioned companies are by no means the only ones trying to do right by their customers, they are a mere indication of FinTechs operating in the crypto space and playing by regulator rules. So despite the crypto industry losing a lot of trust in recent times, there are still plenty of companies that customers, both B2C and B2B can turn to.
Your Partner in Growth
As the crypto space recovers from the crash, so does the need for talent to facilitate this. At Storm2 we have specialized in connecting not only FinTech talent but Crypto/Blockchain talent with disruptive players such as yourself. We can assist in any stage of your growth by connecting you with the right people. Please don't hesitate to get in touch and we would be more than happy to see how we can help and support you in your journey and with your recruitment needs.