In this week's AccountingTech article we take a deep dive into the industry trends for 2022 and beyond. Without a doubt, AccountingTech is revolutionizing the way businesses and individuals handle their finances. Accountants and finance teams benefit from technological advances and win back time from the automation of mundane tasks. But what exactly does the future of AccountingTech look like? The article explores five key trends one can expect from the AccountingTech space in 2022 and beyond.
Automation and AI
Blockchain
Global Teams
Outsourcing
Using the Cloud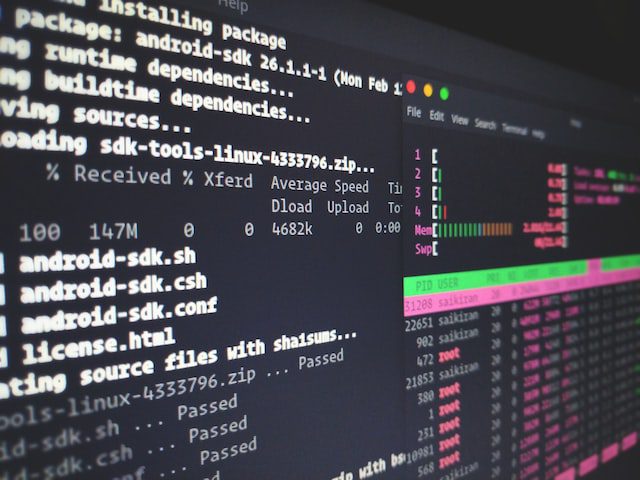 Automation, automation, automation. This is probably the least surprising trend on the list. Given that time is scarce and businesses are looking to optimize their processes, tasks that can easily be completed through automation and AI will be. Automation and AI often come with the idea that they will replace the workforce, but we believe that they will work hand in hand. The more mundane tasks are automated, the more time employees have for other, more pressing tasks. Automation and AI are here to stay and will continue to develop and simplify processes, freeing up time.
AccountingTech Trends; Blockchain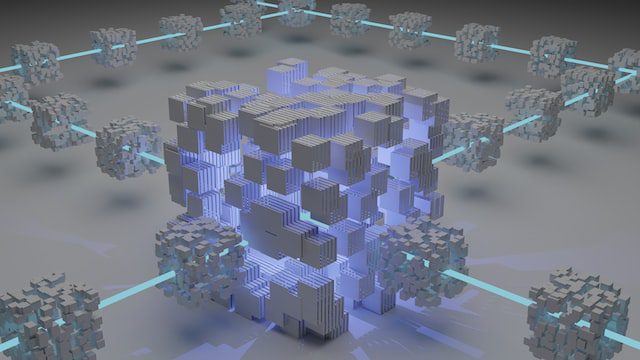 Blockchain has undoubtedly received quite the buzz over the last couple of years, particularly in the B2C space. With consumers flocking to digital assets as alternative investments to stocks and ETFs, businesses are catching on. But blockchain technology has far more value than just the B2C side. As blockchain (distributed ledger) technology continues to develop and grow in traction, its value to B2B becomes apparent. From building Business-to-business cryptocurrency applications to smart contracts, we will see more and more legitimate use cases appear in the business-to-business transaction space in the second half of 2022 and beyond.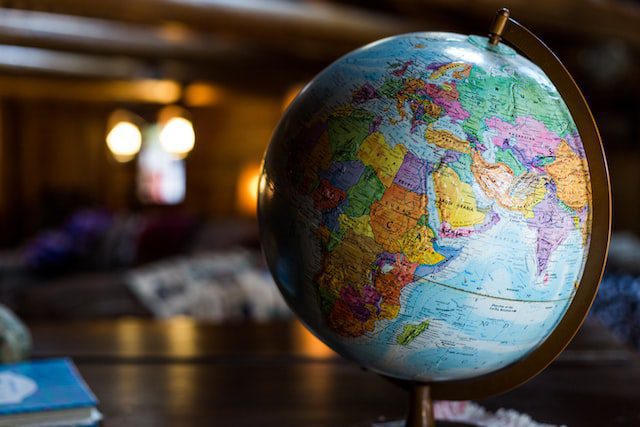 The recent COVID-19 pandemic has shown us that businesses can operate very well with a globally distributed workforce. With team members, situated all around the world, in different time zones, and in different legislations, and currencies, AccountingTech has arguably never been more important. A company's books need to adjust to accommodate. Business-focused challenger banks such as Qonto or Holvi are great options for international businesses due to their impressive suite of accounting products and/or services. Global payroll solutions such as Deel make hiring talent anywhere a breeze and help your finance and accounting team manage employee contracts effortlessly. With remote or hybrid work here to stay, the adoption of AccountingTech is inevitable and will become necessary for global businesses.
AccountingTech Trends; Outsourcing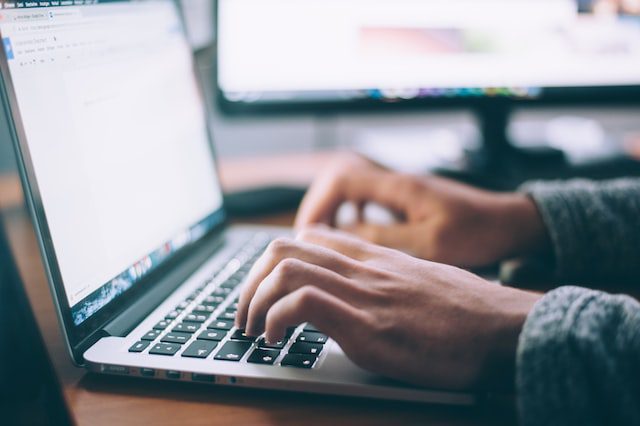 Finding talent is by no means an easy feat and setting up your own finance and accounting team is costly. For small and midsize firms outsourcing the accounting function can be beneficial. Tapping into FinTechs and/or AccountingTechs can be a great option to reduce costs and increase accounting efficiency. Whether it's equipping your business with a bank account stacked with accounting features or partnering with a company that specializes in invoicing and payments automation. Either way, there are a lot of options on the market that can help smaller, cash-strapped businesses with their accounting needs.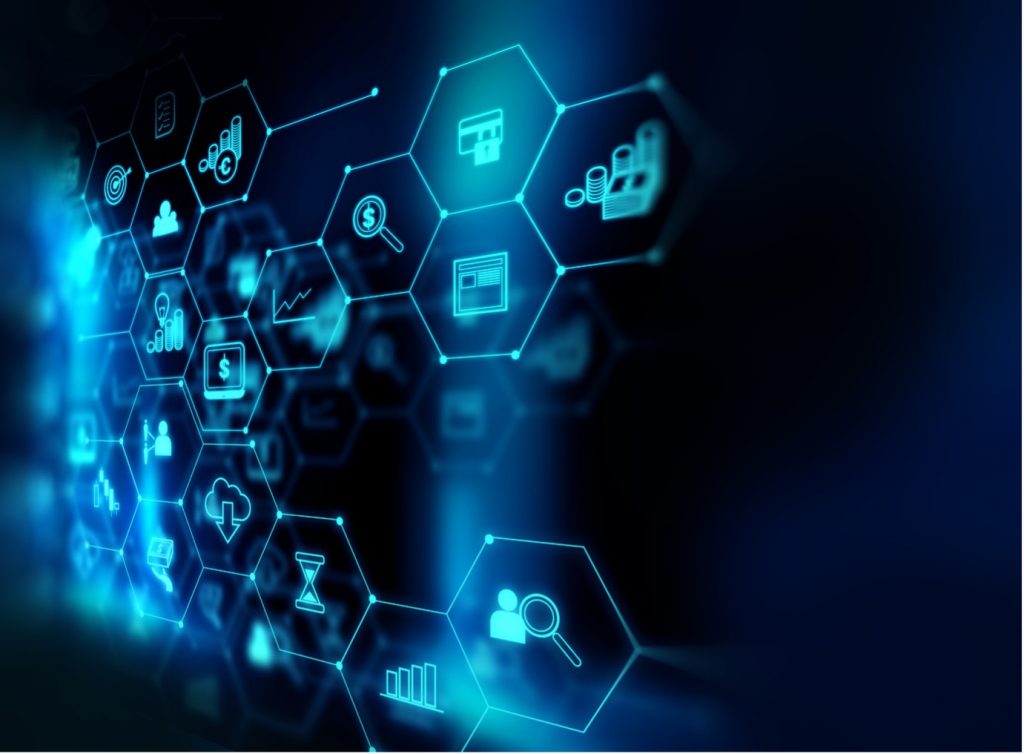 Cloud infrastructure. With businesses operating globally from multiple locations or even with a complete remote setup, moving to the cloud is essential. An article by the government of Queensland highlights six benefits of migrating to the cloud.
Reduced IT costs
Scalability
Business continuity
Collaboration efficiency
Flexibility of work practices
Access to automatic updates
Looking at the five key trends mentioned above, it's safe to say that the AccountingTech space is set up for a successful second half of the year and beyond. With businesses looking to continuously improve their operational costs and run as efficiently as possible, there is a lot of growth potential ahead for AccountingTech.
Your Partner in Growth
As the FinTech industry continues to grow, so does the need for talent to facilitate this. At Storm2 we have specialized in connecting FinTech talent with disruptive FinTech players such as yourself. We can assist in any stage of your growth by connecting you with the right people. Please don't hesitate to get in touch and we would be more than happy to see how we can help and support you in your journey and with your recruitment needs.